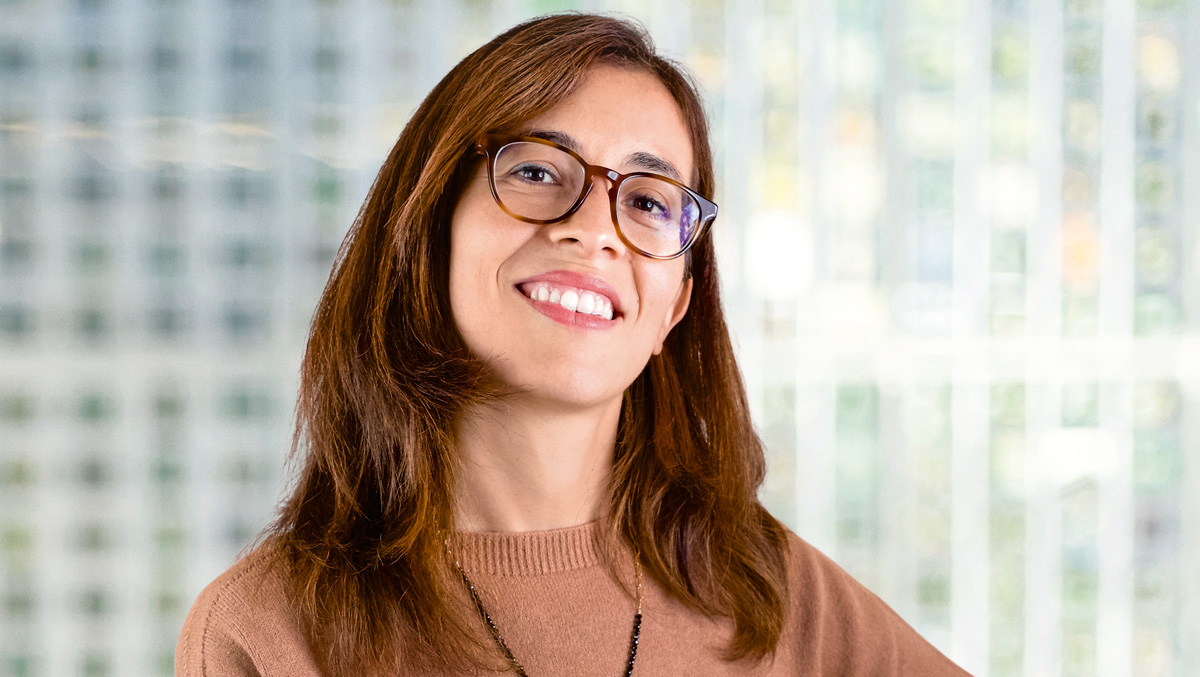 Anja Reiter
Anyone who visits or calls Bloom's Munich office in Widenmayerstrasse 38 immediately receives a friendly greeting from Anja Reiter. Originally from Saxony, Anja has been the face of the agency at the reception desk since 2016.
She puts a lot of creativity, exuberance and activity into her free time. That's when she sews fancy pillows, or comes up with other DIY projects. Most of the time, however, you can find her in nature, hiking, biking and other sporting activities.
Anja Reiter's great organisational talent enables her to juggle several projects at once. As content manager (Typo3) she is responsible for the content of several websites. She combines editorial and technical activities. As the Front Office Manager and a back office employee, she confidently directs all internal processes and acts as an internal motor to ensure that the agency runs like a well-oiled machine. Whether she is maintaining websites, contributing to production, or taking on administrative tasks, Anja always has something important to contribute. In smaller projects she could already prove her skills as a project manager. She acts as the intersection between internal affairs and the outside world, running from right to left and back again. She also continued her career training while working at Bloom and is thus the official fire safety officer and first responder for the Munich agency.