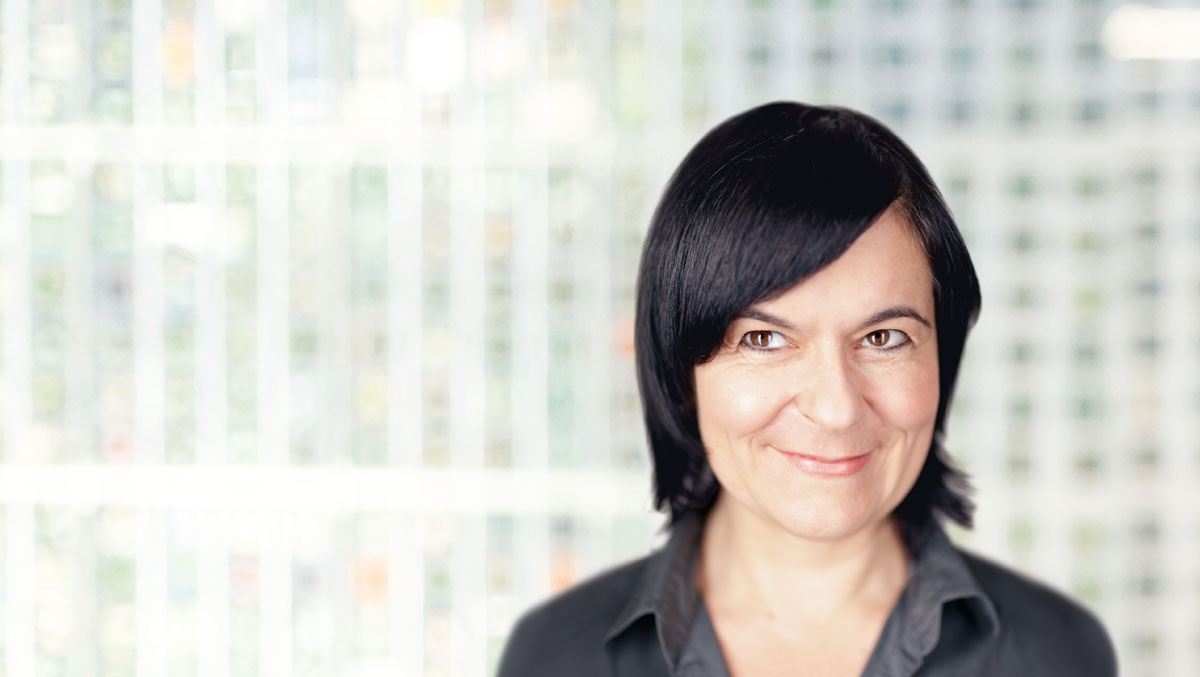 Annette Mann
Annette Mann wears many hats at Bloom's Munich office. As General Manager, she always has her eye on all the advertising agencies' facts and figures. As Chief Operations Officer, she supports the Managing Partners as they manage operational business, she is responsible for Human Resources, and she coordinates internal processes and the entire back office. As a Production Coordinator, she takes the Creation Department's ideas and turns them into items you can touch: these things could be business cards, brochures, perfume bottles or trophies – it all depends on what the customer wants.
Annette Mann lives in a self-governing residential project in Munich. She uses her organisational talents there, and also in her volunteer work with several NGOs. She has a lot on her plate, but as a trained yoga instructor, Annette knows how to stay relaxed: there are no strenuous jobs, just wrong approaches. And be sure to stay mindful of your breathing!
As a multi-talented member of our team, Annette Mann pulls the strings in the background of the agency. Her clear head, great organisational talent and her wide range of technical understanding gives her a broad general view. To make sure processes run seamlessly, everything needs to come together in just the right way: purchasing, technology, the agency's software, the ticket system. This is what the back office does at Bloom, or more specifically, it's what Annette does.
To make sure that there's space to breathe with all that activity, Annette does yoga with staff members at lunchtime.
Annette Mann, born 1964 in Baden, Germany, initially studied meteorology after completing her primary school education. A part-time job lead her to the much livelier advertising industry, where she completed her business training. She then spent several years as the woman in charge, working as a Production Coordinator in several editorial departments – until Annette returned to advertising in 2008 when she came to Bloom.
If you have any questions, requests or feedback, please get in touch and send an e-mail to Annette Mann.