AEG Dishware Care Tips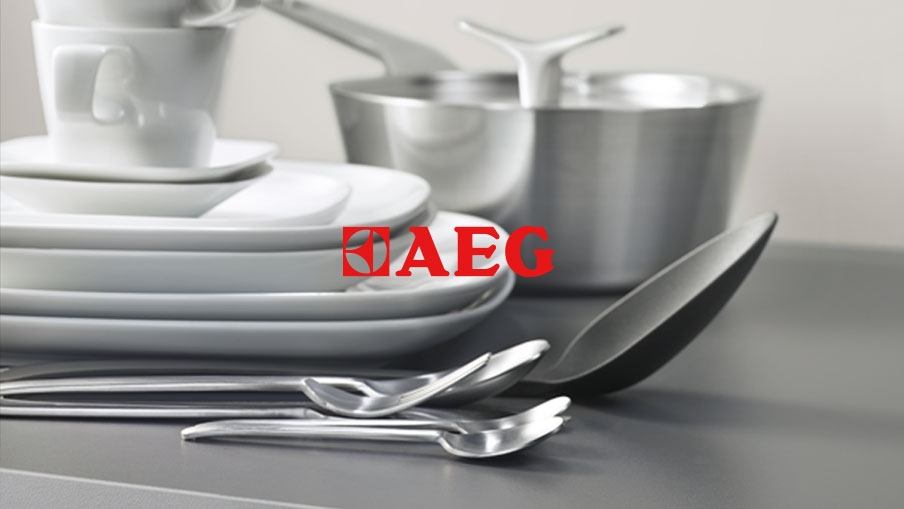 Brilliance and perfect cleanliness after every dishwashing cycle: this is what the innovative dishwashers from AEG stand for. Generally, users should follow a few simple but important tips so that dishwashers can fully demonstrate their cleaning power – things like regularly cleaning the filter, using the appropriate detergent, or even setting the appliance to the right water hardness.
To give AEG customers a one-time, clear overview of this topic, the Bloom advertising agency in Nuremberg developed a compact everyday helper. It contains all the most important information and valuable tips and tricks… so nothing can go wrong anymore!