Annette Mann to become General Manager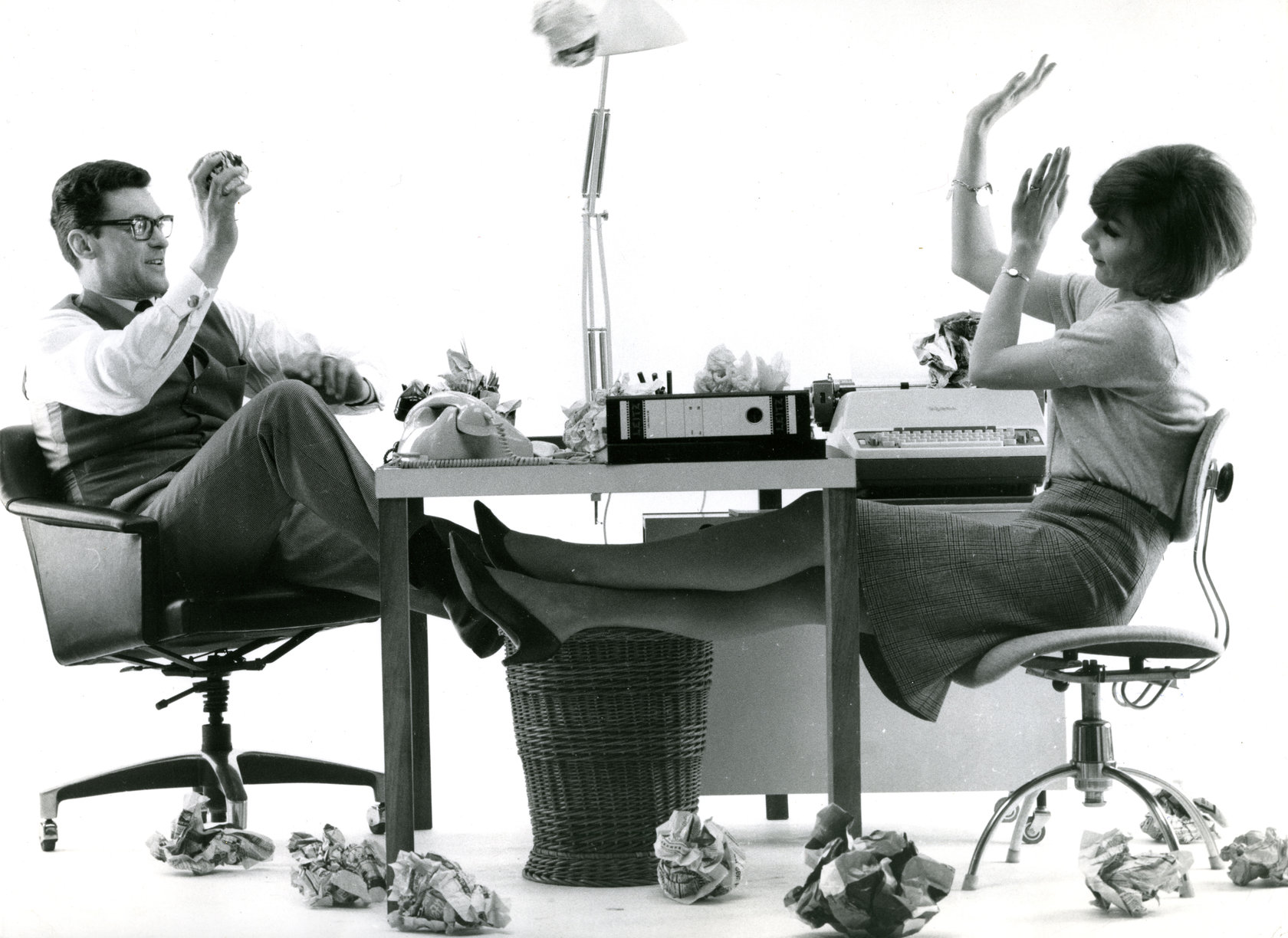 New team member to support operating business activities
By naming Annette Mann, an experienced and proficient member of its staff, General Manager and Chief Operations Officer, Bloom is strengthening its own ranks. In her new position, she will support Managing Partners Hans-Peter Hösl, Steff Neukam and Holger Wiesenfarth as they manage the operating business activities and will be responsible for human resource management, coordinating internal processes and the entire back office. Ms Mann succeeds co-founder Tina Schumacher, who retired at the end of July after 13 years at the creative agency based in Munich and Nuremberg. Ms Mann will manage a four-person team and report directly to Steff Neukam, who will focus even more on business development in future.
Steff Neukam is pleased: "Annette is from our own team and an excellent successor for our co-founder, Tina Schumacher. Annette has been with us for nine years already. She knows how the agency ticks and all our Bloomies have complete confidence in her. Moreover, her people skills and strong loyalty make her stand out."
Ms Mann has been a member of the Bloom team since April 2008. Since that time she has had different positions in the Munich office. The 52-year old's previous position was as a Production Coordinator and Database Specialist. In this capacity, her responsibilities included coordinating the technical implementation of advertising campaigns and producing advertising materials for agency clients. She is a trained advertising specialist who previously worked at the corporate publishing service provider, Burda Yu!kom, and ensured a smooth editorial process as the woman in charge.