Apollo receives silver at the "DialogSummit"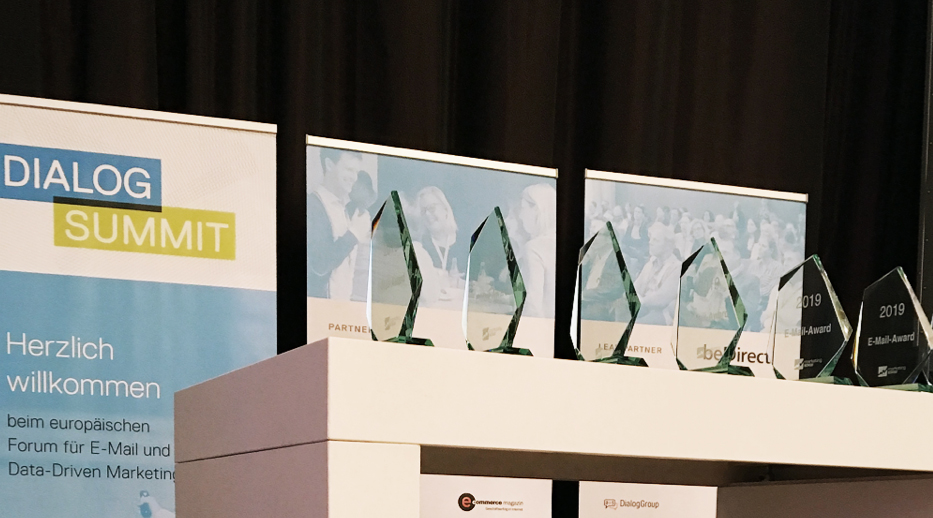 Our customer Apollo received the silver award in the "E-Mailing" category at the "DialogSummit" forum. The jury included top-class members and was convinced by the well-thought-out and well-made trigger communication campaign Apollo uses to systematically maintain personal customer relationships – from the day after the purchase to customer recovery.
Teamwork: Apollo and Bloom
Apollo's trigger-based digital customer communication strategy relies on intelligent, personalised targeting. E-mail marketing also requires appealing e-mail design. The team at Bloom's Nuremberg office has been responsible for creatively implementing the Apollo e-mailings and other dialogue marketing measures since 2015. We are happy to celebrate this special award together with our customer.
E-Mailings that captivate
Jury member Martin Beermann (netnomics) justified the decision as follows:
"The aspects that won the jury over were the graphic design quality of the campaign – this aspect was truly very powerful – and the CRM and how they consistently used their CRM data to personalise the campaigns."