AVENUE BRINGS THE VERNISSAGE TO YOUR HOME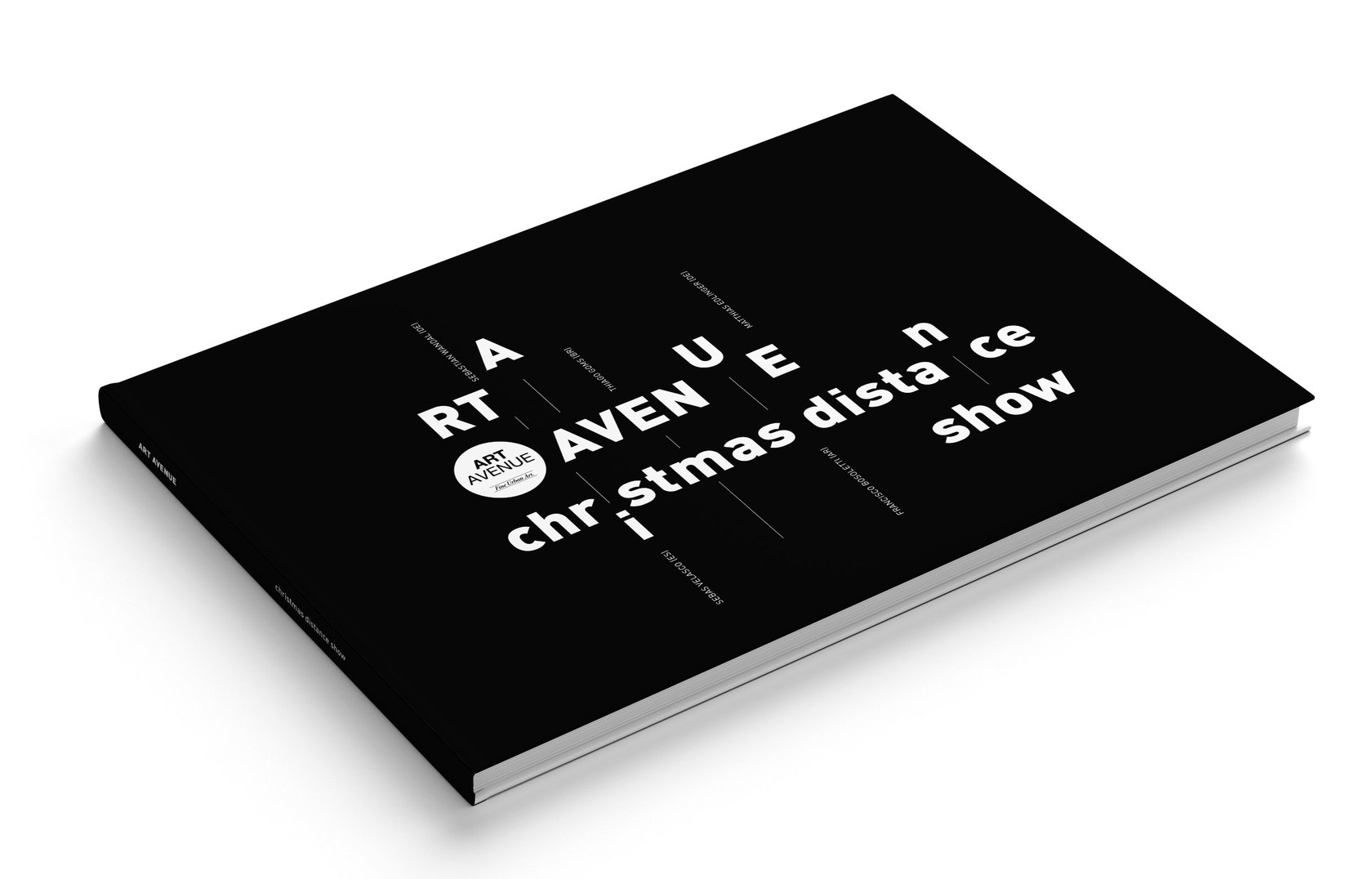 A project of the heart that we are a part of: ART AVENUE is a new generation gallery for urban art, graffiti and street art, for openings, exhibitions and art projects in the public space. ART AVENUE was founded by Heiko Zimmermann. With over 30 years of experience in the realm of art and over 20 years of experience as an advertising consultant, he is among the top experts for implementing street art in marketing in Germany and works with a global network of artists.
ART AVENUE CATALOGUE FOR THE HOME
Special times demand new solutions. The ART AVENUE gallery is bringing the unusual exhibition (which was actually supposed to take place at the end of October) to collectors' homes. So, for Christmas, Heiko Zimmermann created an art catalogue for all friends, collectors, partners and art fans, which you can order here. An old-school printed catalogue. If you are interested, pieces can be viewed in Munich's Lehel district. Individual appointments can be made at any time, even on weekends or in the evening.