B2B brands in the digital world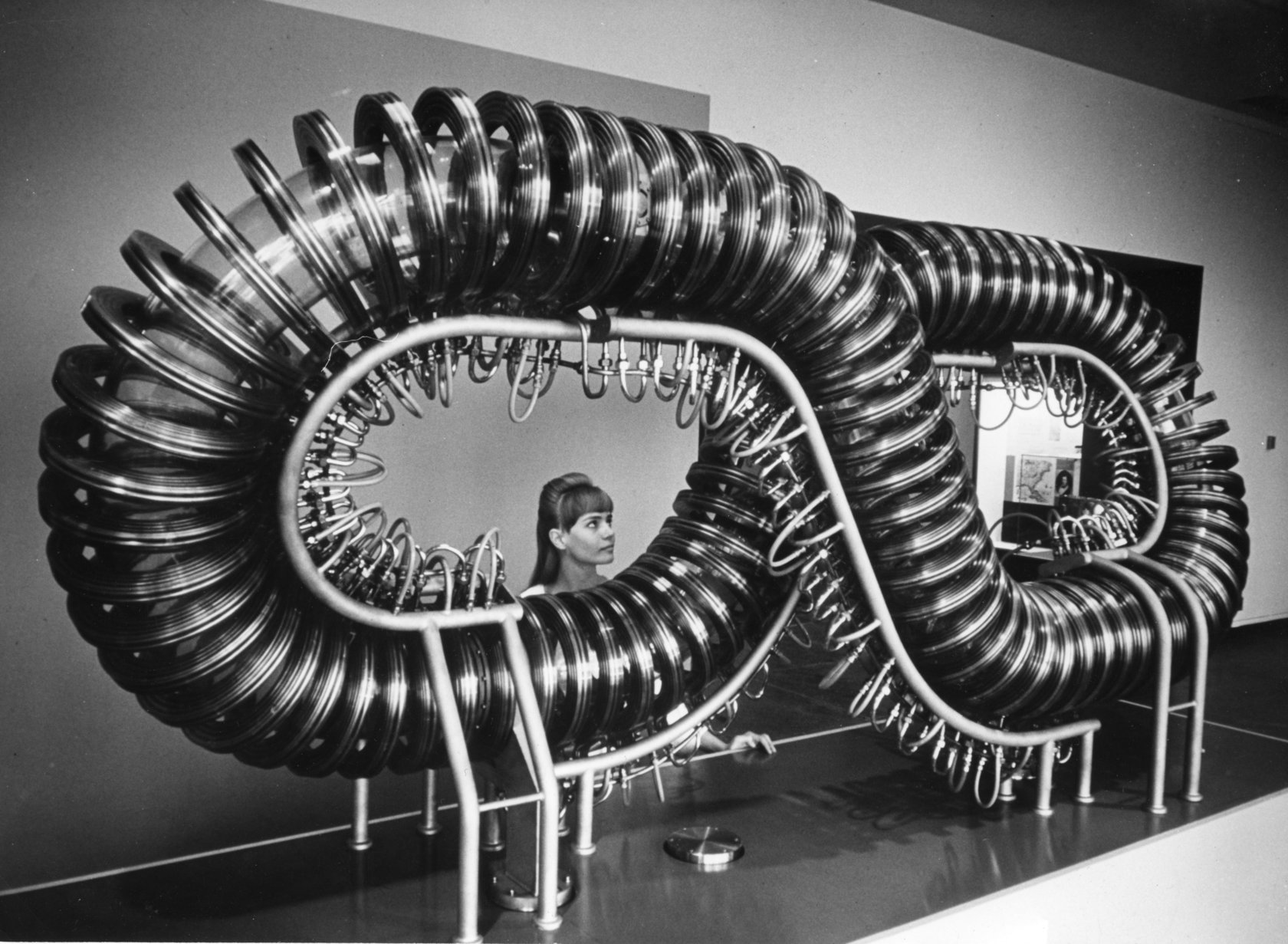 Digitalisation as a challenge for traditional branding work
The trend of investing in the brand in B2B already began several years ago. Especially the "hidden champions" recognised the necessity of having an attractive brand image for new business.
Now digitalisation is forcing companies to take a closer look at their brands so they can logically – and above all, consistently – cover the digital touchpoints. Although many have recognised the importance of this subject, most positioning in the B2B sector is not powerful enough in our digitalised world.
The German economy is proud of its hidden champions. They get to the heart of the idea that influenced the boardrooms of German SMEs for decades: quality trumps marketing. The competition can pound their drums as loud as they want: German engineering makes the best products.
More and more of these hidden champions have already been making heavy investments in their brands and presence for several years. KUKA invested in memorable iconography, Herrenknecht in pioneering large-scale projects, and SCHUNK in Jens Lehmann for his testimonial. But why have these companies strayed from a path that had been so successful for decades?
Initially, the emphasis was on traditional branding work. However, with increasing digitalisation, the way business relationships start has radically changed. It used to be that the entire customer journey could be controlled, from first contact at trade fairs to closing. Now the wheel spins much faster when it comes to doing business.
Today potential customers go on a digital journey – without delays and with the clear intention of quickly finding the ideal partner for projects. So customers graze hundreds of digital touchpoints. Anyone not positioned at the starting line risks others winning the race. Because everything is still fine when it comes to the traditional journey: 75% of all trade fair contacts are converted – great! But this number shrinks from year to year.
At first glance, it looks like this is the swansong for the brand. Far from it! Today the brand has to play an entirely new role. In this jungle of touchpoints, how can we represent ourselves consistently? How does a company develop and disseminate the same values across the globe? This only works with a rigorous brand strategy.
Emotional brand ideas as the basis for digital strategies
Many B2B players have recognised the problem but many are still not sufficiently prepared. There is often already a mission statement, positioning, etc. But that does not yet offer a solution.
Because potential customers must understand within seconds that precisely this company has the best solution for them. There must be an idea that is quickly and easily understood. Emotional, striking but also simple. Customers only takes a closer look at a company if this idea pulls them in. With the right brand idea, you can cut off all other paths.
What does that mean for the brand? What you make is becoming less and less important. Now much more focus is placed on what it means to the customer. It is no longer about the product. It is about the purpose that the company fulfils.
And then we come back to good old brand communication: familiarity, appeal, uniqueness. Anyone who neglects the brand will not achieve success even with the best digital strategies. B2B brands have even more catching up to do in this regard than consumer brands. They have to ask themselves whether their current positioning is meeting the new challenges. Perhaps we will see a transformation toward something like the brand idea of Starbucks' "Third Place" here, too. Or perhaps companies lack the courage to think bigger and more holistically.