ART AVENUE presents Bosoletti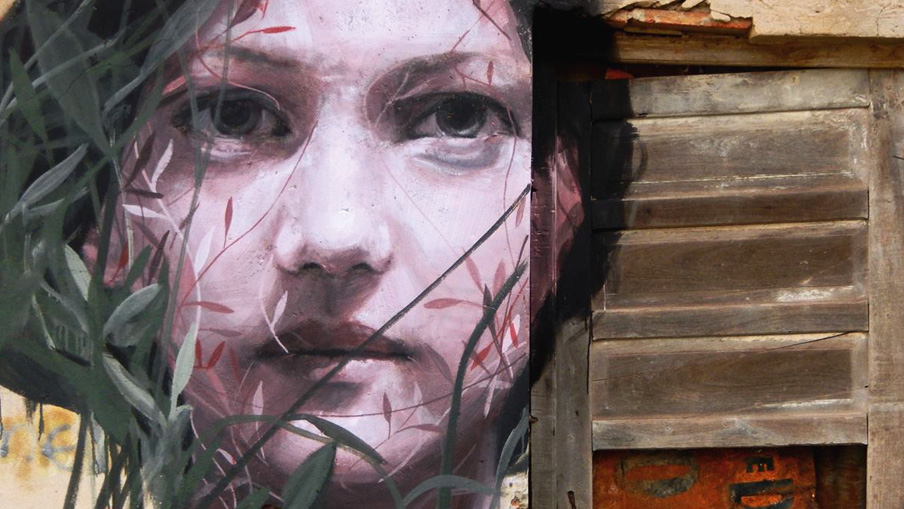 ART AVENUE is bringing the Argentinian street artist, Francisco Bosoletti, to Munich.
During the exceptional artist's European solo premiere on 2 and 3 May in the art:ig gallery, Munich art fans have the unique opportunity to experience him and his poetic works live.
Anyone who is not able to make it to the exhibition has the opportunity to admire a selection of his works and see a live-painting session at the Stroke Artfair at the ART AVENUE-box from 4 to 8 May.