Brand communication for Riem Arcaden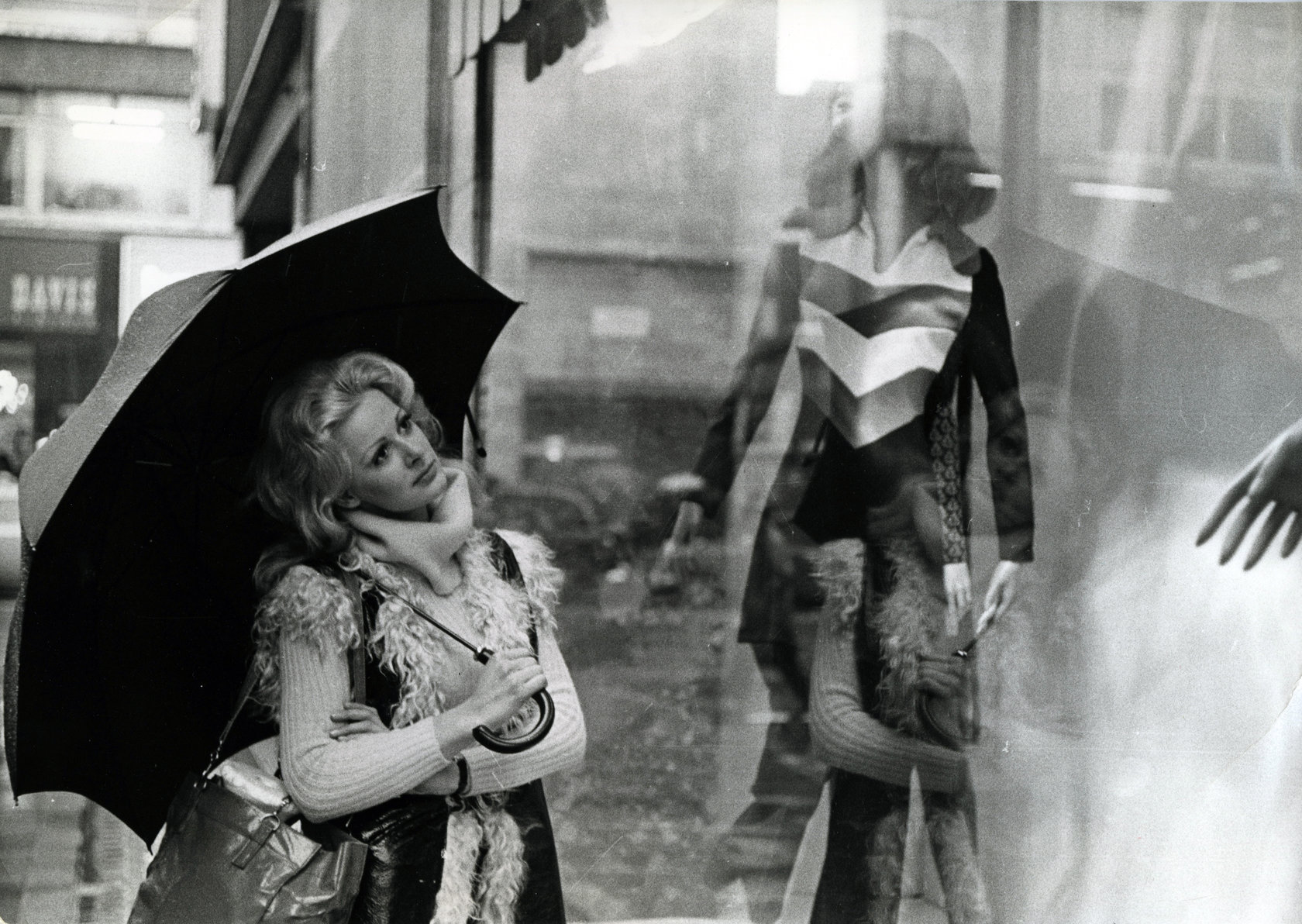 Communications concept for a Munich shopping centre
The Riem Arcaden shopping mall on the east side of Munich is well-known for its numerous shopping facilities. The all-in-one shopping destination is popular with consumers for its varied offerings: in addition to trendy fashions, beauty and multimedia shops, they can also find popular food retailers, chemist's shops, and inviting cafés and street-food restaurants. In March, an additional building with a total of 20,000 m2 will open.
To perfectly communicate the USPs to the public and strongly position itself for the future, the mall has placed its confidence in the strategic and creative expertise of Bloom, effective immediately. The advertising agency located in Munich and Nuremberg was able to stand out against several competitors during the pitch and develop an attention-grabbing brand identity and a perfectly customised communication concept. Over the course of communications, the intent is to further develop the brand and emotionally charge its presence. The aim is to significantly increase brand recognition across all channels. Furthermore, the 6-figure budget includes development and implementation of campaigns for all important events, new openings and highlights in 2018. You will be able to see the first results when the new opening takes place in March.
A customised brand solution
"We developed a differentiated and innovative communication concept for the Riem Arcaden shopping centre. Instead of "full-service" offerings, we concentrated on "full thinking" – the individual and holistic analysis of the situation from a strategic perspective. We created an expert team for this task, so we could ensure a customised marketing solution and thus a higher degree of recognition for the brand campaign," says Holger Wiesenfarth, Managing Director at Bloom's Munich office.
The Riem Arcaden shopping mall is included in the portfolio of the UniImmo open real estate fund: Deutschland von Union Investment and is operated by Shopping Center Management GmbH, a member of Unibail-Rodamco Group GmbH. Unibail-Rodamco SE was founded in 1968 and is Europe's largest publicly listed company in the area of commercial real estate. The Group has offices in 11 EU countries and has an asset portfolio of EUR 43.1 billion (as of: 31 December 2017).