New Bloom customer: prepress specialist Janoschka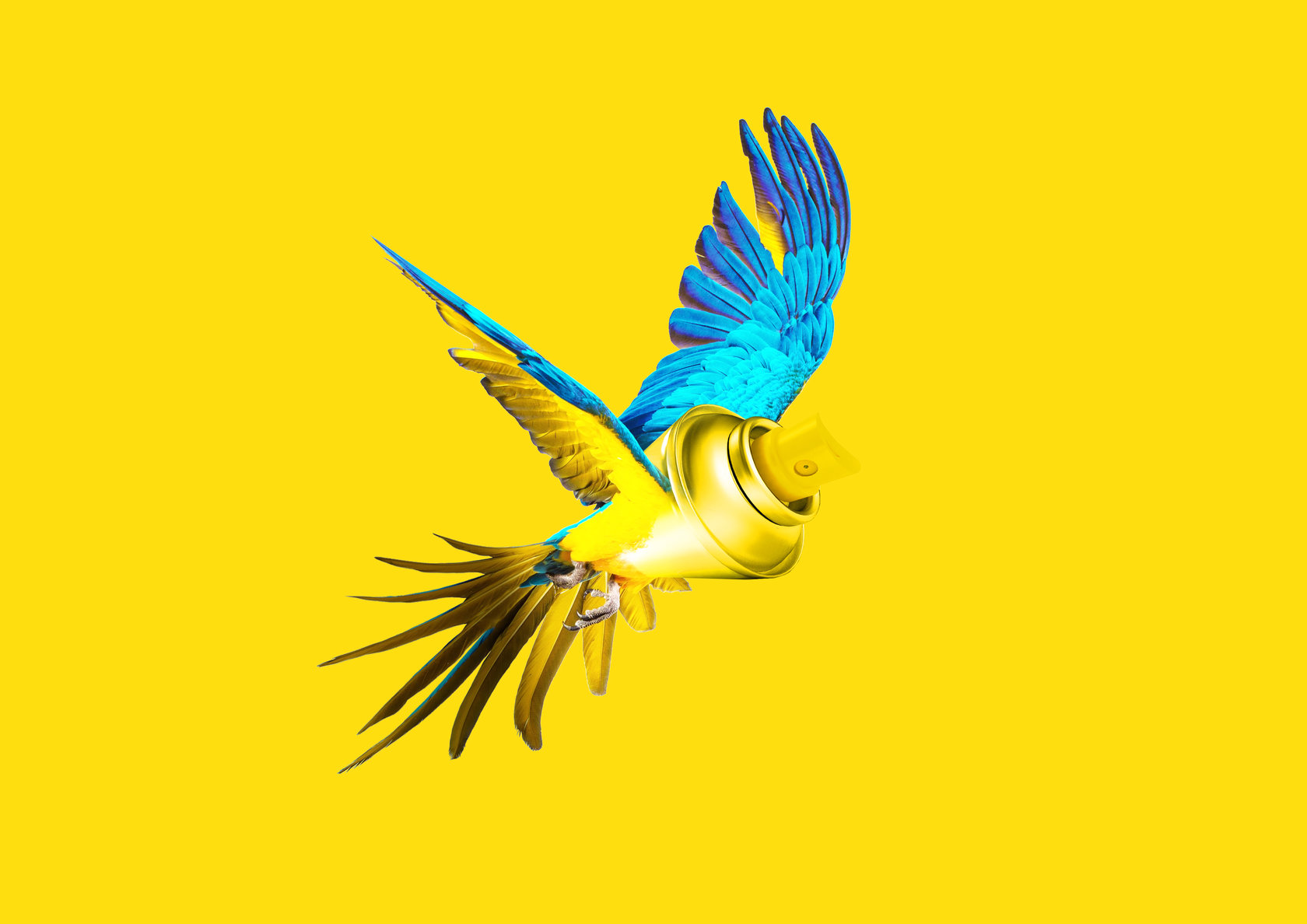 Auditing – strategising – visualising
From auditing to strategising through to visualisation – creative agency Bloom revised all branding for the "Linked" corporate brand for its customer Janoschka. Janoschka stands for the highest degree of expertise in the prepress industry and is considered a global industry leader with 1,600 employees and annual sales of EUR 97 million. The company is represented around the world with 25 offices in 15 countries.
All brand activities under the "Linked" brand
As a partner in the prepress industry, Janoschka covers the entire value-added chain for packaging development and serves both the processing converting companies and brand owners. The company is seeking continued growth in the "brands" segment and thus created an organisational separation between the two business areas. Starting now, all brand activities are bundled within the "Linked" brand.
In order to develop this brand, Bloom first collected information about market trends, performed competitive analyses and in-depth interviews with stakeholders and also performed surveys to gain customer insights. These results were combined with other measures that included workshops, and the agency then used this information to develop brand positioning, the logo, claim, and other design elements like imagery, typography and colour schemes. Bloom also developed a brand book that documents all these elements and which the company can use for its work in the future.
Brand work for the "hidden champions"
Hans-Peter Hösl, one of Bloom's founders and Managing Directors: "We are excited about working with this new customer and the fascinating, colourful and successful project. It strengthens our core business: brand work for the "hidden champions" in the area of owner-managed, medium-sized B2B companies."