curt city magazine #90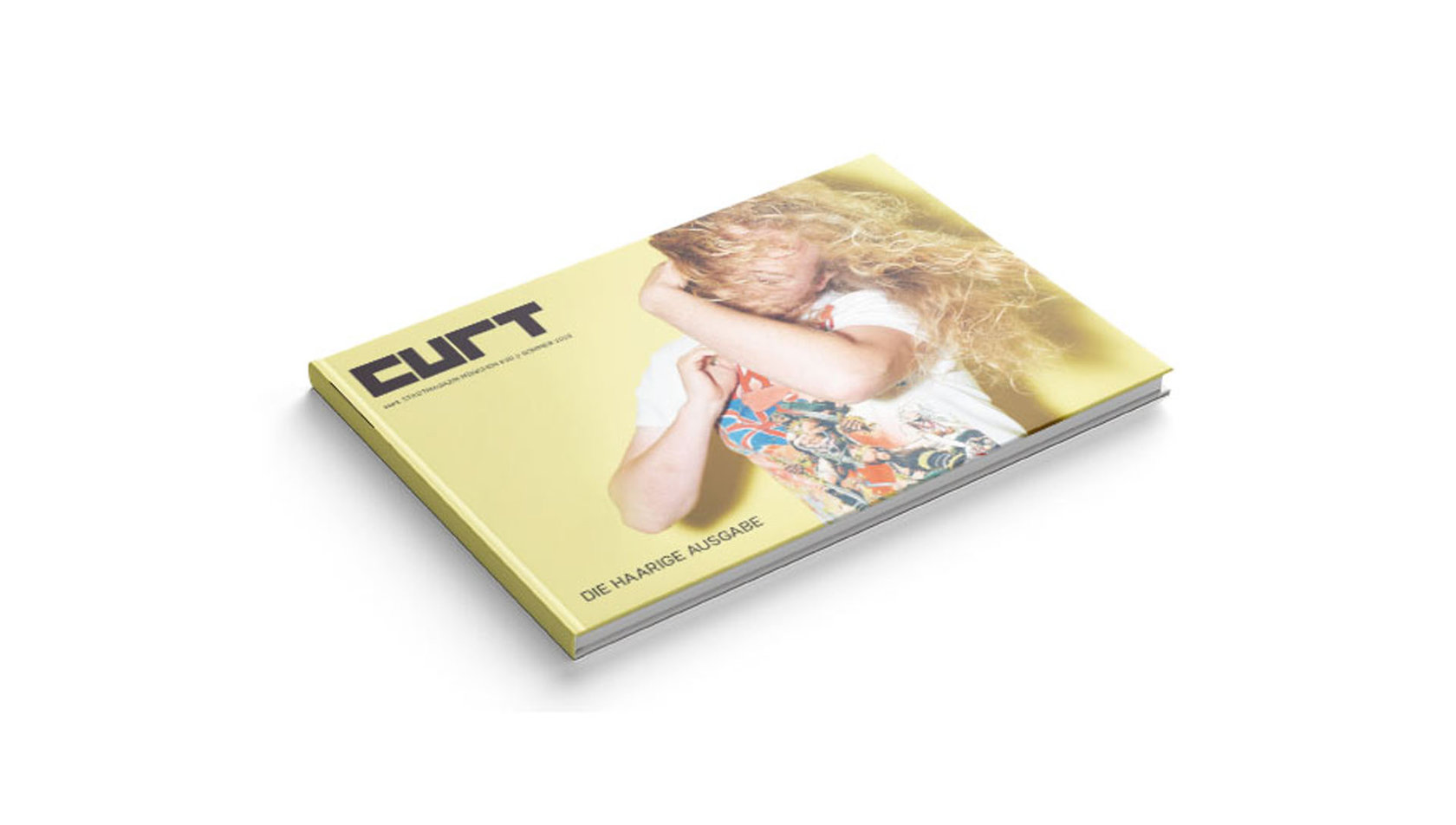 Every adult has about 5 million hairs on their body, but only about 150,000 of them are on our heads. curt – the city magazine made in and for Munich – tops it all and lets everything grow wild in the #90 summer issue. After all, hair is really trendy again. So it's time to put away the scissors, razors and epilators and look for the hairy stories.
In addition to hairy history, the inclined reader can peruse 100 pages to find a study about shame (and pubic hair) and power from the Alte Pinakothek and also a portrait of the Gorilla Bar in Neuhausen. The – long-haired – organiser of the Trveheim Festival, Lennart Hammerer, also had something to say, as did Kiesi and Michi, both of the Sound of Munich organisers, a festival that celebrates its 10-year anniversary this year. But there are also DIY tips all about hair, hairy songs, and picture puzzles that will have you tearing your hair out. Last but not least, it talks about donating hair for people who depend on wigs.
The magazine has been fresh off the presses since the end of July and can be found at official curt dealers in the city — as always: colourful, creative and free, of course. Those who would rather stay home can order the issue from the curt delivery service right to their sofas at home. Plus, it adds to your good karma: the contribution fee of 5 euros also goes towards paying the expenses of the team's volunteer work.