The boom of customized agencies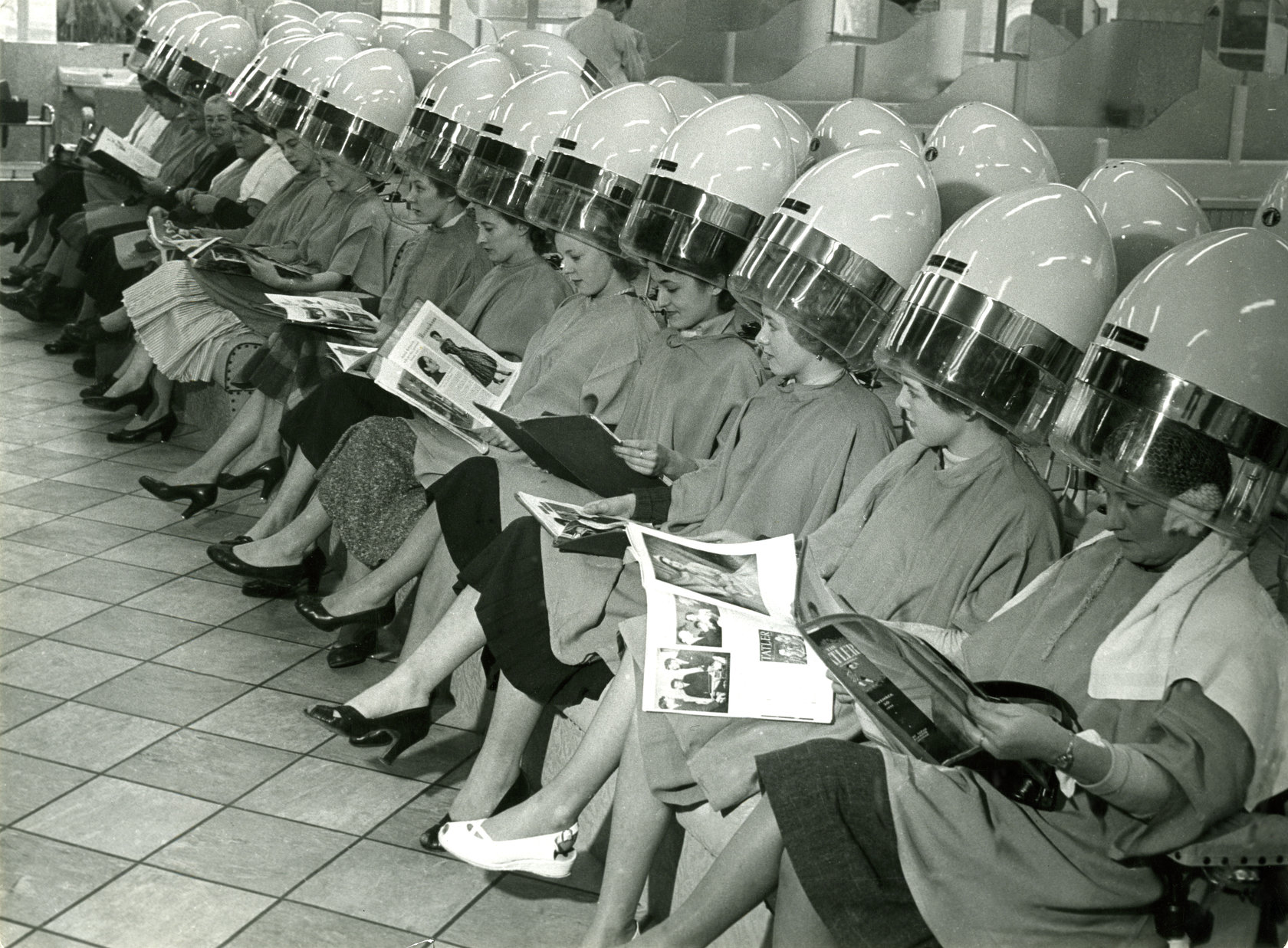 Every development has a motive and a trigger. In the case of customized agencies, these parameters were the ability to act and control. In light of the explosive growth of technical marketing possibilities, many companies are faced with the question of how they can maintain control when it comes to communication.
In-house expertise is lagging behind, the tangle of responsibilities has become too large. And on the agency side, there is too little networked expertise, too little knowledge about the brand, too many arguments about sovereignty in this or that area.
Yes, we can see that this is not purely an issue for agencies. It is not even simply a marketing or management issue. It is a global phenomenon of our times: The impending or even existing loss of control in light of increasingly complex relationships and the pressure of digital development mean that companies and their agencies are faced with new challenges. In the context of taking back control, the highly emotional Brexit is not very different from the confusion of the energy transition and the aimlessness within the agency landscape.
Some clients have far too many agencies sitting at the table
There has been a tremendous rise in specialised agencies over the course of the digitalisation of marketing. That shouldn't be surprising, because what agency is truly equally proficient in performance marketing, SEO, UX design and digital publishing? But these developments have also lead to a situation in which some customers have far too many agencies at the table simultaneously. And each agency has the conviction that absolutely nothing will work without their expertise.
But the contribution these agencies make to successful, powerful marketing communication is then usually meagre. Because specialists are often too far away from the customer's actual business and they normally lack site of the big picture. In the end, no one feels responsible for taking things too far. And this is precisely the path that tends to lead to wildfires instead of beacons.
Generalists have to use their opportunity
Our recommendation: 1 x cancellation, set everything back to zero. Communication belongs in the hands of the people who have a big-picture perspective. Today, specialists are indispensable assistants and relevant consultants for anyone who wants to use modern communication and manage customer processes. We just have to use them correctly. This is where generalists come in. They have to use the opportunity of the moment and get themselves in shape for these tasks.
That means being closer to the client, better understanding the brand, filling any holes with specialists, and putting their competent consulting to good use. The ones who master this challenge will be better positioned than ever before. Clients need consultants and agencies that act as the main point of contact and direct the entire entourage. Because not everyone can ornament themselves with Germany's most popular ad masters and quickly hire a hip agency with select creative minds. And many don't even want to.