FINTECH COMPANY SKAPA IS BLOOM'S NEW CLIENT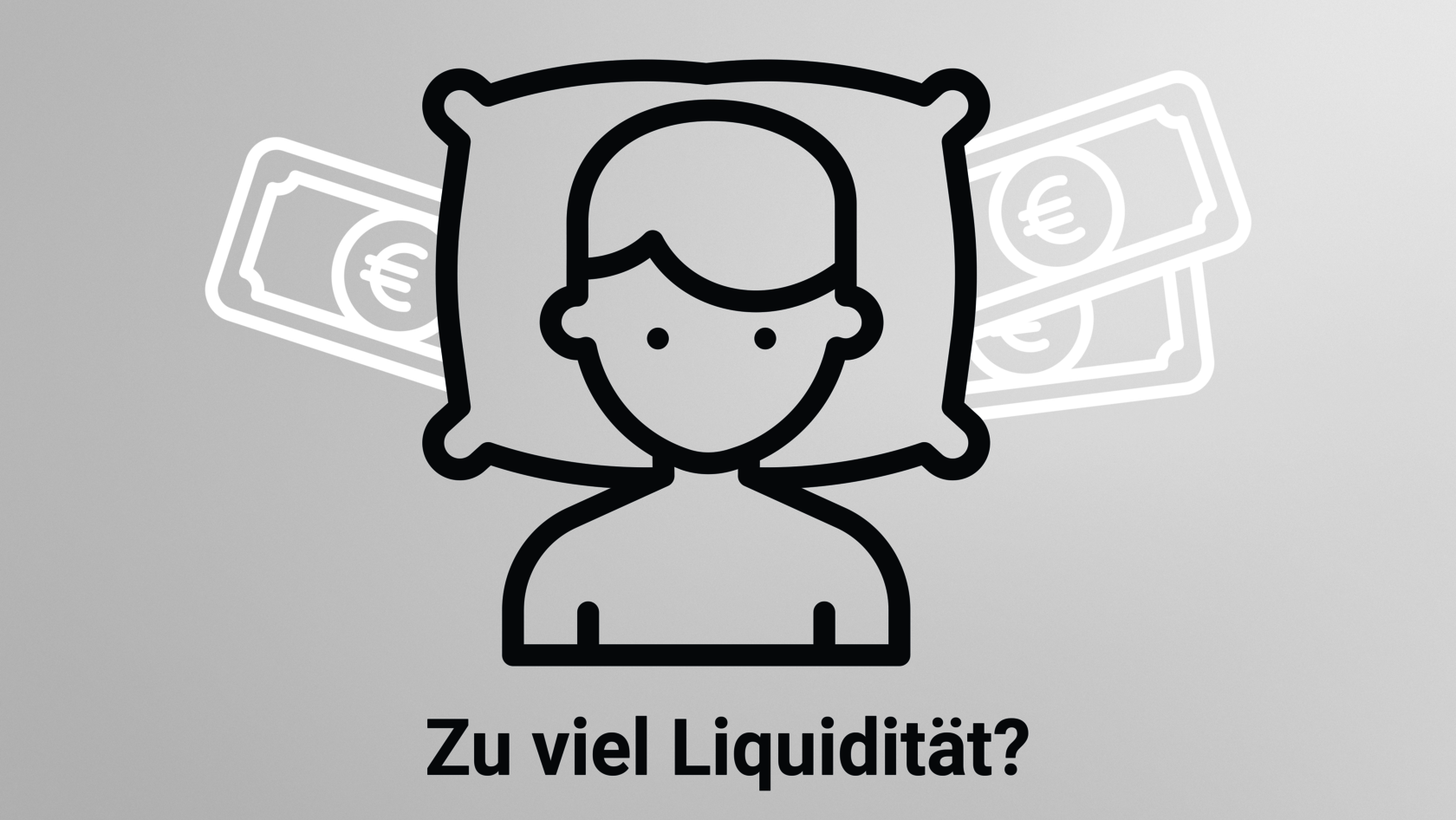 SKAPA Invest GmbH is an online platform for high-yield and sustainable investments in the real estate sector. Its name is what it does: "skapa" is Swedish and means "create, build, design". With attractive real estate investments in areas like office real estate or microflats, SKAPA Invest GmbH wants to help to create a sustainable future. SKAPA is using this clear, content-related direction that focuses on "purpose" to approach an ambitious and open target group. As well as high returns, the investors in this target group also want to invest their funds in sustainable and meaningful ways. And the ability to quickly and easily handle and manage their investments online is important to them.
---
THE ART OF WINNING OVER INVESTORS
SKAPA has commissioned the dialogue marketing specialists at Bloom Nürnberg to market the new real estate project, Munich Boarding M41. The intent is to win over new investors for the project in the serviced apartment sector using a multi-level direct mailing campaign.
Of course, the success of a mailing is very dependent on the approach to the content. On the one hand, the mailing needed to convince the target group of the benefits of Munich Boarding M41. On the other hand, they needed to see the benefits of the online subscription. Both communication targets were achieved using informative content in the form of an interview and an early-bird offer for people willing to try the online subscription.
THOSE WHO WANT TO BE CONVINCING NEED TO STAY THE COURSE
But so much more could be done! Bloom developed an eye-catching follow-up mailing to increase the conversion rate even further. The streamlined, striking advertisement boosts the online subscription, thus placing the SKAPA business idea in the spotlight: invest in sustainable real estate online, easily and transparently.