HOLIDAY EXTRAS TASKED BLOOM WITH THEIR E-MAIL MARKETING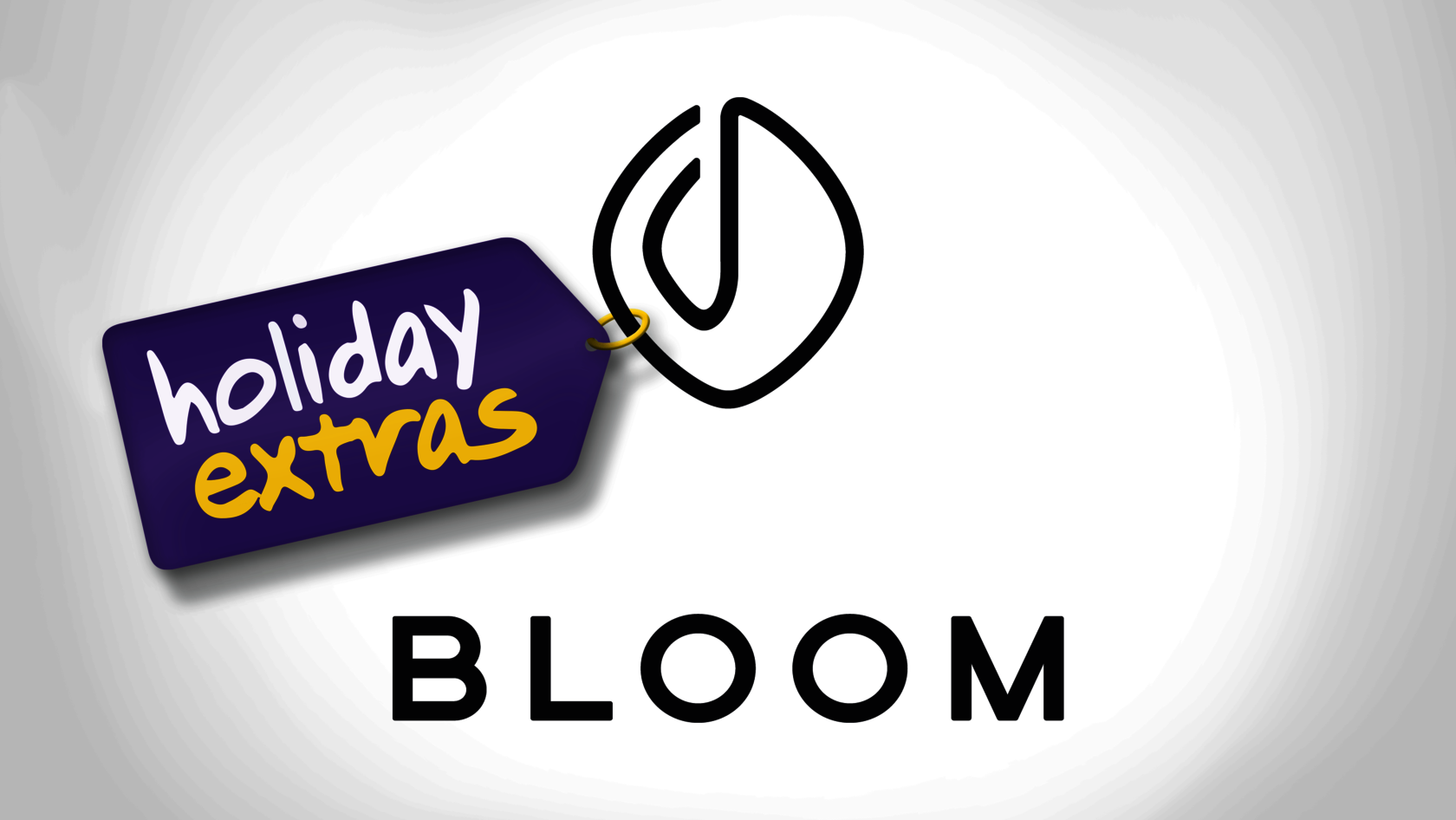 These days, who isn't dreaming of their next holiday? We are fuelling people's desire to travel again soon together with our new client Holiday Extras. Holiday Extras is the market leader for travel extras that make travelling easier and less stressful for customers. From parking at the airport, through car rental and holiday flats, to ferry tickets, all sorts of extras can be quickly and conveniently booked on the www.holidayextras.com booking platform. The brands "Park and Fly" and "Airparks" for parking at the airport both belong to Holiday Extras.
E-mail marketing had previously been managed in-house, but Holiday Extras was looking for a competent partner to support external communication measures for all three brands. In a pitch in which the newsletters from various agencies were pit against each other and tested for efficiency and effectiveness, Bloom's Nuremberg team ultimately won. We certainly benefited from the fact that we have been gaining experience in direct marketing for several years through work with our clients like Apollo.