Increase success with personal branding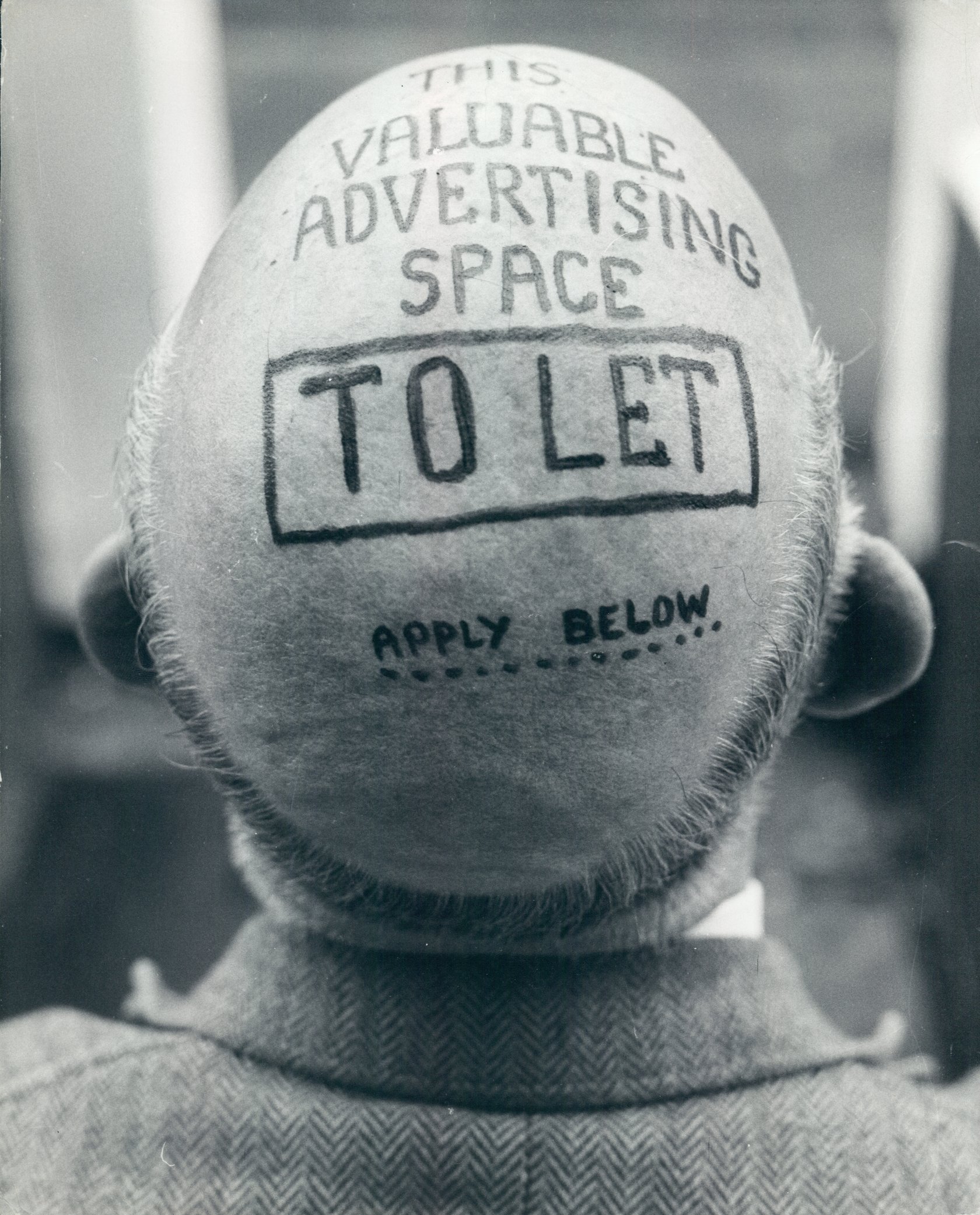 Persuasion with personality
If you deal with a lot of people in your professional life and find that you use your personality as a tool for persuasion, leadership, or customer acquisition, then personal branding is a cornerstone for success.
Take a moment to consider why you, as a self-employed contractor or intrapreneur, were awarded your last contract or assignment. You'll probably notice that your personality was a convincing argument – not just your proposal. You can also use this strong personality for your communication. You can. And you should!
Your communication: "typical you"
My personal brand method reduces your complex personality structure into a few very fitting terms and sentences. You can then use these to develop and monitor all of your communication channels in the future. This transforms your communication methods, giving you a "typical you" style that is no longer generic. Of course your customers will notice, especially the ones you have yet to meet. Because an authentic person is communicating with them. That evokes trust and also eagerness to get to know more about this personality.
It can also have a similar effect the other way around. Potential new customers get to know you, talk with you and, at some point, they enter the web address on your business card into their browser. If these people then recognise both the subject matter and the personality – bingo!
A reputation in virtual and in real life
Defining and publicising your reputation is one of the most strenuous and significant tasks in self-promotion. Several components have to work together to ensure success: your specialisation, your offerings and your communication. Insights about your personal brand help you at all levels: to authentically specialise your services, develop better offerings and then market them in value-based ways. This is a process that does not automatically run smoothly and should be regularly re-examined.
Implementation of this branding takes place on all relevant communication channels, both offline and online – everywhere your potential customers can be found through communication.
Improved differentiation from the competition
The best distinctive factor and simultaneously the best copy protection against market competitors and copycats is you as a person. I would be happy to let you know how I do this based on my own business.
I share a good deal of real practical knowledge and communication insights in my blog. With a bit of effort, it is easy for others to see how I work and what I do. I have been sharing this information regularly for years. For a moment, let us assume that a person lacking their own ideas took the time and effort, looked at my blog, and then also began offering personal branding services the way I do. He or she can feel free to do that – I don't have a problem with it. Because this person may be able to use some of the methods they learn from me. But they do not have my personality or my years of experience in brand communication. Precisely this combination of personality with a background of experience and specialisation is what my customers are looking for. It comes in the form of a unique offering.
Personal branding gives communication its own personal fingerprint, differentiating one person from another offering a similar range of products or services.