Launch campaign for UKV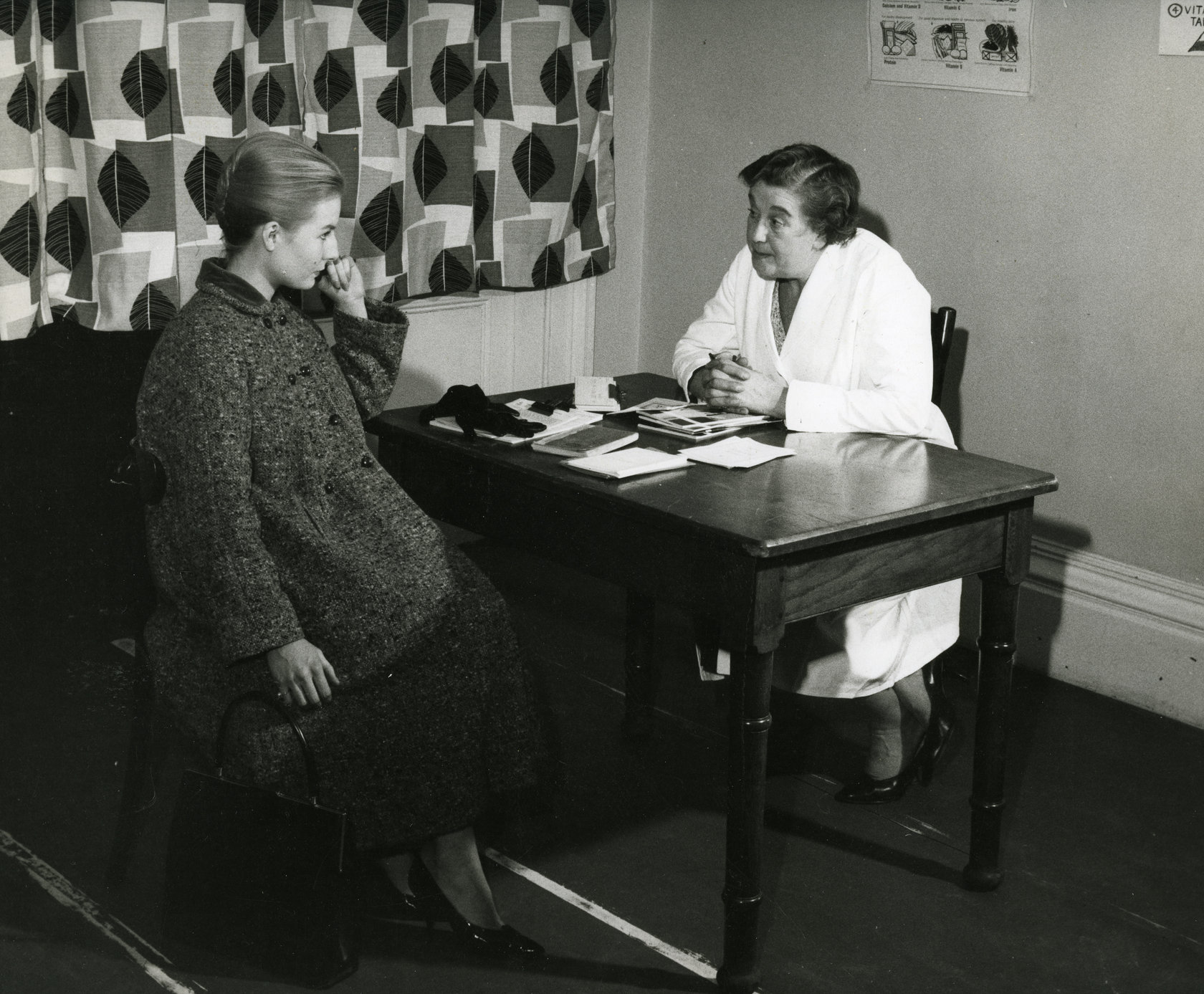 New "Meine Gesundheit" online platform
Germany's passing of eHealth legislation continues to advance digitalisation in the health sector, triggering investments in the digital health market, where new market participants like Fintechs and Insuretechs are emerging.
As the health insurance company for the German Sparkasse finance group, Union Krankenversicherung (UKV) offers digital solutions like the new "Meine Gesundheit" (translation: my health) ePortal. This platform was developed by MGS Meine-Gesundheit-Services GmbH and offers a variety of digital services that provide real added value for insurance policy holders. These benefits include complete digital service filing, customer-centred networking with care providers, digital billing and much more.
Future-oriented positioning
UKV relied on Bloom's many years of expertise to announce the new service to existing customers, new customers and sales partners. The Munich-based creative agency secured the communication account after a successful pitch and provided support for the product's introduction with a comprehensive launch campaign. This campaign was used online and offline in all B2B and B2C channels. The Munich agency was responsible for the idea, strategy and implementation. The objective was to position UKV as an innovative, cutting-edge and future-oriented health service provider.
"Working with UKV has expanded our portfolio of existing clients in the health insurance and eHealth provider sectors, adding to a list of clients that includes Versicherungskammer Bayern insurance group," said Holger Wiesenfarth, Managing Director for the Creative Department at Bloom in Munich. "We are very happy that our overall concept and the B2C and B2B marketing stories performed so strongly for the newly developed 'Meine Gesundheit' online platform."