Naming and Corporate Design for Hemovent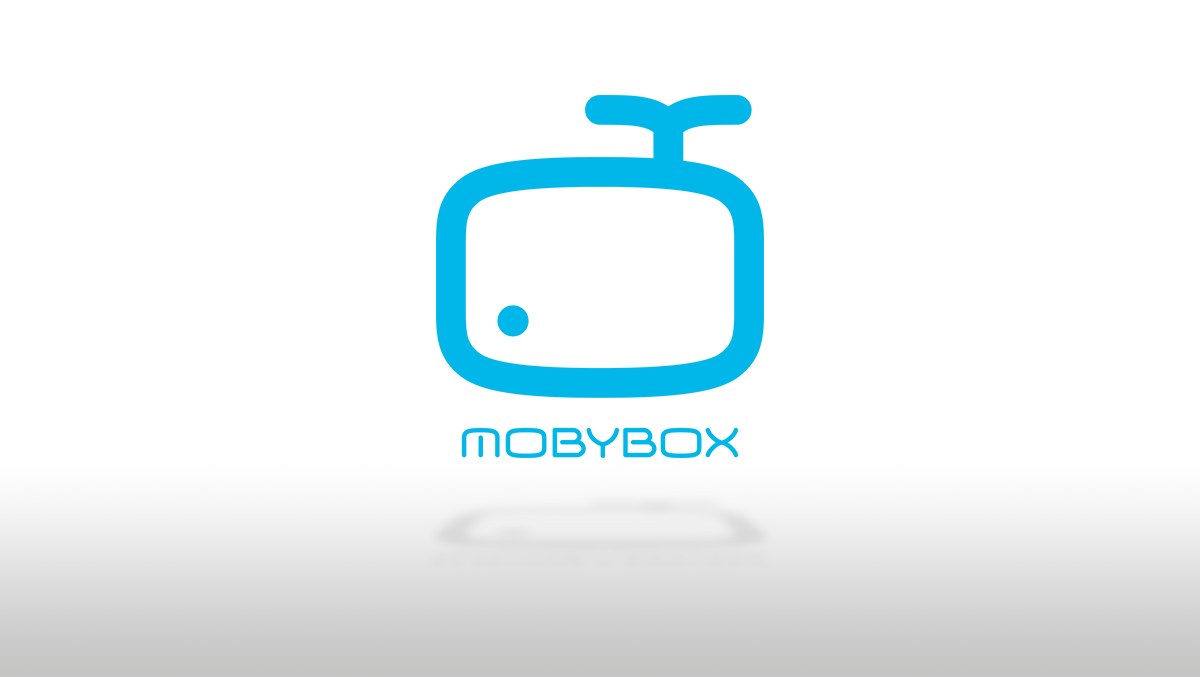 Hemovent: a new player in the medical technology industry
Hemovent is a disruptive new player in medical device technology. The company is revolutionising the ECMO market with the world's first, smallest self-contained, fully portable heart-lung device. For established cardiologists and intensive care doctors who work in a profession that is often a matter of life and death, being able to place trust in this type of device is essential. Hemovent commissioned Bloom Nürnberg with developing clear corporate and product positioning, a name, and with creating the corporate design.
During implementation it quickly became clear: in order for the communication materials to effectively reach the core target group in the medical technology industry, the branding and product name had to inspire trust, authority, safety and reliability. It was also important to make the company and product recognisable in the market.
So the Brand Consultants at Bloom developed the memorable name MOBYBOX: a clever idea that signifies functionality on the one hand (membrane oxygenation and bi-ventricular pump) and, on the other hand, is inspired by the product's form, which is reminiscent of a whale and creates an emotional connection. Although the subject matter is complex, the new corporate design also reflects the arc between functionality and emotionality in a uniform way that attracts attention.
"The Mobybox is quite literally a matter of the heart, not just for us personally, but also for Hemovent as a company," said Christof Lenz, CEO of Hemovent GmbH, in Aachen. "We have a firm conviction that we will permanently change the ECMO market with our product. And the constructive creative work from Bloom will play a part in this. From consultancy to implementation and communication, we could not have asked for a better partner for this project."