Offsite Day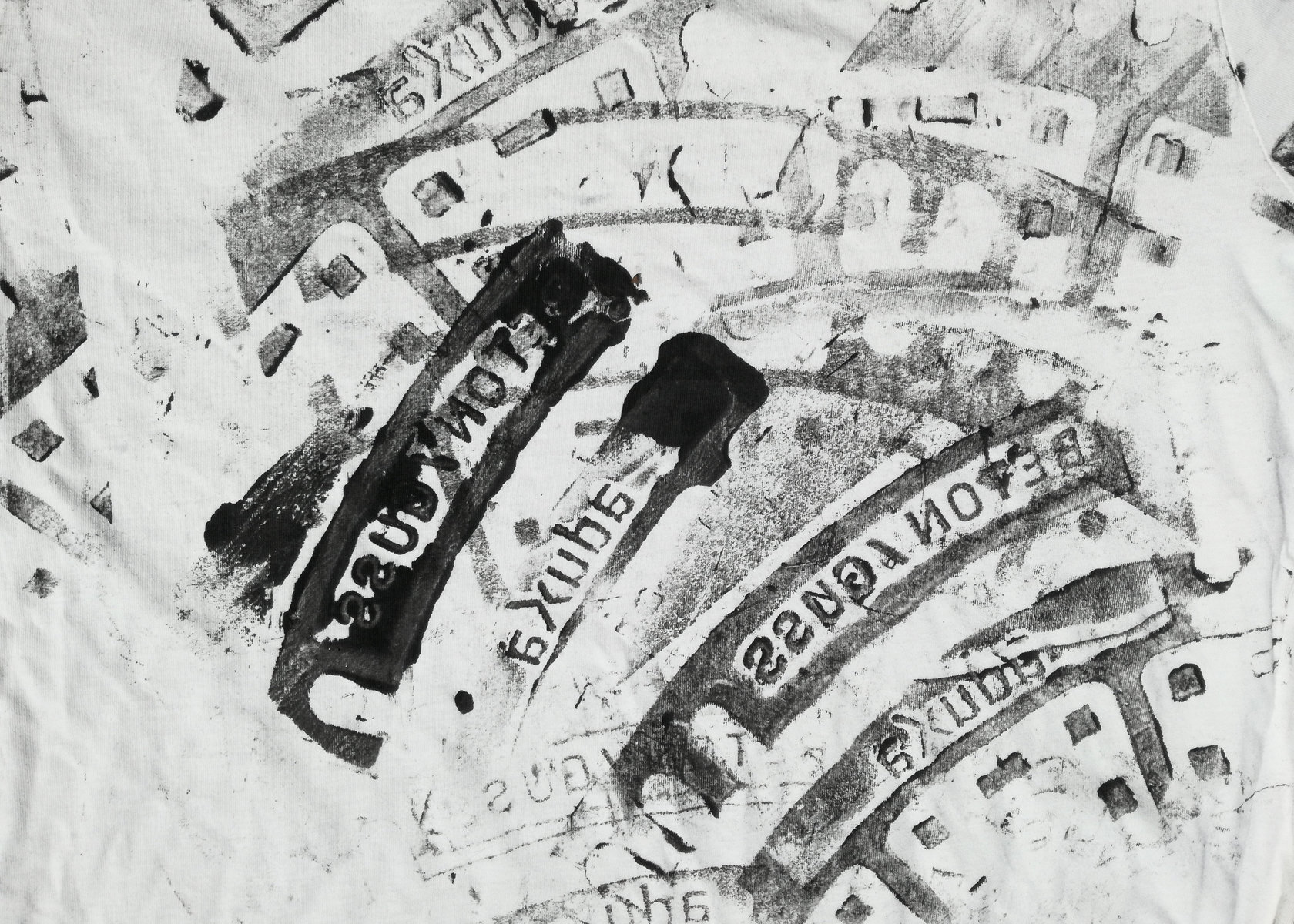 Every year, the employees from Bloom's Munich office turn their attention inward during what is known as Offsite Day by participating in workshops, presentations and discussions: they analyse past experiences, question the present ones and set out to start something new. We ask ourselves many questions during this process: How has the agency grown? What path should we take next? How can we continue to improve the work we do for our customers?
Only a good and motivated team is able to work constructively and creatively to launch new ideas. That's why we delve into introspection each year: How are we doing as a community? What do we like and what do we dislike about Bloom? How can we continue to strengthen our team spirit?
Our past is filled with years of transformation: we have shifted our concept from a full service agency to creative consultancy; Bloom transformed itself from a traditionally analogue agency to focus on a more digital direction. Our business model today, "Your Agency", thus places its focus on digital innovation, creative solutions and brand identity.
Looking back has shown us that change does not simply happen at the drop of a hat, and radical changes are not immediately successful. But our current financial figures, client base and many new customers all confirm that we are well on our way to becoming an established agile and creative agency that offers each individual customer a tailored team of generalists and specialists. We have climbed a steep mountain to (nearly) make it to a self-defined milestone.
Our adaptation to a changing market environment and the associated requirements also brought about internal changes. Our staff has grown, especially as we strengthened our online department. Other colleagues have moved on as a result of digitalisation's effect on work processes. And at this point we would like to take a moment to remember our Managing Director, Tina Schumacher, who retired in 2017.
But has the new team grown together? The feedback from the staff was extremely positive, in any case. But there are always areas we can improve upon. So, for all Bloomies, we reached the following conclusion from our workshops:
More consideration and awareness – especially when it comes to volume levels
More togetherness – like our new Bloom breakfast
More dogs – no, just one dog – and we'll start with a trial period
Ending on a creative note
As Offsite Day came to a close, Bloom once again proved that creativity is at the heart of the agency. Together we printed quirky fabric bags and t-shirts using manhole covers, street caps and motorbike tyres as templates.
The end result: we're not afraid of Friday the thirteenth anymore.