New digital duo: Cindy Mathieu & Lena Lill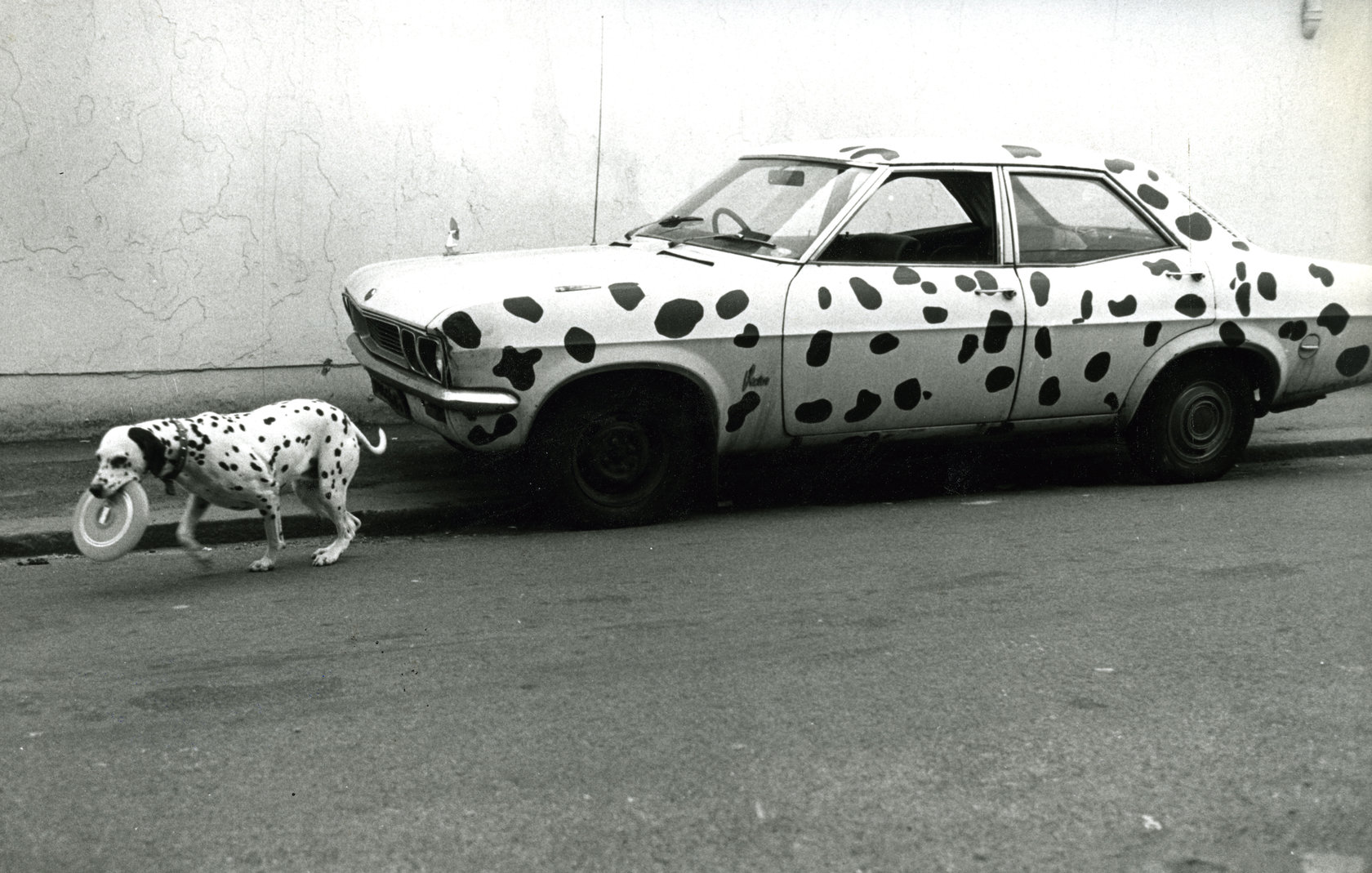 Reinforcements for all things digital
Bloom is reacting to increasing demand for digital projects and has called in reinforcements: effective immediately, Cindy Mathieu and Lena Lill are supporting the creative agency located in Munich and Nuremberg in all things digital. Ms Lill reports to Ms Mathieu, who reports directly to Managing Partner Stefan Neukam.
Cindy Mathieu is from Plan.Net Campaign, Munich. There she worked as a Digital Senior Client Consultant in project management and client support. The 31-year-old previously worked as a Marketing Manager at Berghaus, a sporting goods manufacturer in Munich. She was also responsible for all marketing and sponsorship measures for Advant Experience's client, Mercedes Benz. Now she is taking over as team leader for client support in Bloom's digital department. In addition to supporting clients like Red Bull, Trendence, Yanmar and Amerikahaus, her focus will primarily be on new agency clients.
Lena Lill also most recently worked at Plan.Net Campaign. There she supervised digital projects as a customer advisor to clients like Bosch and Penny and was also responsible for budget planning. The 29-year-old will support Ms Mathieu's team at Bloom.