Product catalogue for küchenquelle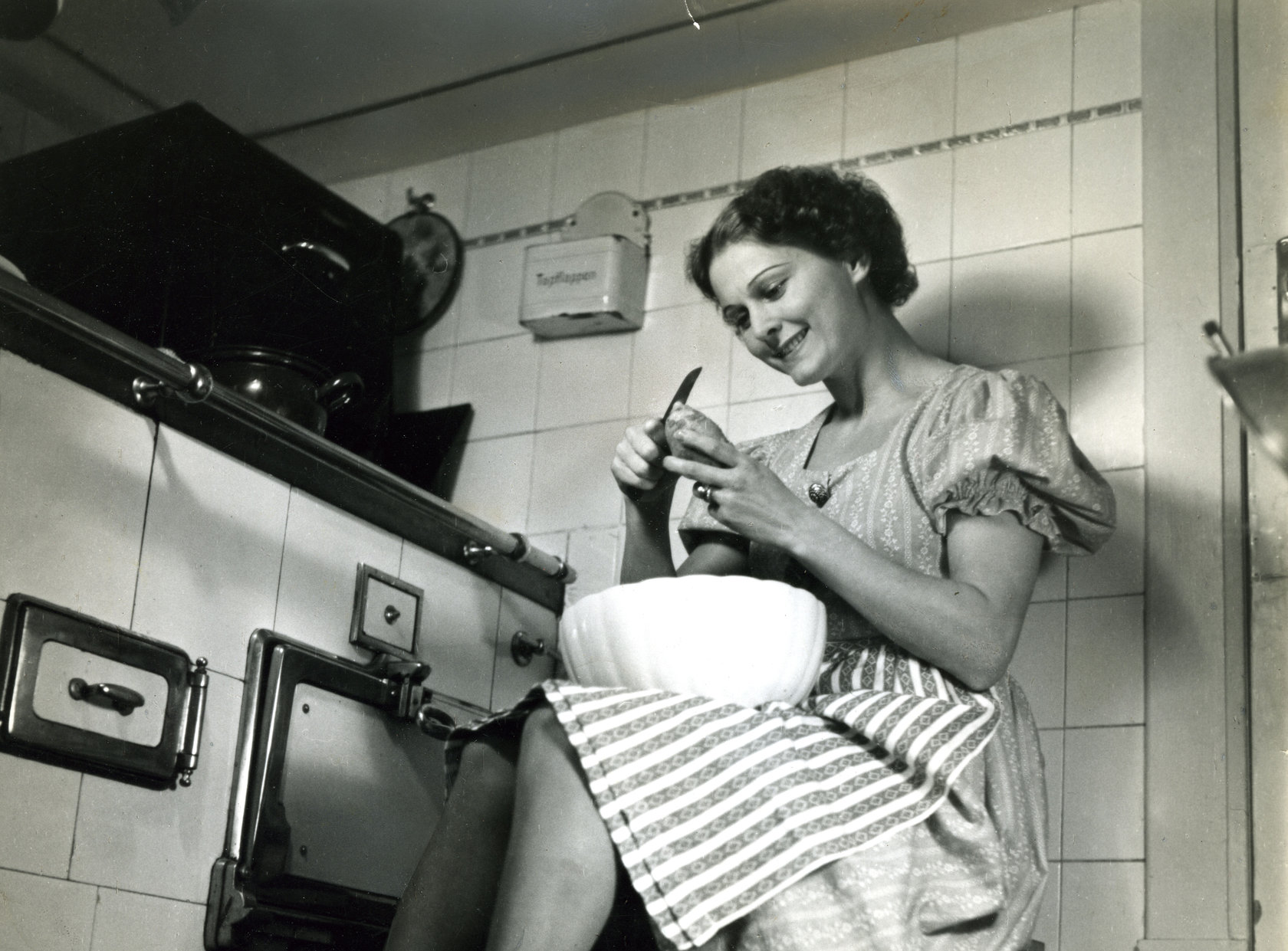 The cornerstone was laid 40 years ago. Since then, küchenquelle, a kiveda Group brand, has successfully sold over 700,000 customised kitchens to satisfied customers throughout Germany. In Fall 2017, the Bloom creative agency with offices in Nuremberg and Munich was commissioned with designing the magalogue after creating a convincing pitch. Now the agency was able to win another pitch for the küchenquelle 2019 product catalogue.
Concept, layout and impementation by Bloom
The Franconian team was able to stand out against two reputable competitors with its creative concept and will immediately begin work on the concept, layout and implementation of the new, 132-page comprehensive compendium. Oriented toward the target group's requirements, the catalogue includes detailed product presentation – in particular, the clarification of the USP "Wir gestalten Zuhause" (translation: we design home): every kitchen is individually designed by a küchenquelle kitchen expert with the customer, on location in their home. The goal is also to highlight the küchenquelle team's distinctive expertise in kitchen design.
Most effective communication
"Our catalogue continues to be one of the main advertising materials we use to contact our customers. We want to reach our customers in the early phases of kitchen remodelling, introduce them to a fascinating world of kitchen design, take them by the hand, and lead them through the complex topic of planning so they can find their dream kitchen," said Enrico Stange, Marketing Director of küchenquelle. "Bloom was the best at understanding how we could communicate this most effectively, and we also know that they are a reliable and flexible partner."