"Schülerbarometer" Website Relaunch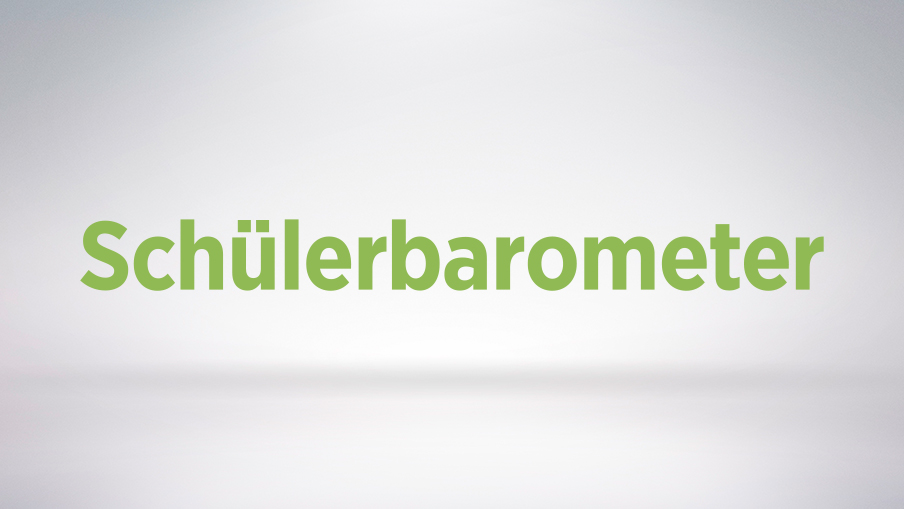 The trendence Institut continues to count on Bloom as it relaunches its "Schülerbarometer" career advising website.
Since 2003, the trendence Institut in Berlin has been working together with integrated comprehensive schools, secondary schools and high schools all over Germany to take a survey of students in years 8 to 13. In this annual survey, students from all over Germany answer questions about their preferences and priorities with regard to starting their careers and their preferred employers. The focus is on career goals, desires and hopes as well as expectations and requirements for training companies and higher education. Bloom has already begun supervision of the website relaunch and is focusing on conceptualisation, UX consulting and UX design, SEO consulting and analytics.