Key visual for SeeTec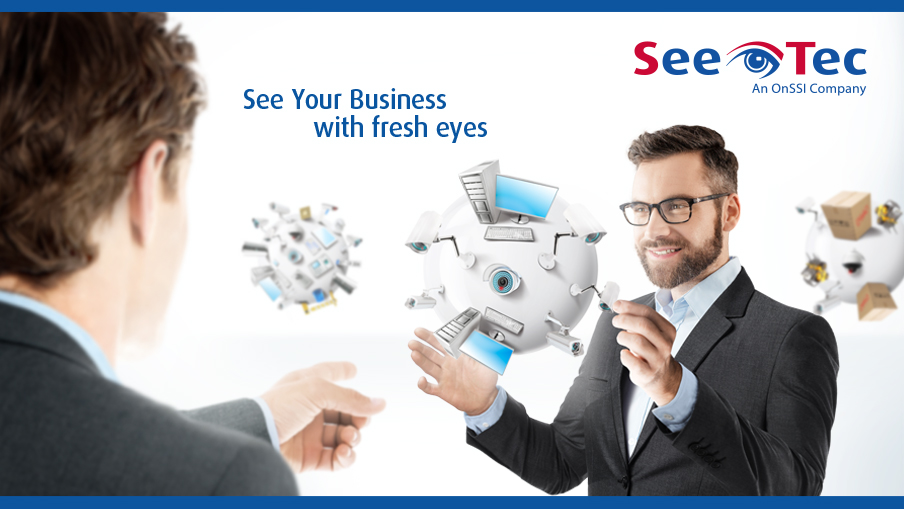 A picture says more than a thousand words – which is why our customer, SeeTec, who markets video management software, wanted a key visual that was wordlessly able to communicate the company's services. It should also be easy to understand and call attention to itself – all whilst putting the customer-business partnership centre stage.
Here you go: Inspired by the product campaign, the Nuremberg advertising agency Bloom developed a bold key visual that shows SeeTec and its customers at eye level. Products designed as planets visualise the software's modular structure and its extraordinary ability to integrate into all aspects of daily life.
The key visual will be displayed in a variety of channels such as at trade fairs, on exhibition walls, in printed media as well as on the company's website.