Hello and welcome, US-Consulat Munich!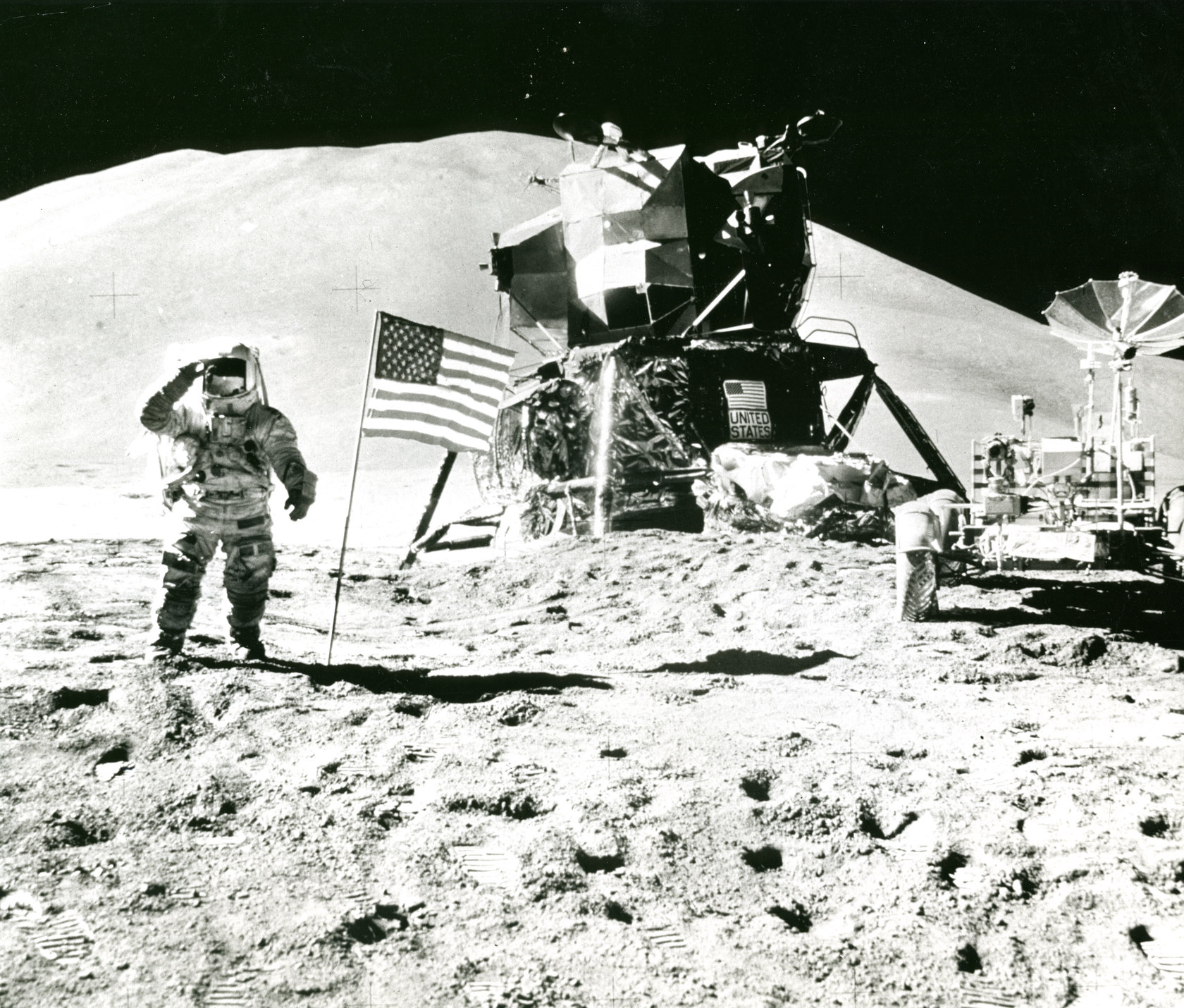 Bloom is pleased to have a new client: the U.S. Consulate in Munich. The consulate's mission is to deepen the close partnership between the people of the U.S. and Germany and to expand economic cooperation. To make the importance of the transatlantic relations clearly visible to the public, the U.S. Consulate and the U.S. Mission in Germany are planning a series of events to highlight important aspects of the friendship, the first of which will be around the theme of "innovation".

For the "Transatlantic Innovation Week 2021", we are to develop a social media kit to promote the event on the various social channels of the US Consulate and its partners. The virtual event (19-25.4.2021) is addressed to stakeholders from industry and academia, but also at students and the interested public. The aim of the event is to strengthen the innovation bridge between Germany and the USA and to open up new paths for economic and technological exchange in partnership. We at Bloom Nürnberg are called upon to develop a concise logo, a key visual and a suitable slogan for the event.
We are happy to do so.