Tradition at Bloom: the Book of Ideas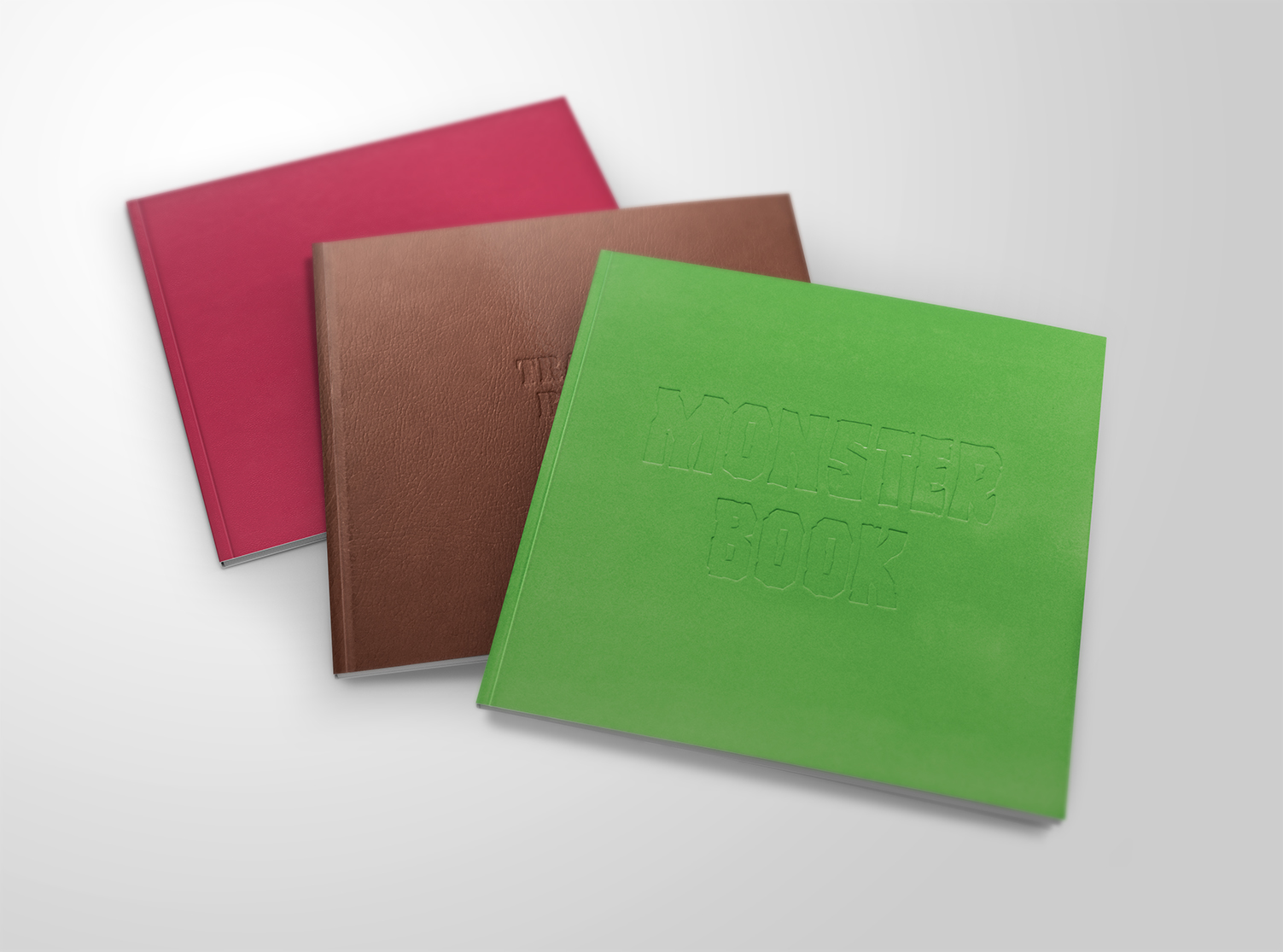 Since its beginnings, ad-smith Bloom has published a book every year with a theme based on a current topic. And every year, this book is empty. Is this a cryptic commentary about industry babble? No. Advertising? Also no. It is simply a notebook with many empty pages that need to be filled. Circulation: up to 3,000 copies.

About two dozen retro photographs can be found scattered throughout the pages, some of which are an ironic commentary on the selected topic. Bloom is lucky enough to be able to use the agency's own Schweitzer Photo Archives as the source: a unique collection with over 500,000 original historical photographs from fashion, lifestyle, society, culture and sports from the 1940s to the 1980s.
15 years of the Bloom Book
Bloom has a tradition of sending out the bound copies at Christmas time, and it has since gained a loyal fan base: customers and employees, business partners, suppliers and also our Bloomies themselves. Some use it as a notebook for ideas, some as a journal or for collecting recipes. So we are not surprised that our customers' marketing departments ask us to send replenishments for their teams now and again.
No problem! Because after 15 years, our "Bloom Book" archive is nicely filled: 15 empty books under 15 different mottoes, each one designed to fit the respective theme. In the pink-coloured "Lovebook", we find famous couples from times past; the golden "Influencerbook" contains influential people from back in the day: Bertolt Brecht and Malcolm X, Bob Dylan, the Dalai Lama and Kermit; The "Monster Book" screams out its message in neon green. Then we also have the "Facebook", the "Spacebook", the "Guestbook", the "Songbook"...
The Schweitzer Photo Archives
It's impossible to imagine Bloom without photographs. The agency owns a gigantic historical press photo archive with around 500,000 retro photographs and slides. We use this huge pool of images as a "creative quarry" and mine it to find many new ideas and projects (campaigns, exhibition projects, publications). The images have become a regular element behind Bloom's brand over the years – beginning with the agency's interior design, followed by exhibitions, and then with the Bloom Book.
Anyone who walks through our agency sees these images everywhere as an integral design element. And it goes far behind just the wall decorations: we also have a conference table decorated with backlit slides – a beautiful lighting design piece. Or our wall coverings. Every room in the agency is decorated with unique wallpapers – of course, the images are from the Schweitzer Photo Archives.
Marion Schweitzer: the premier address for society and fashion photography
Bloom has Marion Schweitzer to thank for this enormous pool of photographs. She was a cosmopolitan figure born in Indonesia, grew up in Switzerland and became an enthusiastic resident of Schwabing when she moved to Munich. The archive owner and determined photography dealer was active well into her old age and was Munich's premier address for society and fashion photography from the early 1950s to the beginning of the 1990s. As the sole representative of large London-based photography agencies, she brought the stars of the world (and their scandals) to Munich. Anyone who visited her in Ainmillerstrasse was allowed to look through boxes and shelves of pictures: Monroe posing by the pool, the Beatles backstage, the Windsors fox hunting...