Why mail-order businesses still need catalogues – and will continue to need them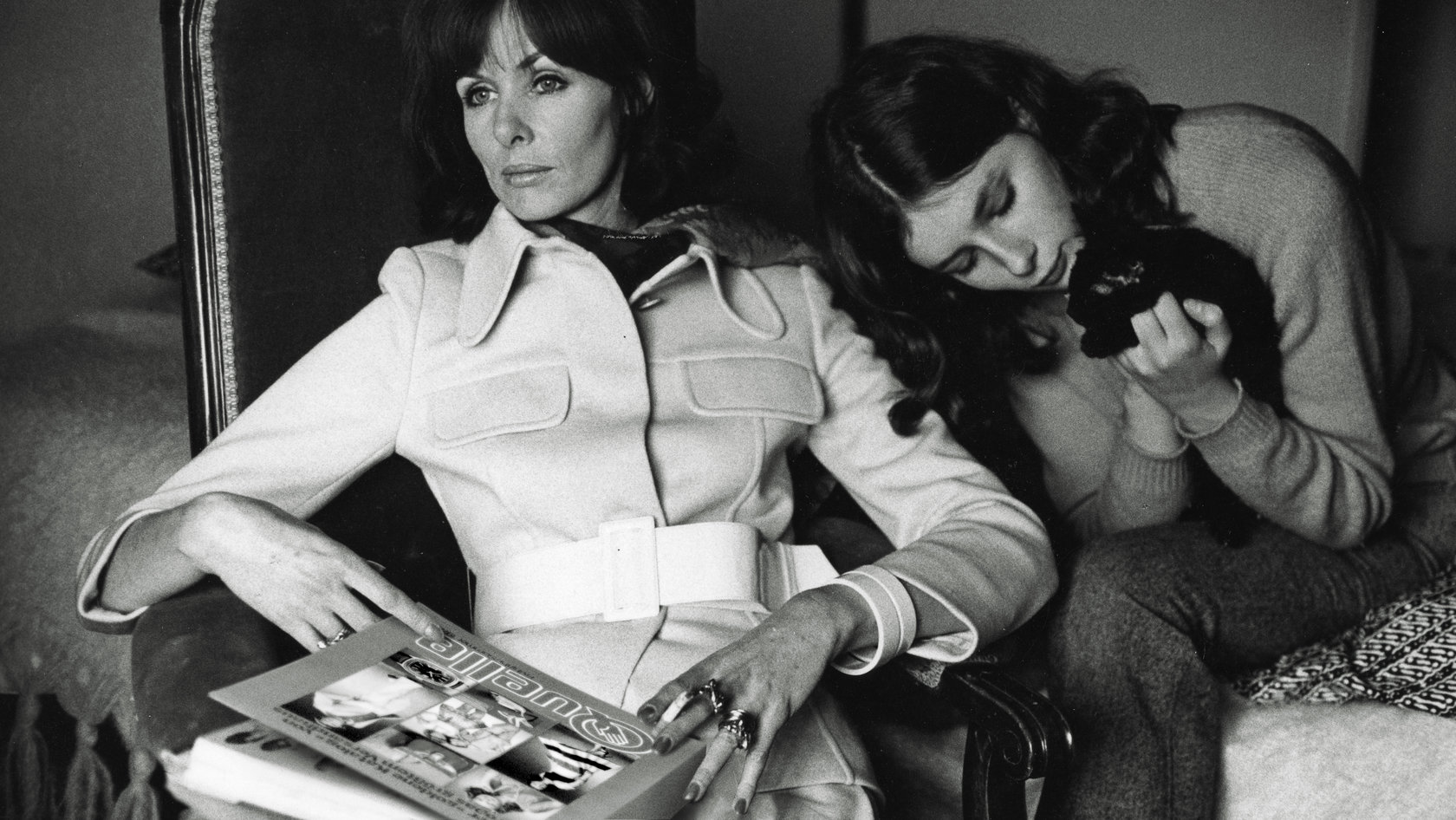 Even though mail-order retailer Otto announced throughout the media that they would stop using their main catalogue in future, there are still many reasons for printing that make special catalogues and mailings as relevant as ever: as a push-medium for online shops and as an element of the customer journey. At Otto, they call it "consistent continuation of the digital transformation". Since the 1950's the large main catalogue was the central element for mail-order businesses like Otto, Quelle and Neckermann – millions of women used them to purchase goods from the current season, dress their husbands and children or furnish their apartments and houses with furniture and homewares from the catalogue. The shift in strategy was gradual: customers increasingly ordered online; a decreasing number of orders could be directly attributed to the main catalogue. Finally, the circulation of Otto's main catalogue was reduced to four million copies (print volume was originally around ten million).
The world of communication today.
Otto, Klingel, and the rest of these businesses have all experienced this trend. The point is that the number of ordering and communication channels has risen sharply on the one side, and the number of competitors has risen sharply on the other – particularly in the digital realm. Business has become ever-more complex and is increasingly data-driven. And despite all of this: catalogues are still one of the critical and integral elements of the customer journey, which needs to be developed both online and through print channels. Because each individual element of the customer journey provides information and data which can be used to continuously optimise and improve how customers are addressed. This is what makes measures granular enough, thus enabling the approach to be individually adjusted for each respective target customer.
Catalogues in the context of the customer journey.
Attribution models (the principle of assigning conversations or targeted sales to specific touchpoints within the customer journey to facilitate effective evaluation of the channels such as last-click wins or first-click wins) need to combine the offline and online world to identify potential (e.g. expensive display contacts or print impulses) and saturation (channel that is considered the last click) for marketing channels. Review and adjustment is a permanent process. Managing the channels and their content is increasingly individualised to operate as efficiently and effectively as possible. Scoring and data models must be used to find out who, when, and how many prompts are needed, e.g. via print to also trigger online orders if necessary. Print triggers like catalogues or mailings can follow different objectives within the customer journey.
There are catalogues that have strong emotional and brand-building effects that are more towards beginning of the customer journey. In addition, catalogues with a comprehensive range can provide inspiration or can push people towards online portals. And there are catalogues that are more targeted towards direct sales or others with special topics that are intended to provide impulses to a specific target group. So catalogues are still used throughout the entire customer journey: from brand building to inspiration through to promoting direct sales.
The orchestra needs a conductor.
Due to the increased complexity of the customer journey, there are not any new generally valid or particular standards for using and designing catalogues – familiar communication theory rules (which dictate the content used to speak to various personas and that specify which touchpoints are associated with achieving specific goals) still exist. And they are stronger than ever.
What has changed due to the increased complexity of channels and customer journey? How to handle switching between online and print channels, evaluation and attribution of successes, and the need for sophisticated technical conditions, whether for data analysis and evaluation or for producing individualised print triggers and management using CRM systems. And here, it is important to carefully match all of the components to each other and to orchestrate them in ways that are able to take advantage of their full potential.