WorldMediaFestival Award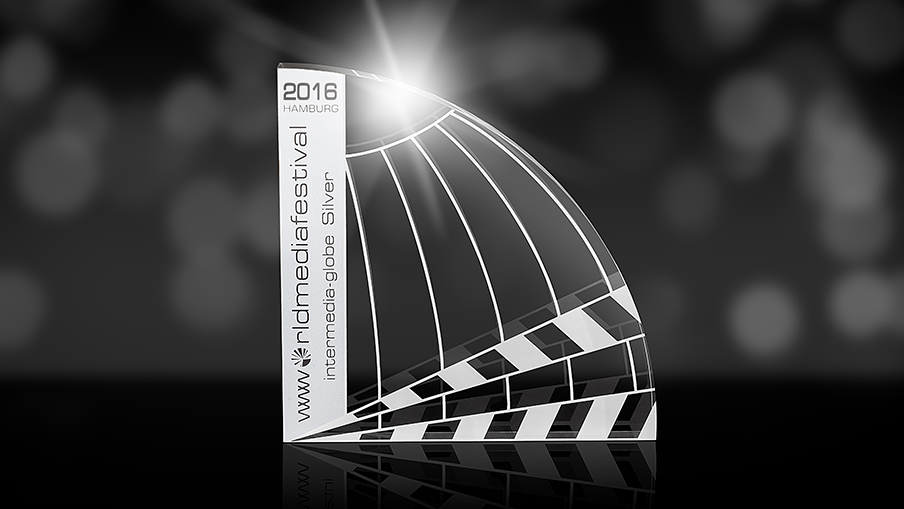 The WorldMediaFestival – global competition for modern media – is an international competition and distinguishes outstanding solutions in corporate film, television and web productions at an international level. The focus is on the target group. Entries are not only evaluated based on their creative and technical excellence, rather – and specifically – also on how well they appeal to their target groups. The evaluation criteria include:
Audiovisual
Artistic creativity, technical quality, image and sound design, clarity, credibility and overall impression
Web
Content, information, navigation, functionality, design, creativity, credibility and overall impression
With its work for O₂, Bloom was able to convince the international jury of experts in Europe and abroad who were responsible for evaluating 750 entries:
Category: Webisodes
We are looking forward to the award ceremony in Hamburg on 11 May and will post live pictures on our Facebook page.