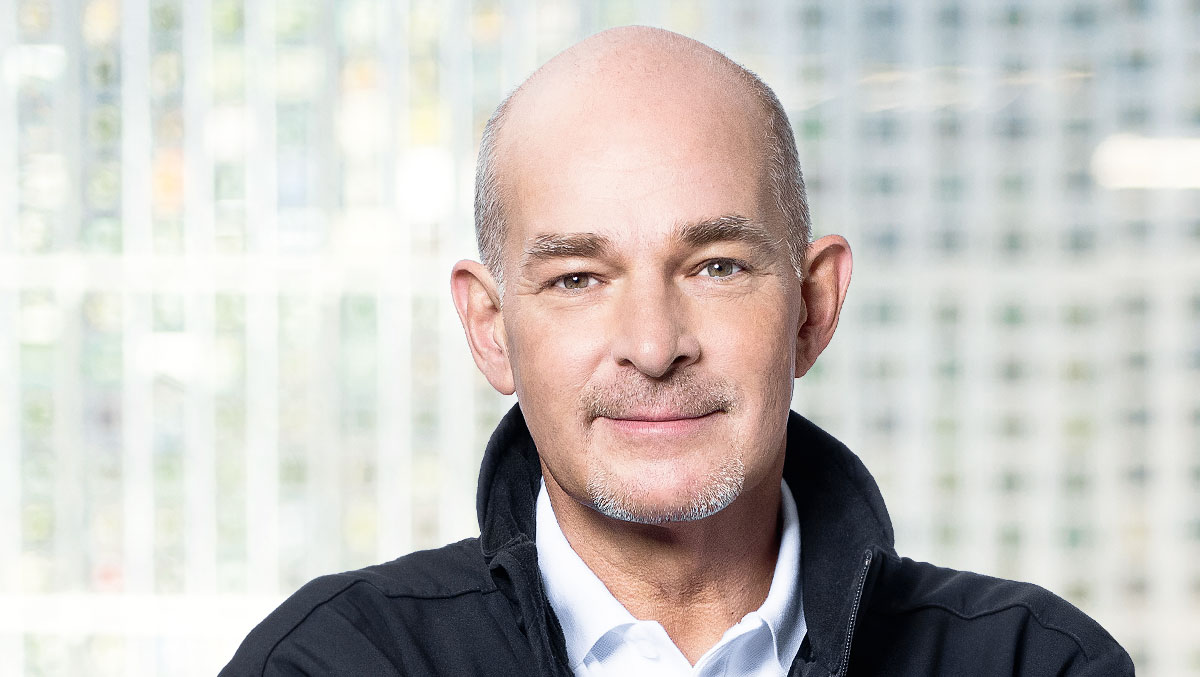 Boris Purmann
Boris Purmann has been a member of the Munich creative and DTP team since 2009, supporting our print, online and layout work. His main task is to put Bloom's imagery in the right light. He's our DTP operator! Or, more eloquently, our man for highly professional image processing.
His full name is Boris Oliver Leo Purmann. He lives in Munich, creates comics under his pseudonym "Boleo", loves to cook, and he travels to the Greek island of Amorgos whenever he can so that he can take care of "his" donkey.
Boris Purmann's passion is to bring out the best in each individual image. Whether he's at a photo shoot, editing stock material, or taking mobile images: as a Photoshop expert, the final product always has to meet the highest demands of his exacting eye. He can always find ways to retouch images, if need be: he simply puts each individual pixel in just the right place. But his work is so high-quality that no one notices his premium retouching. To make a long story short: Boris always wants to deliver masterful results, preparing images for PIM or MAM systems that are visually and technically optimal.
In addition to his work at Bloom advertising agency in Munich, Boris is also co-founder of the Munich comic association Comicaze, publishes his Anton & Beton stories and also illustrates other stories. His favourite project spotlights a "smiling" donkey from Greece: so now there are also t-shirts and other beautiful things featuring "The funny Amorgos Donkey".
Boris Purmann, born in 1964, completed his training in art production in 1983. He then spent 20 years working as a freelance lithographer until he founded a small "pixel smithy" company in the early 2000's with friends. In 1979, he decided to follow in his father's footsteps and become a graphic designer to realise his creativity and put it to professional use. 30 years later, he landed at Bloom – where he's always wanted to be.