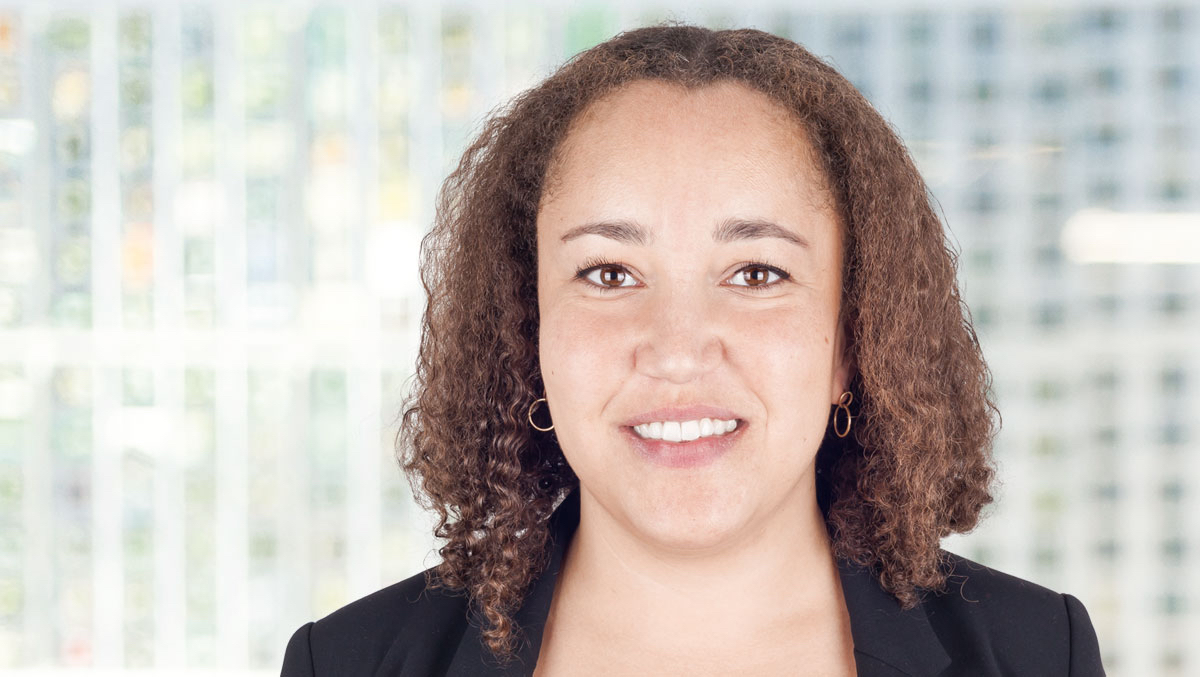 Catherine Egensperger
A very experienced expert with a wealth of knowledge has been supporting the online department at Bloom's Munich office since the beginning of 2018: that's when Catherine Egensperger began heading up digital client support as Lead Senior Project Manager. Together with her team, she provides holistic client support for customers like E.ON, GSD, Schrobenhauser, Vifor Pharma and Titaneon AG.
Catherine is originally from Colmar, France, but grew up in the Bavarian capital on the banks of the Isar River. She loves history, travelling, languages and ballet. It's no surprise – after all, Catherine was an active show dancer for 13 years and won the title of European Champion four times.
After completing her studies and gaining years of experience in the agency sector with national and international customers, Catherine Egensperger mastered both theory and practice and knows both like the back of her hand. Her focus is on holistic client support – from strategy development to practical implementation of digital marketing solutions: websites, online communication campaigns, display advertising, mobile advertising, apps and CRM. And because our agency also aims to create individual and tailored client solutions, Catherine fits in here just like the proverbial pea in a pod.
Once she completed her Master of Arts at Macromedia Hochschule für Medien und Kommunikation, Catherine launched her career as an online marketing customer advisor at Plan.net (Serviceplan) in Munich. Catherine Egensperger also subsequently performed the same duties while working at SYZYGY, also in Munich, where she mainly focused on the international BMW motorcycle platforms. In addition to a Master of Arts degree, Catherine Egensperger also successfully completed a bachelor's degree in political science in France. Because, initially, her goal was to work as a political and diplomatic consultant, ideally for the United Nations.
If you have any questions, requests or feedback, please get in touch and send an e-mail to Catherine Egensperger.