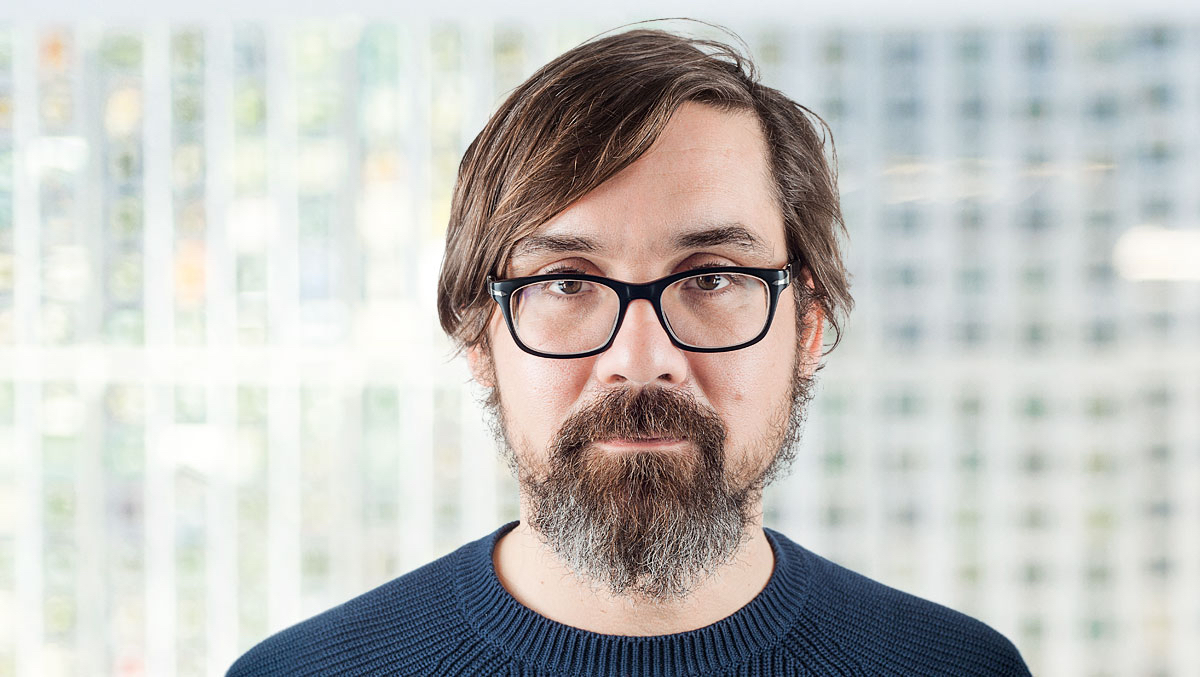 Christian Anzenberger
When Bloom's Munich office opened its doors for the first time in 2004, Christian Anzenberger was one of the first full-time employees. He took over management of the DTP unit in the rapidly growing agency and has coordinated all print projects ever since – from layout to final printed products. His keen eye guarantees that every graphic design guideline will be followed, and our clients' Corporate Identities are maintained.
Because careful handling of every type of data has always been his speciality, Bloom appointed Christian Anzenberger as its Data Protection Officer in May 2018. He received his qualifications for this in line with TÜV SÜD Akademie guidelines. This has provided him with expert knowledge when it comes to the General Data Protection Regulation (GDPR) and the German Federal Data Protection Act (Bundesdatenschutzgesetz – BDSG). Chris knows about the principles of data protection law, the rights of people affected, data protection in the context of the employment relationship, security measures for processing data and the basic requirements of data protection management.
Christian Anzenberger completed his training in print technology in 1993 and then acquired his DTP skills during his studies as an information designer at Mediadesign-Akademie in Munich. In 1997, Chris began working at several advertising agencies before he, as he puts it, "made one of the best decisions of his life": Bloom.