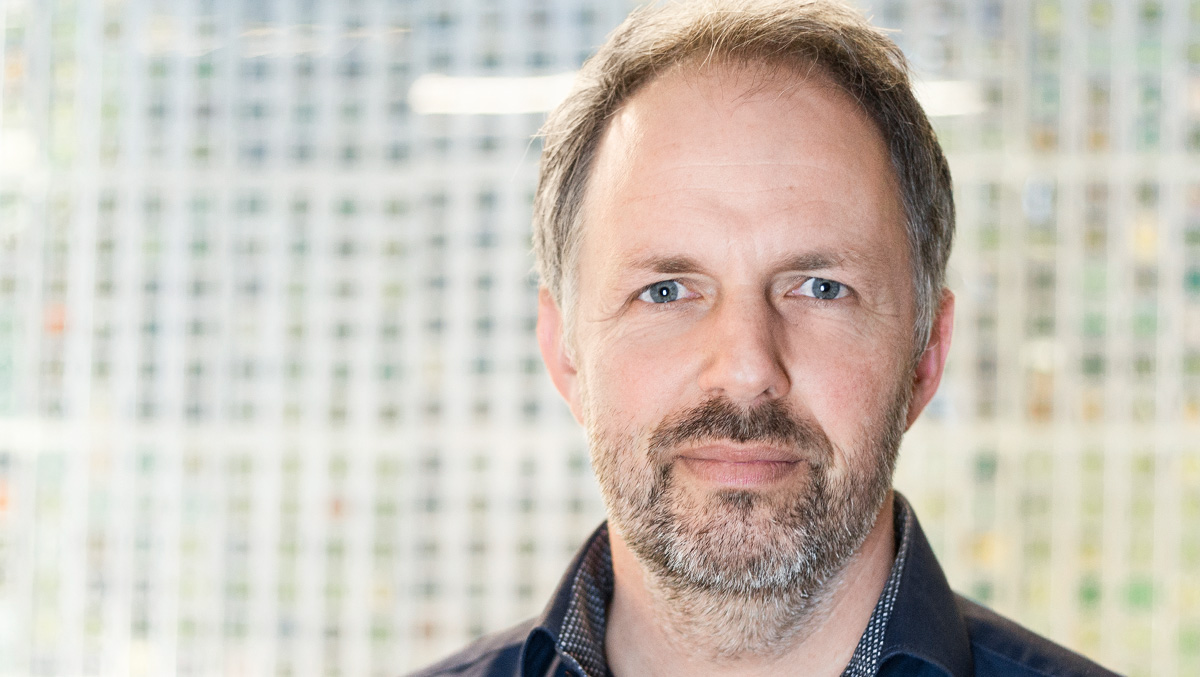 Frank Albrecht
Frank Albrecht is the Director Strategy & Insight at Bloom's Munich office and advises our customers in the areas of international brand positioning and communications development.
As a trained market researcher and experienced agency owner, Frank combines the world of data with the realm of creativity. Since starting at the company in 2013, he has established the subjects of "data" and "insight generation" as pillars of strategy development and applies them to create an agile approach.
He can be found anywhere there are insights to uncover, whether on site with customers, in workshops, in interviews or with focus groups. In addition, he also takes care of developing new tools and continually expanding the portfolio.
Frank lives with his family in the town of Lauf, near Nuremberg. He is an enthusiastic middle-distance runner, loves the mountains and is a multidisciplinary skier.
BRAND STRATEGY
Brand consulting, market positioning with the brand master plan, development of brand ideas & stories, implementation

COMMUNICATION STRATEGY
Strategy development and communication planning

RESEARCH
Development, design and implementation of market research approaches (qualitative/quantitative) in the areas of brand strategy, brand strength, market segmentation, innovation and communication

WORKSHOPS
Development and execution of workshops in the areas of market positioning and implementation, communication, employer branding, persona development, change management
After completing a degree in social sciences at FAU Erlangen-Nürnberg in 1999, Frank Albrecht began his professional career at the internationally active brand consultancy agency icon added value in Nuremberg. There, he managed projects in the areas of brand strategy, innovation and communication. He left the company as a Senior Consultant in 2005 to found a marketing agency for SMEs. tausendgrad° was integrated into Bloom's Nuremberg office in 2012. One year later, Frank transferred to Bloom's Munich office as the Director Strategy & Insight.