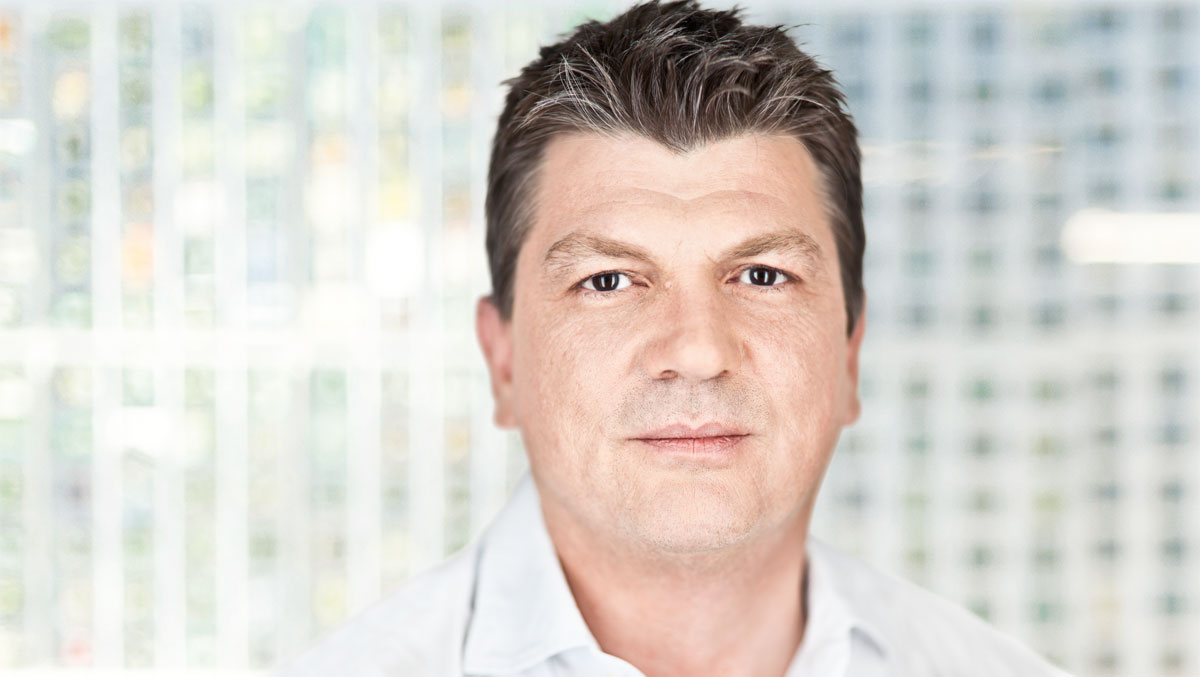 Hans-Peter Hösl
As co-founder and Managing Partner, Hans-Peter takes care of the key area of brands at Bloom. Within the last five years, he was able to successfully develop the Brand Identity Department at Bloom into a profit centre that currently makes up about 25% of the agency's revenue. Hans-Peter gathered excellent minds into a team, implemented processes – from the newest research methods to ideation workshops – and he professionalised and developed modern tools. Today, clients like E.ON, NOVARTIS and Telefonica/o2 count on the brand competence of Hans-Peter Hösl and his team.
In addition to his core responsibility as a Brand Consultant, Hans-Peter runs the Schweitzer Photo Archive for Bloom – a retro photo archive with original photographs from the 1950s to the 1990s. The photos from the archive have been seminal for Bloom and are enthusiastically received each year in the coveted "Bloom Book".
As a founding member of the August Schwingenstein Foundation, Hans-Peter is actively shaping the digital future of journalism and literature. Successful start-ups like torial or mojoreads are among the foundation's main projects.
Hans-Peter Hösl lives in Oberschweinbach near Fürstenfeldbruck. As a self-confessed dabbler, he spends his free time delving into photography, restoring vintage cars, playing guitar, writing cabaret and painting postcards.
Hans-Peter's branding activities mainly focus on B2B branding for mid-sized companies. Especially in the midst of increasing digitalisation, huge demand has arisen that is often hard to cover with "conventional" brand development methods. It's here that Hans-Peter Hösl has been able to develop a customised, scientifically substantiated advisory approach precisely tailored to the needs of SMEs. This method fills the gap between "using a sledgehammer to crack a nut" and "creative semi-professionality".
Hans-Peter Hösl, born in 1966, began his advertising career at the Partnerpool creative marketing agency in Munich after completing his degree in Communication. He started as a Junior Copywriter and left the company after 13 years as a member of the management. During this time, he gained experience as a copywriter, the Head of the Copy Department, Creative Director, Unit Director and Partner. And it was this expertise that he used to start his own agency as a co-founder and as the one who gave the agency its name.