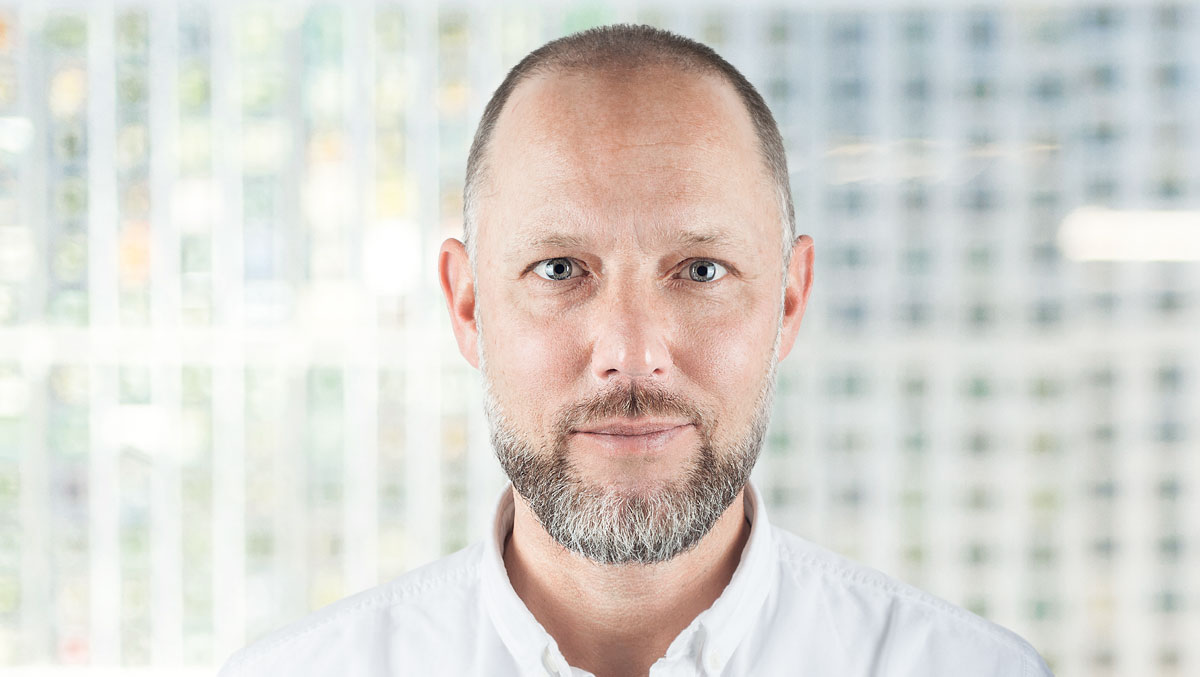 Heiko Zimmermann
As Client Service Director, Heiko Zimmermann is in charge of interdisciplinary project management at Bloom's Munich office and acts as the point of contact for all experts within the agency. Heiko is a trained marketer with nearly 20 years of experience in consulting and project management, and navigates projects throughout all process steps.
He lives in Munich, travels the world with his wife as often as he can and spends a good deal of his time with art.
Heiko focuses his activities on financing and publisher communication, although you would be hard-pressed to find an advertiser who has the same amount of expertise in marketing TV and Pay-TV stations.
In addition to his activities at the Bloom advertising agency in Munich, he is also the founder and Managing Director of ART AVENUE – an urban art gallery and art consulting service. As one of the pioneers of this art form, Heiko Zimmermann is a premier expert for street art in marketing and communication, and works with an international network of artists.
Heiko Zimmermann, born in 1971, began his career as a Key Account Manager for various fashion labels. After completing his marketing degree, he made his way through the ranks, from a trainee to a senior consultant, at Partnerpool creative marketing in Munich starting in 1999. After a stop-over at FP Communications in Munich, Heiko Zimmermann landed a position at Bloom in 2007 as an Account Director.
You can find out more about Heiko Zimmermann on XING.
If you have any questions, requests or feedback, please get in touch and send an e-mail to Heiko Zimmermann.