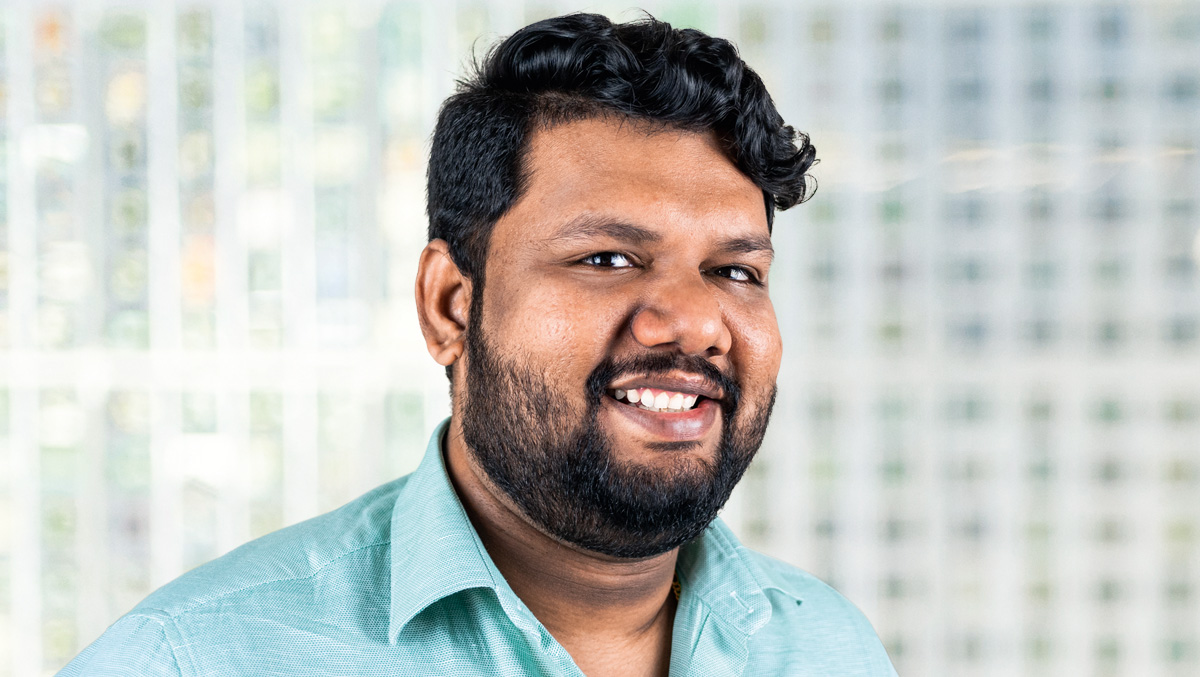 Hoja Latheef
Hoja Mustaffa Abdul Latheef has been a part of the IT team at Bloom's Munich office since mid-2020. He's a certified TYPO3 Developer and Integrator having 8+ years of experience in Web Technologies. The Indian-born technician has successfully supported our customers' digital transformation processes with agile software development methods and state-of-the-art technologies.
PHP, MySQL, TYPO3, TYPO3Flow, TYPO3 Fluid & Extbase, NEOS, Laravel, Symfony, Code Igniter, Open Cart, Solr, WordPress, Woocommerce, Doctrine, HTML, HTML5, CSS3, PureCSS, Bootstrap, JavaScript, jQuery, ReactJS, Angular: As an expert in digital solutions at the highest technical level, quality, data security and trouble-free performance are always his focus. He has many years of experience in the management, development and implementation of web projects.
Hoja Mustaffa Abdul Latheef was born in 1990 in the Indian city of Trivandrum, Kerala and is a true all-rounder. He completed his graduation in Bachelor of Engineering in Computer Science and Engineering. He was found of programming since he's six years old. He transformed this calling into his career – as an all-in digital native at Bloom's Munich office since 2020.
If you have any questions, requests or feedback, please get in touch and send an e-mail to Hoja Latheef.