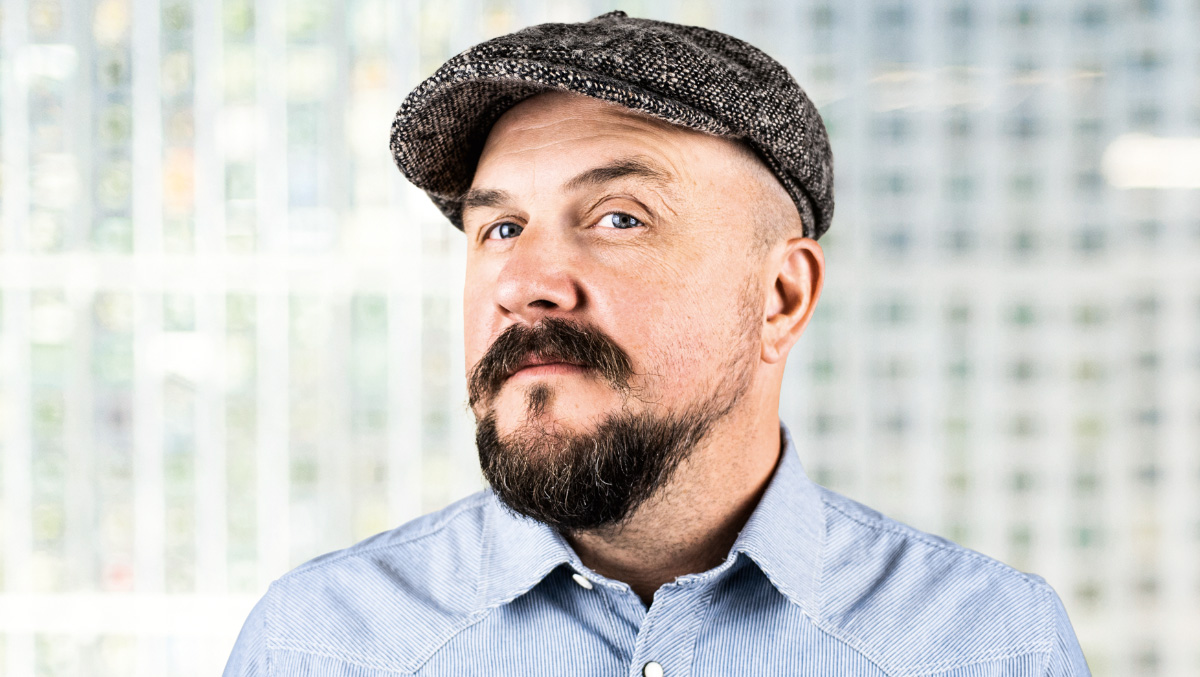 Holger Wiesenfarth
Holger Wiesenfarth, a passionately creative mind, quickly established himself in the area of moving images after starting at the Bloom advertising agency in Munich in 2010. Holger became a Managing Partner in January 2017. But in daily operations, he whole-heartedly remains a member of the creative team. Because creative people are simply the better consultants when it comes to creative tasks, he went from being a creative mind to being a creative consultant.
Holger Wiesenfarth lives with his family in Munich's Westend district and is very connected to the urban elements of life. He is drawn to water in his free time, with or without a fishing rod. And he makes his way there on a small block motorcycle or a classic chopper, which always need a little tinkering.
"Idea first." That is and will remain Holger Wiesenfarth's motto. And he wants to and needs to live that, no matter the channel or media. Ladders. Chain saws. Software. Insurance. Hydraulic components. There is a fantastic idea for each medium. This is and must be his opinion, in line with the aspirations belonging to a good creative mind. He thinks implementing extraordinary ideas with small budgets is particularly exhilarating.
"As a creative team, we have the best job in the world. We are paid for ideas."
Holger Wiesenfarth, born in 1972, began his creative career after completing a degree as a communications designer – including semesters abroad at the Miami Ad School in Miami, Florida and at the New York Film Academy in New York City, New York in the USA – at the agency Select New York. Then his journey led him to Frankfurt, the capital of advertising, where he worked at SchittoSchmoddeWerbung. He helped established the agency Art Wire Süden in Stuttgart as its first employee and later as its Creative Director before he worked at the Panama advertising agency for three years. The noteworthy aspect of his journey is that he only ever worked at owner-managed agencies. Holger finally arrived at the Bloom creative agency in 2010: first as Creative Director Art and a shareholder, and since January 2017 as a Managing Partner.