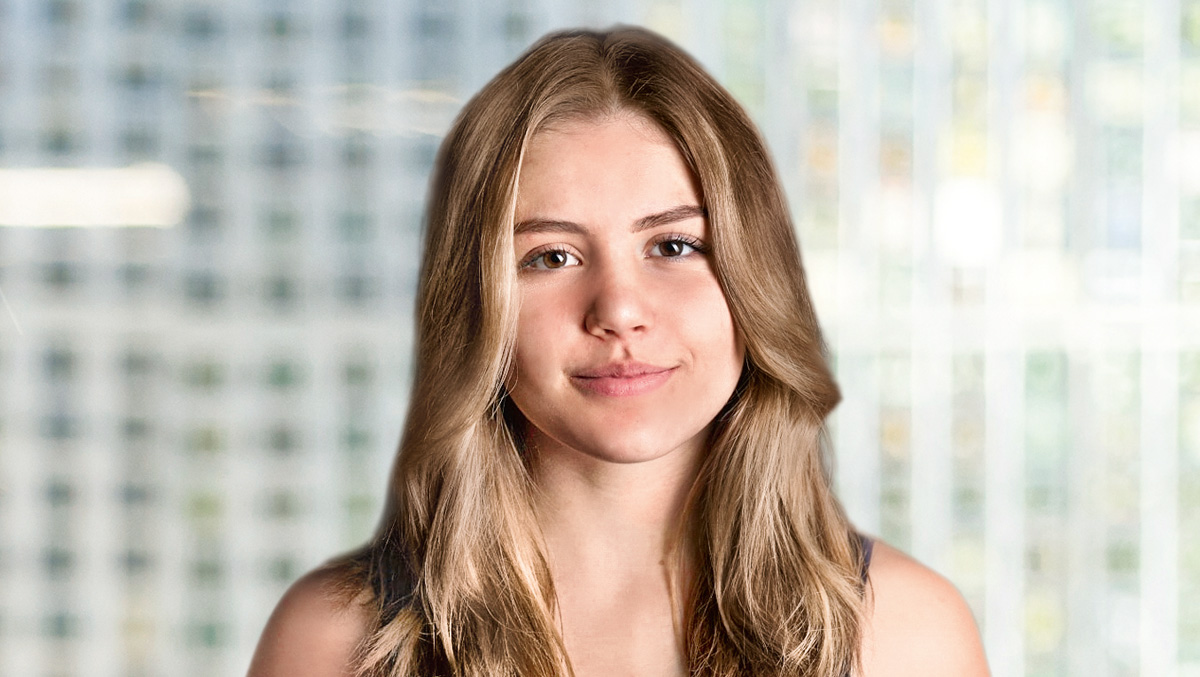 Jennifer Ehrenwinkler
Jennifer Ehrenwinkler joined Bloom in 2019 as part of her dual graphic design studies and is entrusted here with the conceptual design and visual implementation of various projects. Living in the south of Munich, Jennifer enjoys the rural suburban life in her free time and takes advantage of the closeness to the Bavarian mountains as often as possible for extended hikes.
With a focus on print, Jennifer is learning about and mastering all agency areas and a wide variety of creative challenges at Bloom. Whether it's graphic design, interaction design, multimedia or moving image, the knowledge she acquired in her studies is given a tangible and lasting practical touch.
Her credo "There's a fantastic design for everything and everyone" and her creative passion are a perfect match for Bloom and our particular passion for unusual ideas and solutions.
Jennifer Ehrenwinkler already started her creative career in school: In 2019, she graduated from the University of Applied Sciences for Design in Munich. Her love of design and good design was already awakened during her internship with a graphic designer. Directly after graduating from high school, she started her dual studies at the DHBW Ravensburg and has been earning her first graphic design and advertising spores at Bloom ever since.
If you have any questions, requests or feedback, please get in touch and send an e-mail to Jennifer Ehrenwinkler.