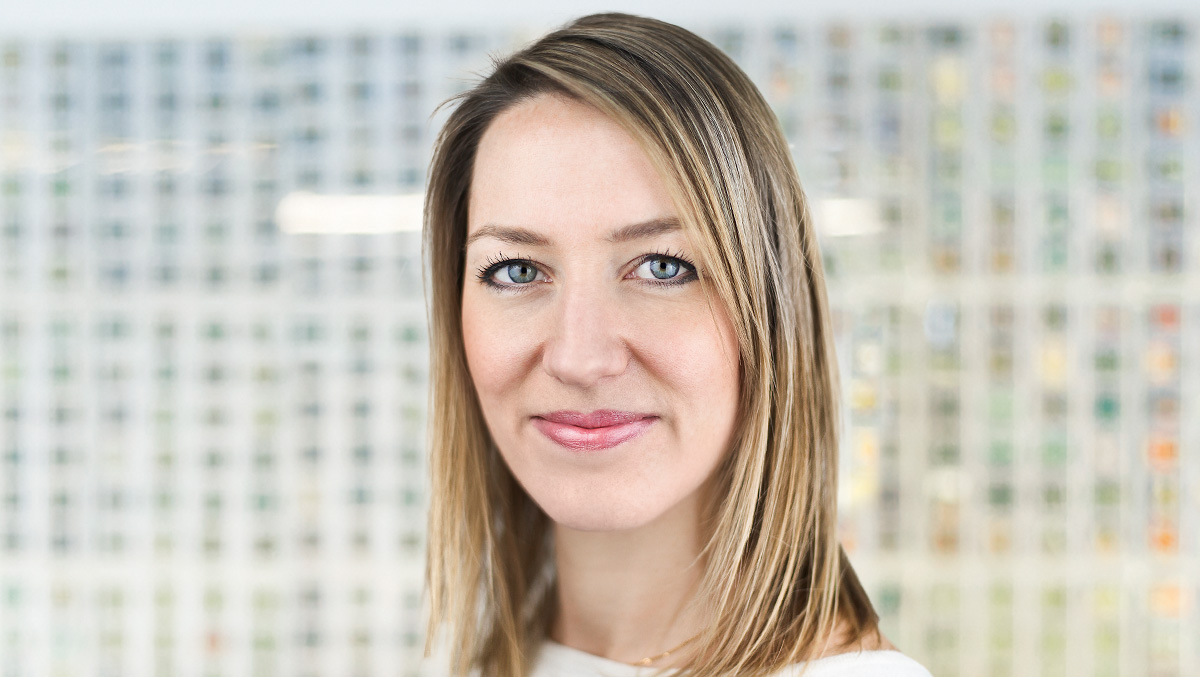 Julia Petrolli
Julia Petrolli has augmented the Creative Solutions Team at Bloom since 2010: adding her love of good design and enthusiasm for new creative ideas. As Senior Art Director, she has taken on creative direction of client projects in conceptual design and implementation of integrated communication strategies. Julia also coordinates an interdisciplinary team from our layout and copy departments.
Julia Petrolli is our MVP when it comes to design and is in charge of development and implementation of new corporate designs. As a team player, her motto is: "Together, in dialogue with other creative minds, that's when you can come up with the best ideas or give a project the necessary final touch with some fine-tuning here and there." She empathetically and joyfully trains our junior employees and dual study students in the print department. She loves haptics: beautiful papers, processing techniques and folding mechanisms make her heart skip a beat. Of course she also appropriately transports these aspects into the digital realm in integrated communication.
After Julia Petrolli completed her communication design studies at Akademie U5 in 2003, she went to work for the Heye Group, where she won several awards. Then she moved to Munich's beautiful Lehel district in 2010 when she came to Bloom, where she has been active as a Senior Art Director in our creative team since fall 2015.