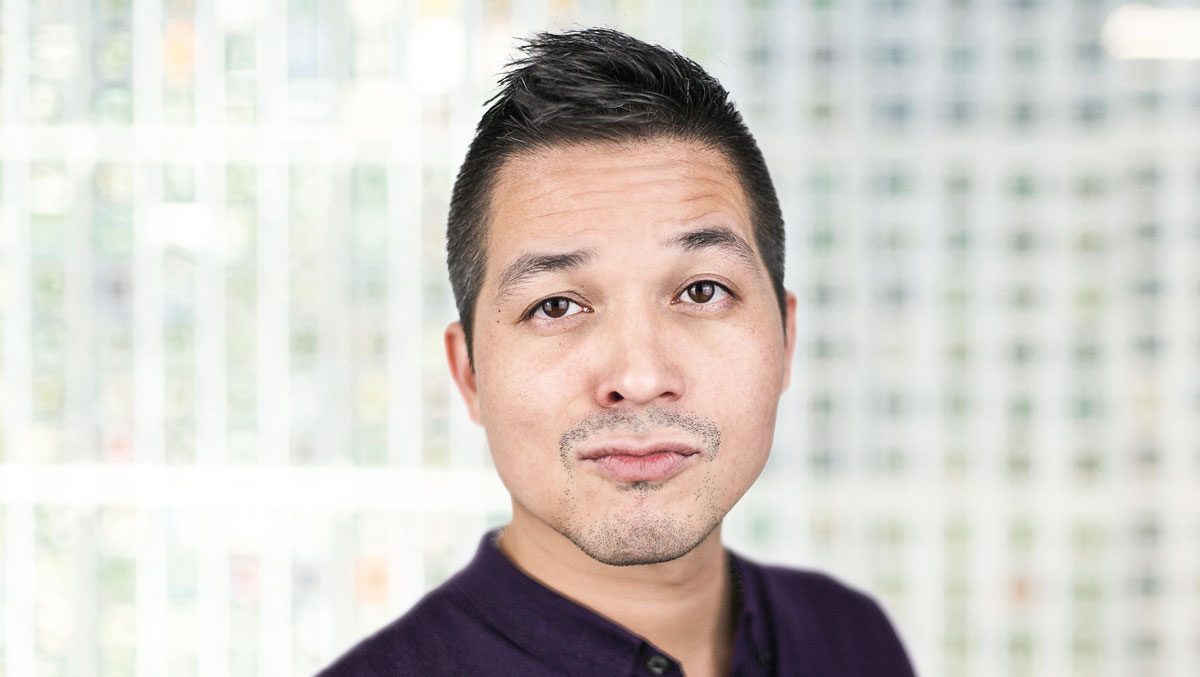 Sascha Portisch
Since 2009, Sascha Portisch has worked as a Creative Director and Digital Consultant for Digital Innovation at Bloom in Munich. He places intense focuses on user-centred thinking in all areas of his projects. He thinks user journeys and user flows are just as exciting as performance-orientated campaigning. His fields of expertise are multichannel campaigns, digital services, websites and a good user experience.
Sascha Portisch lives in Munich and loves it there. He prefers to spend his spare time with his family, enjoying culture, films, Netflix series and music. Since 1996, he has been a reggae/dancehall DJ and ran a successful club in Munich for 12 years.
All things digital are part of his DNA and Sascha couldn't imagine life without the digital aspects.
He is fascinated with the interaction between constantly changing markets, the technologies used and the associated paradigm shifts. This and a focus on the users of digital products and consumers of today's marketing messages have captivated Sascha Portisch. When working in the digital world, you never stop learning. There is always something new to discover and explore.
Sascha Portisch, born in 1975, began his career at the then freshly founded Plan.Net agency, part of the Serviceplan Group, after completing his degree as a media designer in 2000. Hard work and a great deal of interest in what was then a new and quickly growing online market quickly lead to a promotion to Art Director Group Leader. Sascha faced all the challenges of the Internet boom at the time and spent almost seven years supporting a number of large national and international customers and their communication activities. In 2007, Sascha Portisch switched to Berger Baader Hermes, a full-service communication agency with a tradition of using digital media. There he was able to expand and further develop his expertise in the areas of communities, social media and cross-channel communication. In 2009, Sascha began at what was the newly founded online subsidiary of Bloom, which completely merged with Bloom a few years ago.