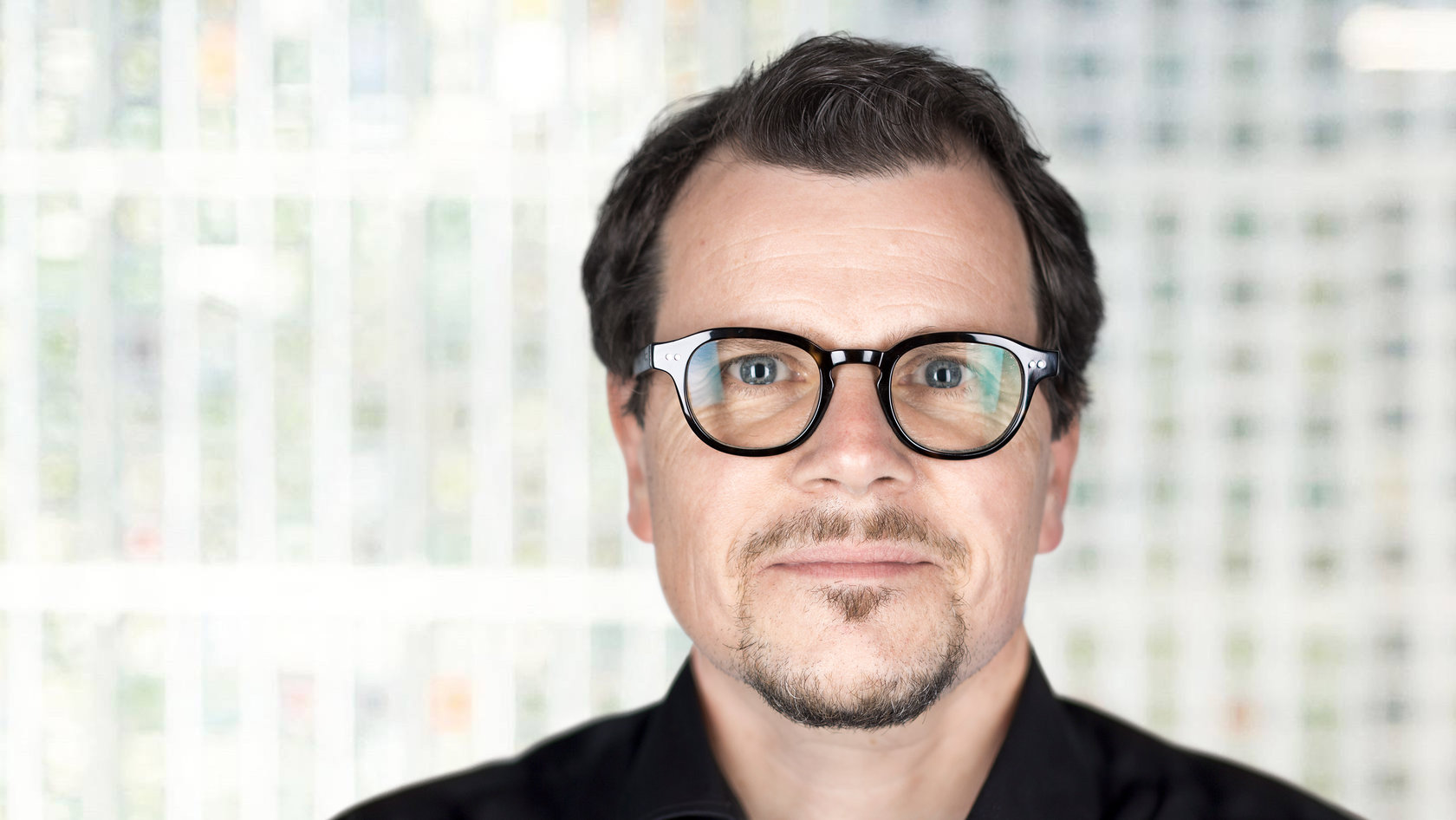 Stefan Maier-Wimmer
As the Managing Director for the Creative Department, Stefan Maier-Wimmer takes care of the broad field of strategy, design and creation as part of advertising support for customers at the Bloom advertising agency in Nuremberg. In the process, he and his team pay close attention to quality and sustainability of the "communication products" they meticulously create and implement. And perhaps that's one of the reasons why Bloom in Nuremberg enjoys a very loyal customer base: customers like AEG, TCHIBO, APOLLO, SIVANTOS and VAG have placed their trust in Bloom's "way of advertising" for a while now.
Furthermore, Stefan is also active as a founding member of the Lions Club, spending his free time helping those who are socially deprived or facing emergencies. Here he is able to combine his social and volunteer activities with his professional expertise and use them for the greater good.
Stefan Maier-Wimmer lives near Nuremberg with his family. In his spare time, he takes care of his house and home and then continues to devote any remaining free moments to creativity: he is active in many different areas of art and culture with his illustrations, sculptures and percussion playing.
Stefan Maier-Wimmer's many years of experience with regional and national brands and companies from a range of industries has made him familiar with the specific demands placed on the various communication tasks, so he can develop appropriate concepts for these purposes. In this process he sees himself more as a problem solver than a messiah. Whether working on a brand or product, B2B or B2C, OTL or BTL, the aspiration of developing a deep understanding of the industry, product and target group is always the basis of this work. Stefan developed a special predilection for the subject of beer when he began working with the traditional brewery TUCHER. This working relationship has continued for over 16 years now.
After completing his studies as a designer (FH), Stefan Maier-Wimmer began his professional career in advertising rather coincidentally in 1990. A position as Art Director at the international networking agency McCann-Erickson in Nuremberg provided a chance for him to transform his passion into his profession. In 1998 he took on the position of Creative Director there. After 12 years he left McCann-Erickson to become a self-employed co-founder of the Partnerpool advertising agency in Nuremberg. Today – after a successful management buyout and name change in 2005 – he now has the title of Managing Partner at Bloom GmbH in Nuremberg.