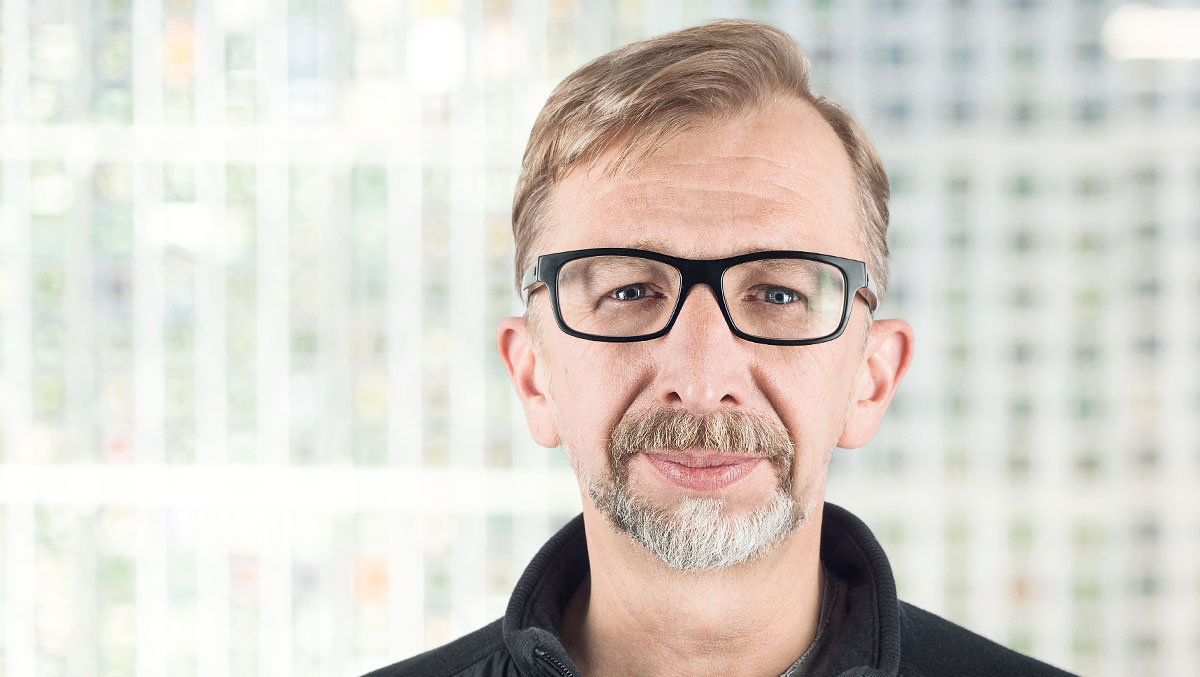 Steff Neukam
In 2004, Steff Neukam founded the Bloom creative agency together with a handful of kindred spirits. Since then, the agency's offices in Munich and Nuremberg have constantly further developed and acquired countless new competencies. Steff's responsibilities include brand consulting, new business and agency management. Aside from daily operations, Steff is also enthusiastic about many projects in the area of arts and culture which define the Bloom design agency. In addition to Art Avenue and the Schweitzer Photo Archive, the curt city and culture magazine widely circulated in Munich and Nuremberg is also among these projects.
Steff Neukam lives in Munich. Outside of work, he makes a beeline to the nearby mountains to go snowboarding whenever possible. He also enjoys being out and about in the art scene and loves vintage cars.
Together with his former professor Dr Karl Venker, whose research and teaching focused on information technology marketing, innovation management and successful products, Steff Neukam put the science of this holistic thinking into practice according to the innopera® method. For investors looking to fund start-ups or companies planning a new product or service, he answers the following questions:
Can the idea for a new, better product (or service) be successfully developed into a new strategy or realised in a new business area?
How can the future success of a product be methodically planned – with minimal innovation risk and product investments that pay off?
Steff Neukam, born in 1968, studied business administration at the Technische Hochschule Nürnberg Georg Simon Ohm and focused on marketing. He then joined the team at McCann Erickson, where he laid the foundation for his further career in the creative industry during his subsequent years as a Management Supervisor in the network agency. In 2000, the thoroughbred ad man became the Commercial Director at the Partnerpool creative marketing agency in Munich and became co-founder of the Nuremberg office two years later. In June 2005, he joined Bloom and has been a Managing Partner at the advertising agency ever since.