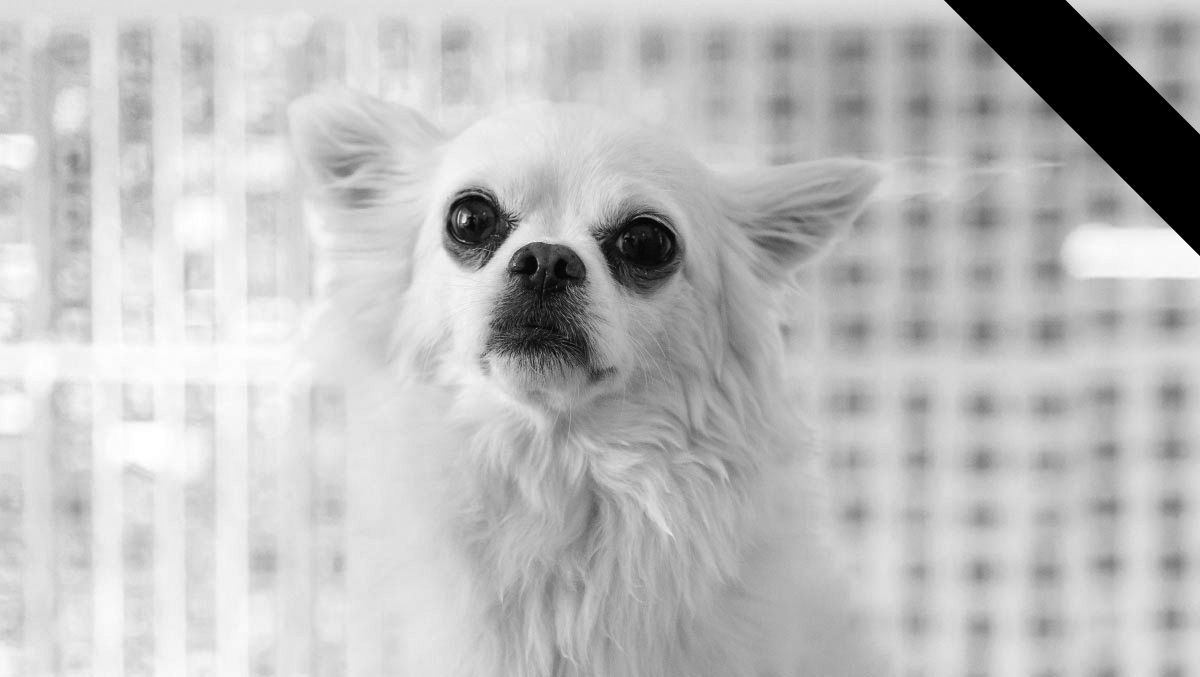 Wilhelm August aka Willy
Willy is the undisputed star at Bloom's Munich office, where he supports us as a therapy dog by reducing our blood pressure and stress level. Whenever the white long hair Chihuahua takes his place on the office chair next to his master, Bob, Willy eagerly waits to be spoiled by our staff, especially the ladies. That's fitting. Because this smallest dog breed in the world was already kept by Aztec priests and pampered by the Aztec princesses, at least according to lore.
Willy may be small, but he is very good at causing a stir with big dogs. The bigger they are, the more he loves to nip at their legs and yap as much as his tiny muzzle with an overbite will allow. After all, courage and vigilance are among the outstanding characteristics of this breed.
The rest of the time, Willy needs his rest – a LOT of rest. And if one of his fans is nearby, he loves to sprawl on his back, so people can rub his belly. He might just be the only therapist that lays down on the job while healing others.
And Willy insists on extravagance in other ways, too: he loves eating home-made food and he only goes for walks when the weather is nice, although he is sure to wallow in every single dirt pile and mud hole he can find along the way. When it rains, the Chihuahua is less inclined to play – instead, he can be found bolting for cover under the trees and fleeing back to the warmth of the office.