Development of an ad campaign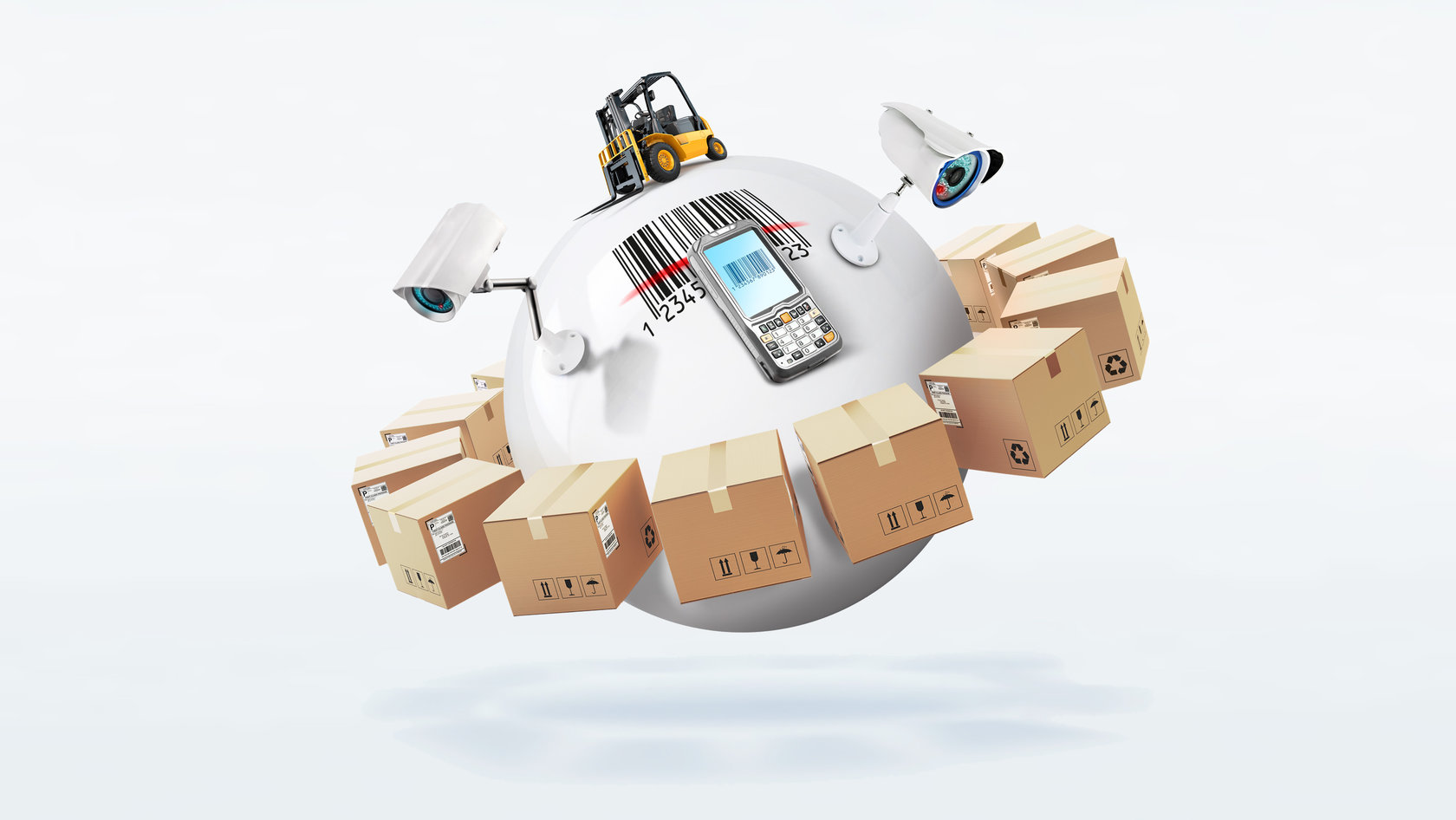 Bloom's Nuremberg office was tasked with developing an ad campaign for intelligent video management solutions.
SeeTec, headquartered in Bruchsal, offers intelligent video-management solutions characterised by maximum connectivity and individual, customised rollouts. SeeTec also makes it possible for companies to link data from transport, logistics, finance, retail, images and processes, activating their own potential for value creation.
Striking, eye-catching, informative
To communicate these benefits to the target groups – security and logistics specialists – the Bloom creative agency in Nuremberg was tasked with creating a concept for an advertising campaign. Striking headlines, attractive key visuals and informative long copy make it clear: With a partner like SeeTec, you are literally "fitted for success".