Advertising campaign for gardening tools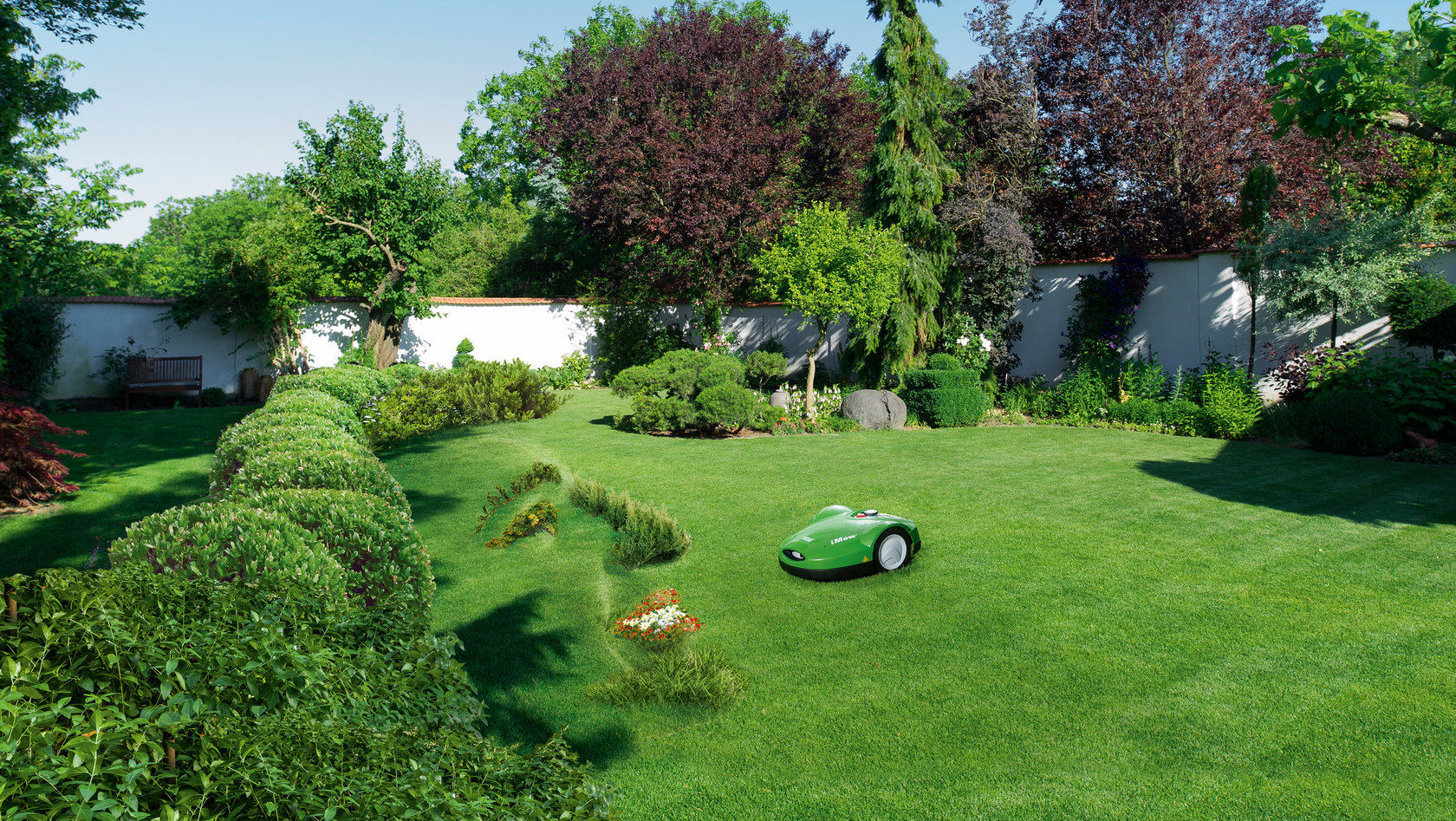 Gardens maintained with VIKING gardening tools smile – that's the humorous story told by the B2C campaign created by the Bloom advertising agency.
Beauty in the garden – discovered by Bloom
What is a garden actually thinking when it gets a really nice manicure? Bloom conducted extensive grassland and field research for VIKING to find out: the garden silently smiles to itself! At least when it's lovingly tilled by VIKING tools. Then it can namely show off its best side and the beauty that's been hiding underneath – as demonstrated by the ad campaign the Bloom creative agency in Munich designed for VIKING. And then, thanks to the convenient, practical features, the user also has every reason to be happy. What more could anyone want?