International B2B branding project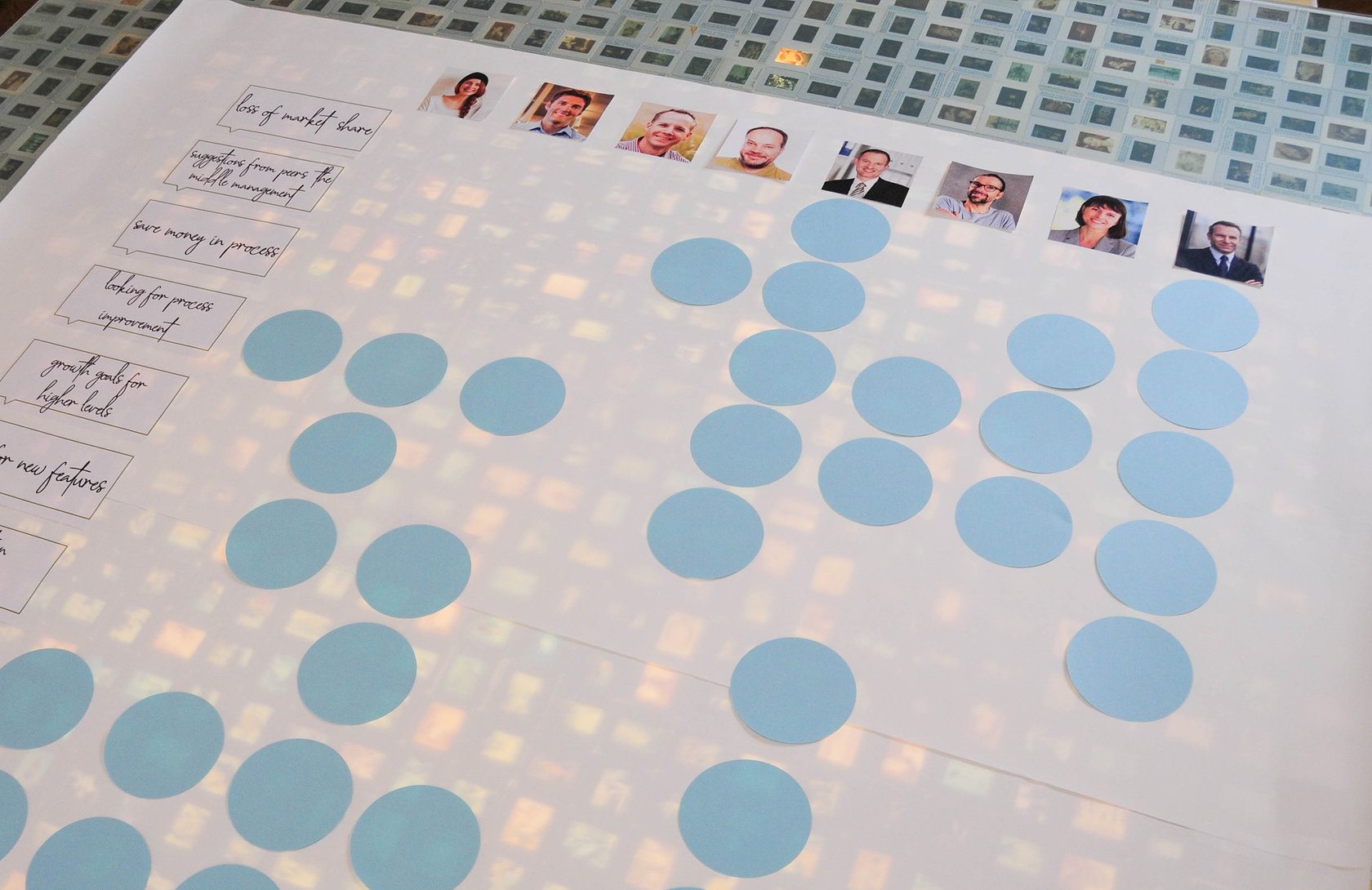 The Brand Consultants from the Bloom agency in Munich were commissioned to develop a brand concept for EPLAN that included an internationally adaptable persona structure.
Brand positioning in highly complex B2B markets
As a leading global player, EPLAN Software & Service develops CAx, configuration and mechatronic solutions and advises companies in the optimisation of their engineering processes. The company supports over 51,000 customers around the world with more than 145,000 installations through outstanding product quality and maximum efficiency increases.

The Brand Consultants at the Bloom agency in Munich were commissioned with developing a brand concept and subsequently developing internationally based personae to more precisely tailor the brand's appeal to various target groups.

The challenge: Each region has a different understanding of engineering, varying market maturity, and EPLAN's market position also differs according to region.
Developing an internationally adaptable brand platform
Bloom's Brand Consultants were able to solve these issues thanks to their experience with many international positioning projects. The positioning process began with a broadly designed research programme in which employees, managers and clients from all the global regions were qualitatively and quantitatively surveyed (360° analysis). Using the insights from this step, a strong brand purpose was identified in several workshops. This purpose was used as the basis for international positioning.
Developing an internationally adaptable persona structure
The persona concept was also designed to work internationally. Based on the insights gained during the branding process, clusters with similar needs structures, attitudes and behaviours were created and then "translated" to fit the various sales regions.
The unique feature of this process was the high degree of interaction with the various departments and country subsidiaries within the company. All stakeholders were intensely integrated from the very beginning through continual interaction and opportunities to provide feedback; these factors continue to consistently contribute to the new brand concept today.
The result: a clear and compelling brand story that reveals the added value of EPLAN internationally.