B2C communication for the Entertainment Pad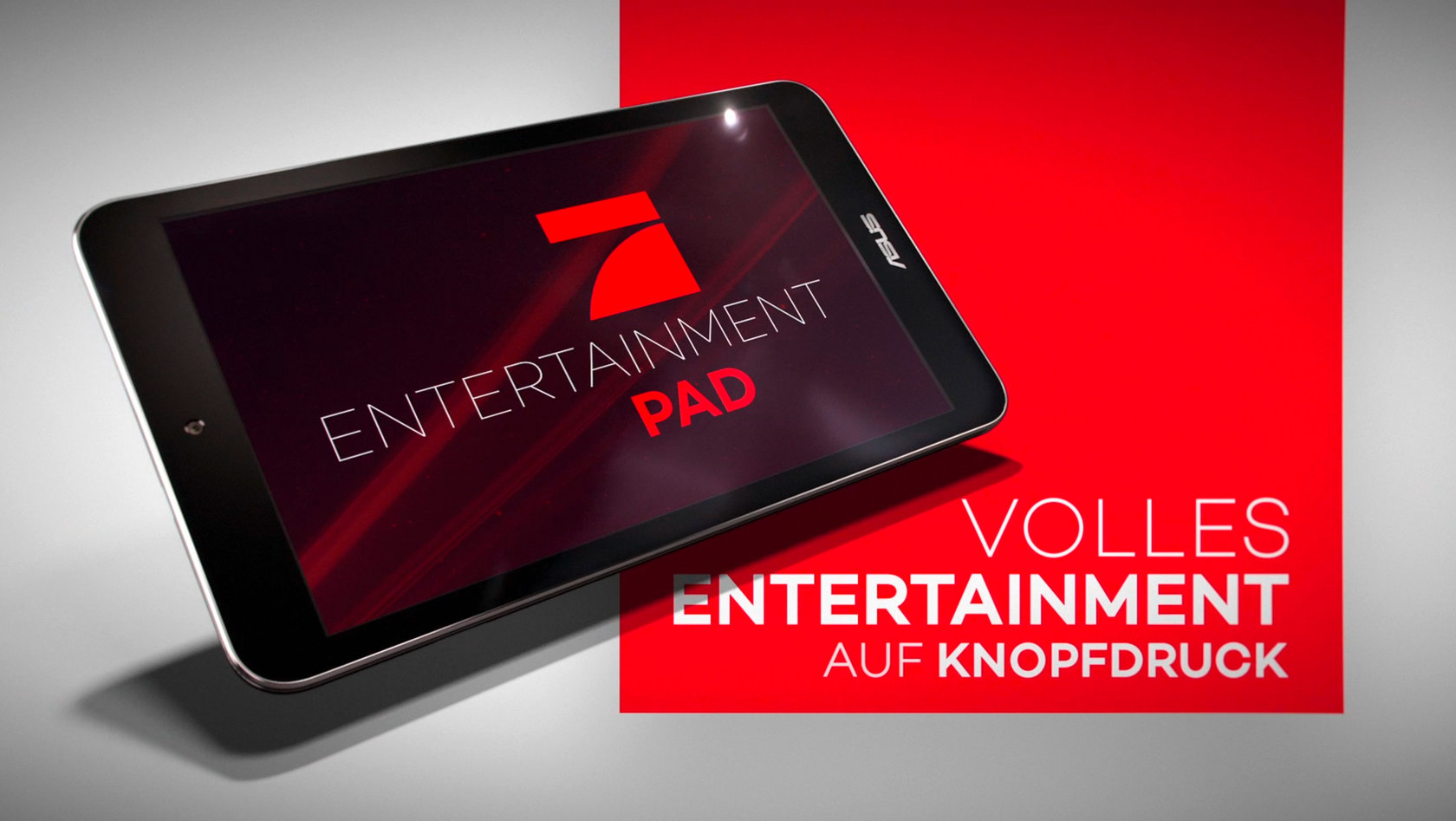 Bloom supported the launch of the ProSieben Entertainment Pad with a communication campaign: from positioning to implementation of the TV ad and online communication measures.
Complete entertainment at the press of a button
For those who want to experience the full extent of entertainment to the fullest, the new ProSieben Entertainment Pad is the ideal product. It allows you to see the whole ProSieben universe at the touch of a button: TV, video, music, games & more on demand.
Bloom took care of this launch, from the positioning to the implementation of the 30-second TV ad and online communication.