Billboard for chainsaws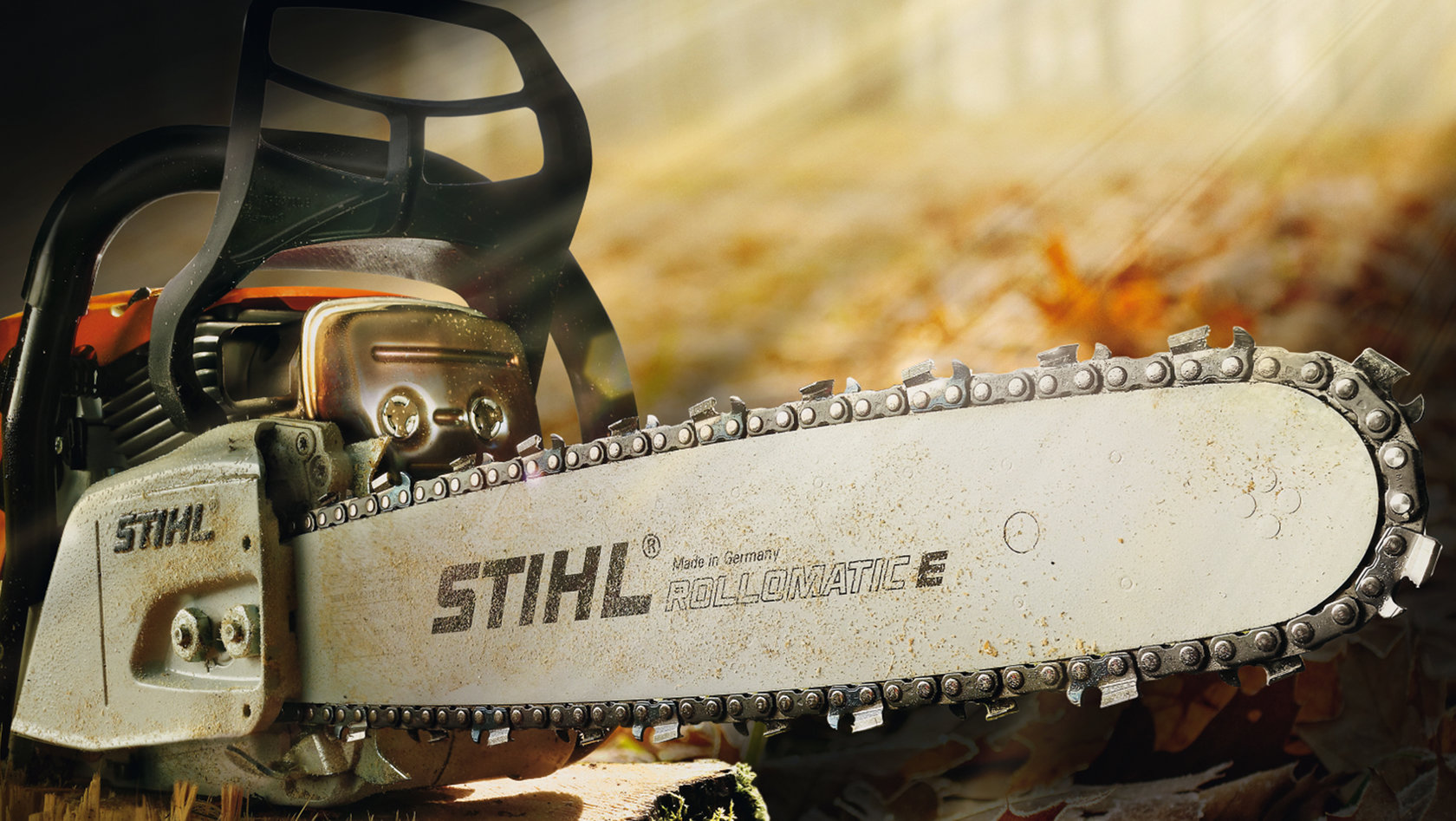 The billboard campaign Bloom developed was immediately mentioned in the Construction & Housing Section of the Jahrbuch der Werbung (Year of Advertising).
Creative communication for intelligent technology
The raw power of a STIHL M-Tronic chainsaw is immediately clear. What you may not notice at first sight is its standard built-in intelligence. The innovative M-Tronic technology can distinguish between a cold or hot start and adapts continuously to external conditions.
The Bloom creative agency showcased the chainsaw with animalistic flair on a billboard – in a powerful, masculine way and without any big words. We are convinced that any man would love to handle this much balled up intelligence ...
No wonder the Bloom advertising agency earned a mentioned in the Construction & Housing section of the Advertising Yearbook, an overview of the best in German advertising, for this rugged display.