BLOOM is clima neutral – a further cornerstone in our sustainability Concept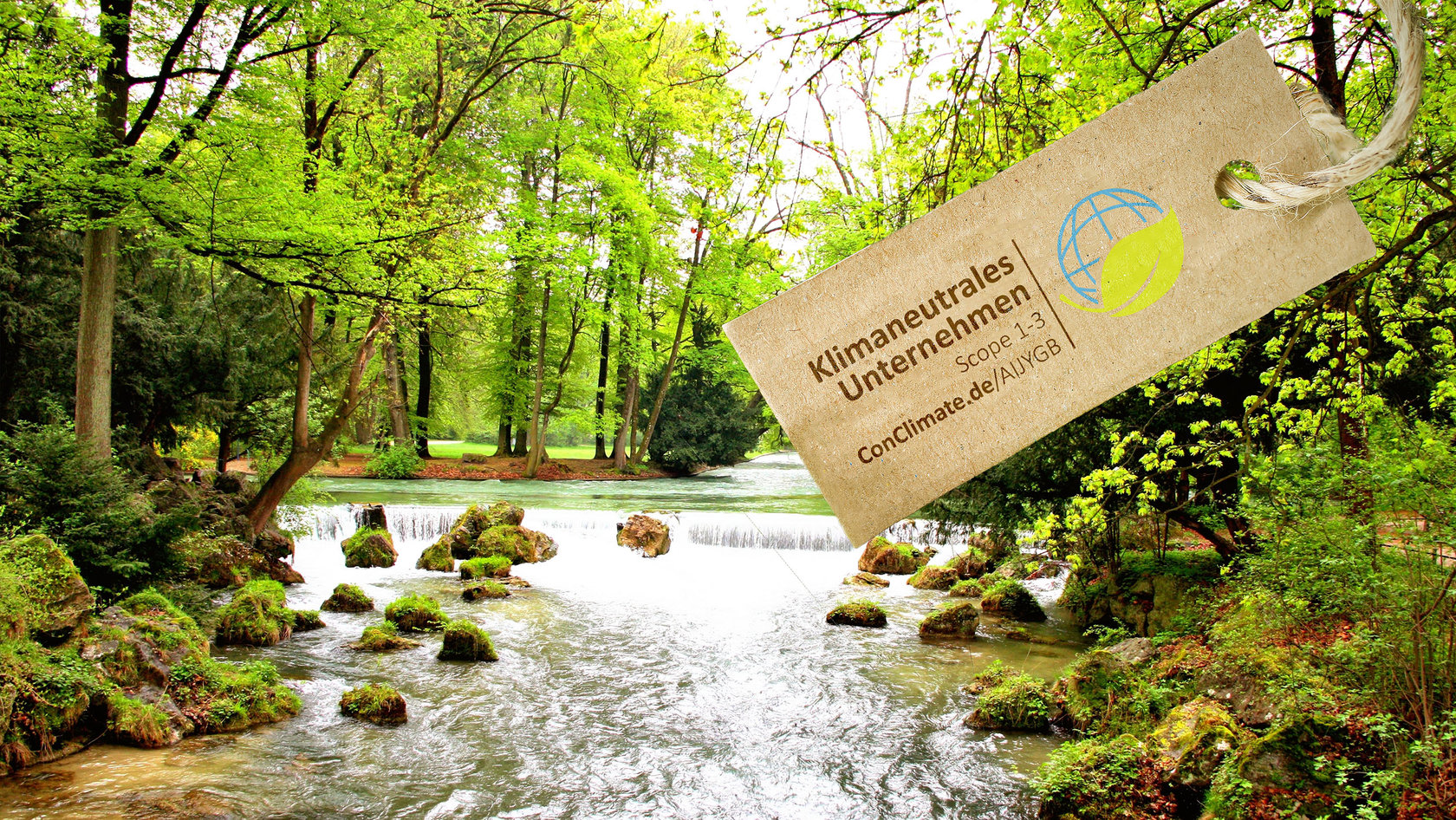 Bloom is marking a milestone for sustainability in the communication industry. With immediate
effect, the agency is certified as climate-neutral – a further step towards implementing Bloom's
long-term strategy.
---
The goals are big, and the path to achievement demands that individuals take responsibility. The Paris Agreement from 2015 intends to limit human-driven global warming to well below two degrees Celsius above pre-industrial levels. Bloom is taking responsibility by continuing to implement its sustainability strategy with climate neutrality. Sustainability has long been at the top of Bloom's agenda at its offices in Nuremberg and Munich.
---
PREVENT, REDUCE AND OFFSET – THAT IS HOW TO BECOME CLIMATE-NEUTRAL
Reduce: Together with its partner ConClimate, the agency's first step was to document all emissions, from employees' commutes, through energy consumption to office materials. One of the first findings: Bloom has long been consistent in keeping its emissions at a low level. In this vein, the agency has used 100% green energy since 2007, switched to 100% recycled paper and begun switching its company cars to electric vehicles.
Prevent: In the next step, they identified further potential ways to reduce their carbon footprint. Specifically, this included:
• Minimum distances have been defined for using air travel for business trips.
• Their fleet of company cars will gradually transition to consist only of electric vehicles.
• Alternative mobility concepts are being developed and implemented for commuting to the agency.
Offsetting: No matter how committed we are, carbon emissions cannot be reduced by 100%. So Bloom supports the "Waldschutz Tambopata" carbon compensation project for forest conservation in Peru. It meets the Verified Carbon Standard CCBS Gold Level international standard. In Tambopata, an area of 300,000 hectares of primary rainforest in the Amazon region is being effectively protected against deforestation in the long term. This ensures that the trees can remain an important carbon sink and provides over 400 families with a sustainable income source by nabling them to cultivate Brazil nuts, thus making the act of cutting down trees in the rainforest unappealing.
---
THE STRATEGY FOR THE LONG HAUL: HOLISTIC ECOLOGICAL RESPONSIBILITY
Bloom identified five components contained within these goals, and the agency intends to actively implement these in its business:
• Gender equality
• Decent work and economic growth
• Responsible consumption and production
• Climate action
• Partnerships for the goals
All progress in these areas will be published in an annual report.
---
"We want to do more than simply contribute to environmental protection; we also want to be part of building a more sustainable society and economy. This includes our responsibility to convince others to do the same." So Bloom's goal is to inspire at least five further companies to go climateneutral by the end of 2021. Steff Neukam, Managing Partner at Bloom
---