BLOOM OPENS ITS CREATIVE SPACE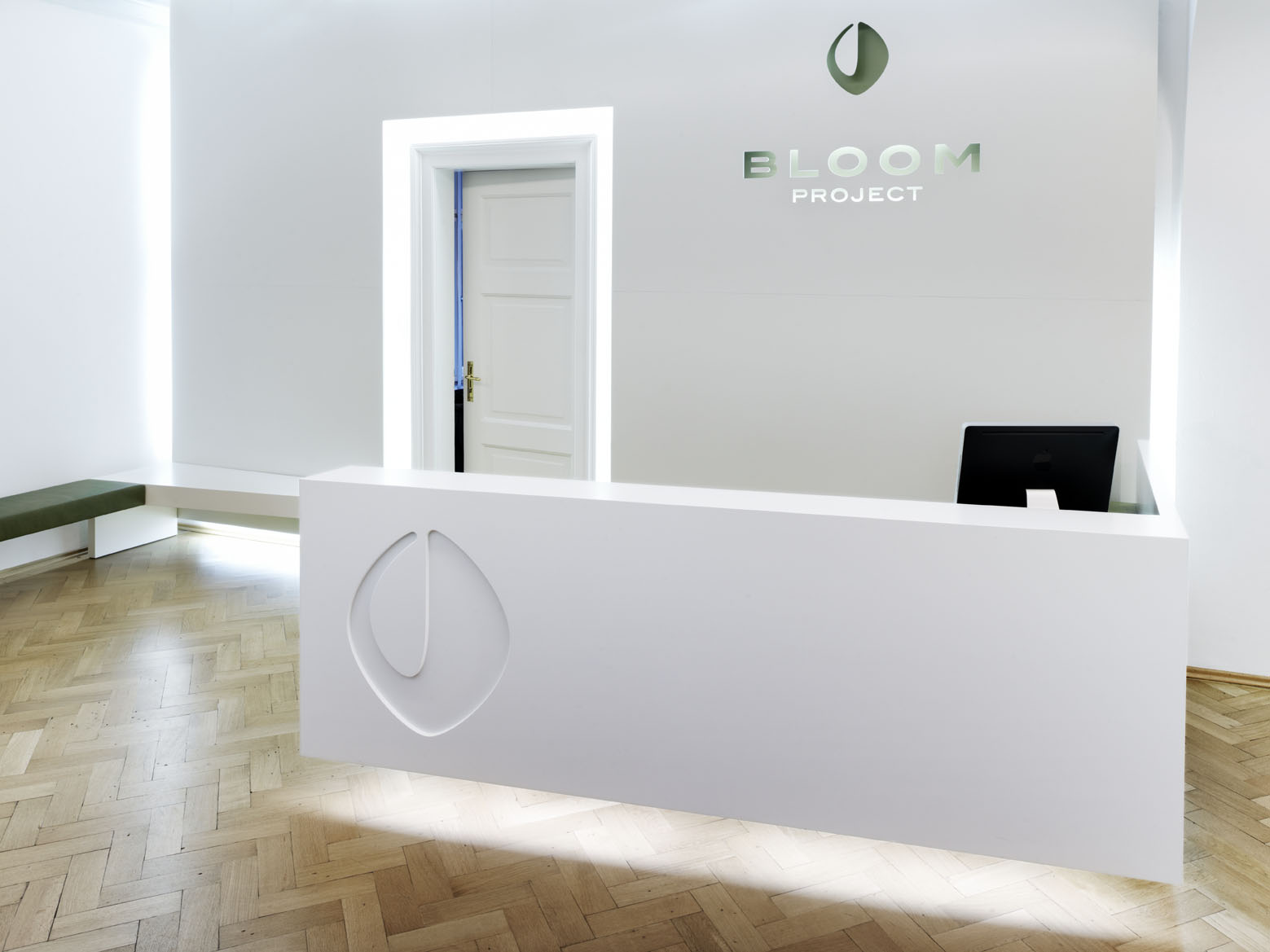 OUR OFFICES. YOUR OPPPORTUNITIES!
Welcome! Say goodbye to working from home: before coronavirus, we were the only ones using our space for and with our customers. Due to the high number of our staff working from home, we can now offer the creative space to start-ups and companies for your change processes and brainstorming. We have the space anyway. ;-)
Bloom is offering you space – the space to think in new directions. While many things are limited, closed or sealed off, a new inspiring space can open new doors. This is why we would like to offer you Bloom's creative space. Creative design. Right by the English Garden. Open to anyone for any project.
Our creative space for your ideas:
• Training area
• Idea area
• Conference area
Whether you are pondering big questions, exploring small impulses or simply working on a new project, use Bloom's Creative Space. As a source of inspiration in a creative design environment. For meetings. For imagining. For new ideas. For working from home away from home. For whatever you want. And of course, for free.
BLOOM'S CREATIVE SPACE – THE IDEA AREA
Meet in a relaxed space. Easily toss around initial ideas. Or simply take a creative break in a laid-back space. The idea area provides you with an open, creative atmosphere to delve deep into your ideas and give them free reign. With a high-definition TV for presentations, checking ideas or coaching discussions. Or simply a place to recharge your batteries.
BLOOM'S CREATIVE SPACE – THE TRAINING AREA
Functionally designed standing tables for concentration and effective workshops. A chill-out corner for relaxed interactions. Colour and lighting design for an inspiring ambience. The training area gives you an open space to explore and expand your ideas. Or simply to pursue them in new surroundings.
BLOOM'S CREATIVE SPACE – THE CONFERENCE AREA
Big ideas need a lot of space. Our conference area provides a stimulating setting for the proof of concept. With unique Bloom design. With highly modern technical equipment. With refreshments to inspire original ideas. For examining interim results. For coordination. Or simply for determining your next steps. We'd be happy to have you in Bloom's creative space again.
Just two minutes from the English Garden, Bloom's creative space offers you an exclusive creative atmosphere in the heart of Munich for your projects, sprints, brainstorming sessions and much more. Or you can simply take a moment for a break to think about these new times.
Munich continues to shine because of you and your ideas.
To use Bloom's creative space for free, just give us a call. Send us an e-mail. Or contact us on social media.