Brand strategy for commercial cleaning app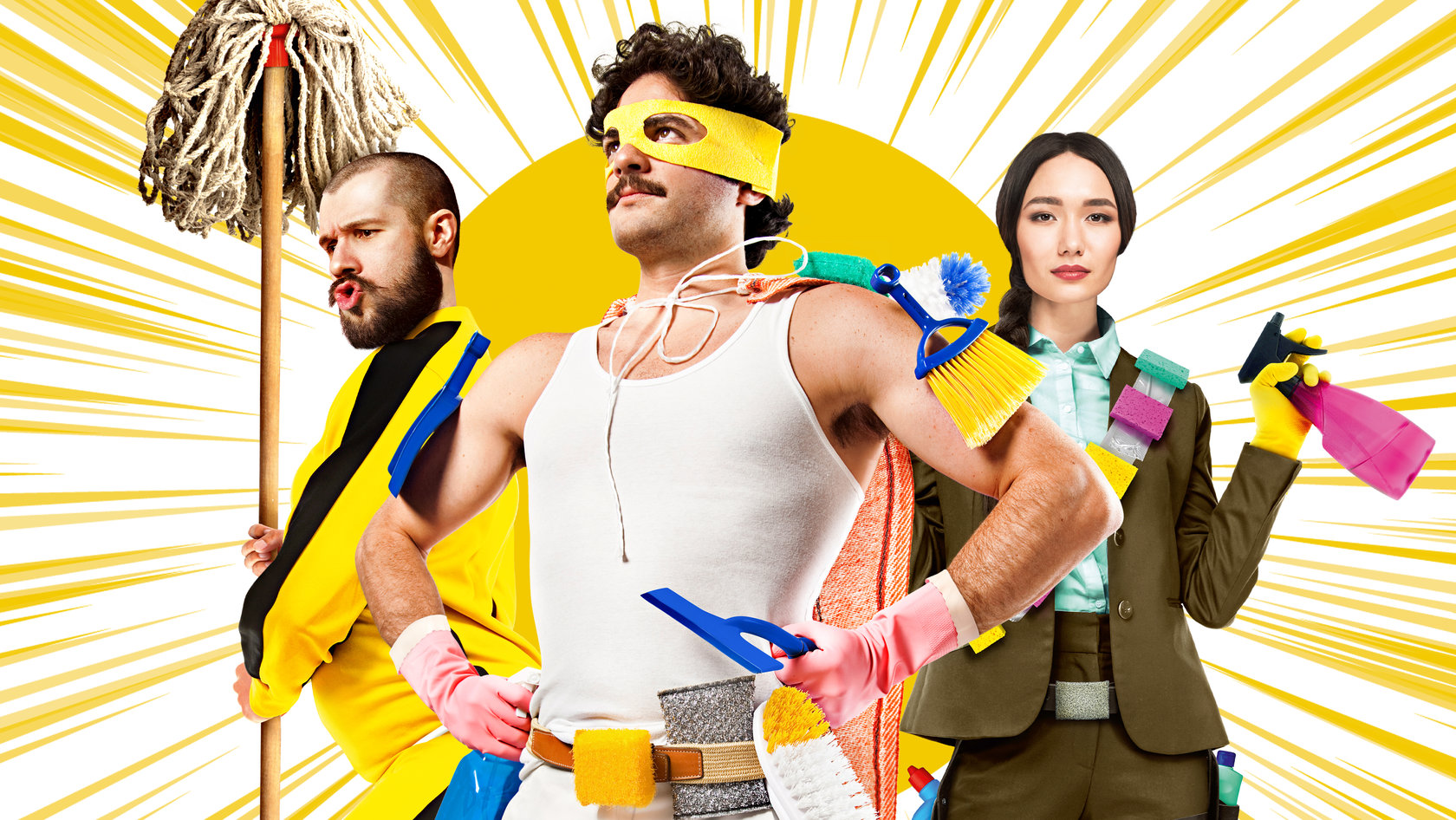 ---
from a product to a strong brand
With such a complex task, strategic planning comes first – before conception and implementation. With the help of Bloom's Brand Master Plan, we proceed systematically, starting with a comprehensive competitive analysis. What are the advantages of the Blink app compared to competitors' offerings? Which specific benefits should be highlighted? In individual interviews, relevant users – managing directors, system administrators, property managers – were asked about their respective requirements and expectations in daily practice. Based on these insights, we developed the new brand strategy together with the customer in several workshops.
First the positioning, then the campaign
The moment that changes everything – this is the new positioning of the Blink App. This software is a powerful tool that offers many benefits to employees in the commercial cleaning industry in the blink of an eye. From intuitive handling in 16 languages, to real-time timekeeping via smartphone, to easy implementation and integration capabilities through prepared interfaces. The Blink app unleashes powers employees never knew they had. They feel the benefits from the moment they begin using it and go to work with unprecedented energy and joy. Once this clear positioning was established, it was time to develop a campaign that addressed the various strategic target groups: the decision-makers, system administrators and property managers.
---
More than full service: full thinking
The brand positioning and campaign development are complete – now the next task already awaits us: redesigning the Blink website. All in all, our work for the Blink app is a fine example of how we think holistically for our clients. From brand strategy, to design and digital innovation, to lead generation, we had our fingers in every aspect of communication. This is how we help our clients to reach their true potential according to our motto: "Grow to your true size".
"As a pioneer in the field of app-based time tracking, our goal is to consolidate and expand our market position. We found the right partner for this in Bloom's Nuremberg team. In addition to the professional analysis and strategy, Bloom also developed a feeling for our brand and hit just right nerve and self-image for our company with a unique and distinctive creation. A good foundation to achieve our strategic goals and to sustain our market success."
Thomas Bakeberg, Managing Director of andavis GmbH