B2C campaign for shoe trends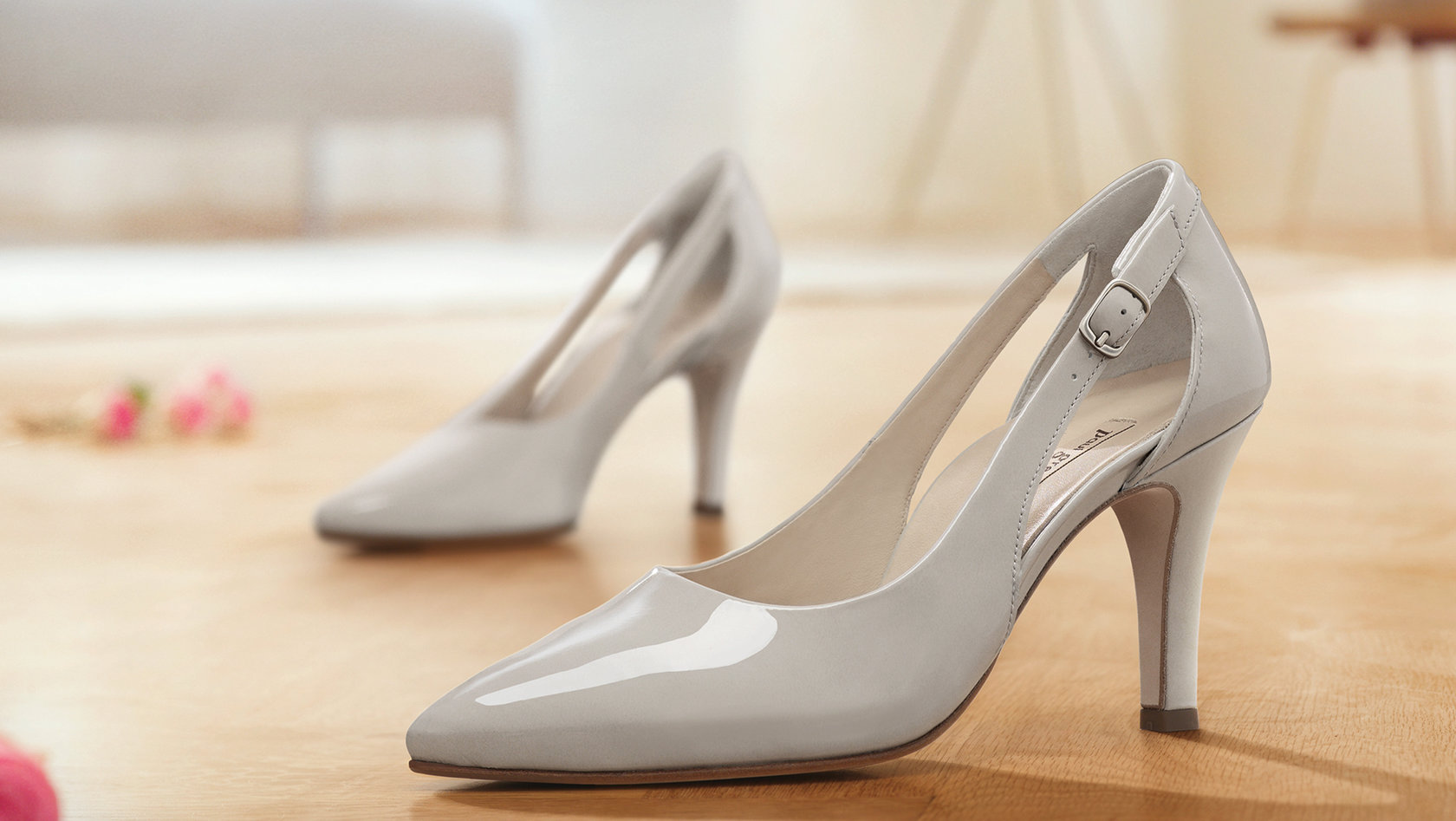 In line with positioning created by Bloom and the claim "The shoe of my life", the communication campaign for Paul Green shoe trends is getting started: Bloom tells emotional stories in print advertisements and a PR lookbook.
After the Bloom creative agency gave Paul Green a completely new look last year and positioned the brand with the slogan, "The shoes of my life", communication is now moving to the next round: spring is coming – and with it, many cheery, elegant, sporty and refreshing shoe styles from Paul Green. They all set the mood for a hot fashion summer.
Advertisements and a PR lookbook
The advertising campaign developed by the communication agency in Munich fills the claim "The shoes of my life" with life: spontaneous snapshots tell emotional stories from the lives of Paul Green customers. The print media campaign was published in all relevant fashion magazines.
In the Spring/Summer 2015 PR Lookbook, the fashion editors introduce current shoe trends from Paul Green in words and images.