New content service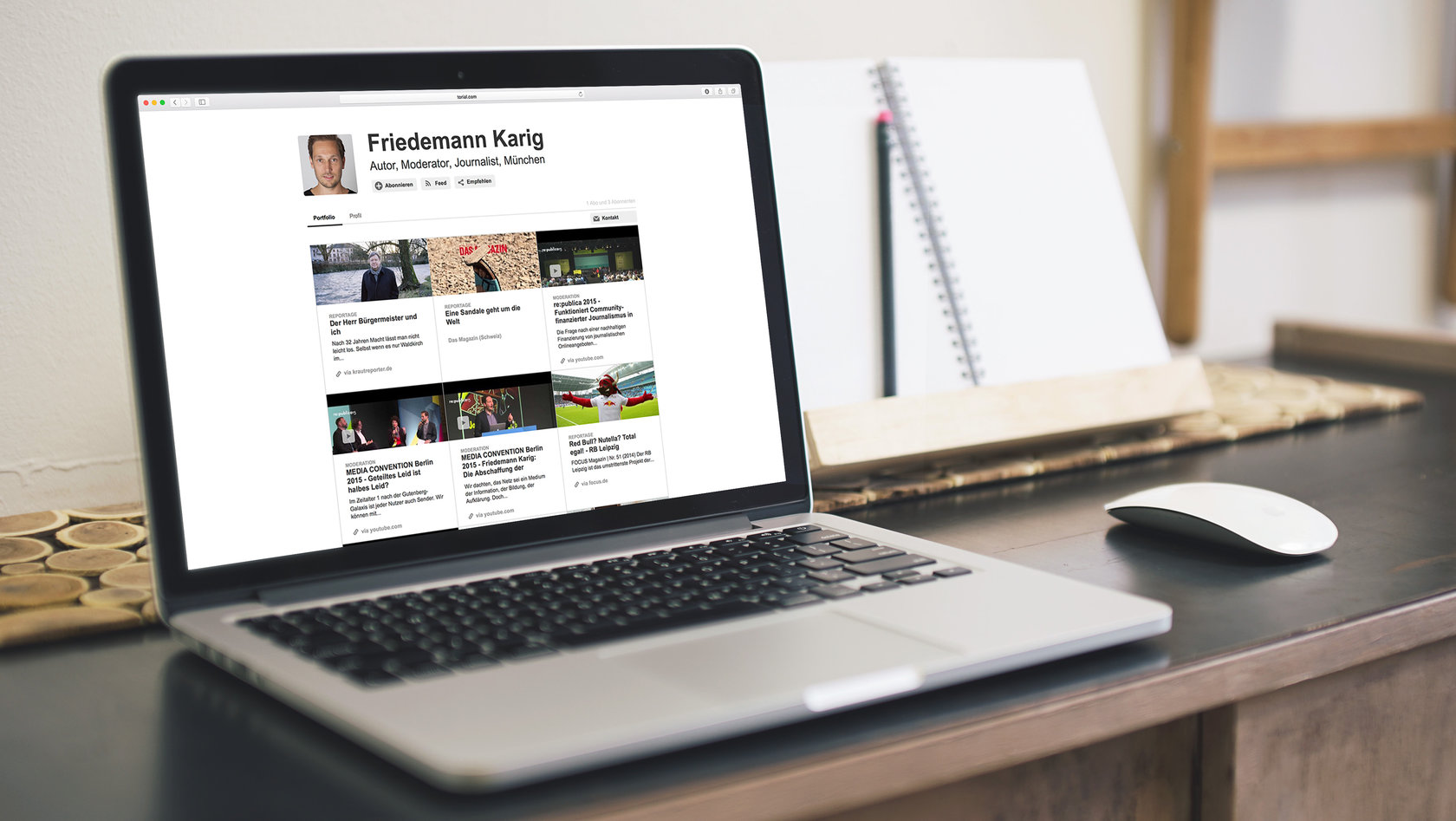 Bloom is opening a new content service for advertisers and would like to become one of the leading sources of quality, relevant content in content marketing.
The Bloom advertising agency is using the Content Salon to meaningfully expand its service spectrum for its existing clients and is also opening the service to new customers. The new department is under the leadership of Hans-Peter Hösl, a Managing Director at Bloom.
Bloom is able to fall back on many years of experience with the innovative journalist start-up, torial. Together with the August Schwingenstein Foundation, the torial platform, based in Munich, was founded over six years ago and has since developed into the largest German-language portal for journalists.
Putting the potential of content to good use
In contrast to torial's foundation-financed, non-profit offering for journalism, the Content Salon, founded by the Bloom communication agency, targets its appeal to marketing clients. Mr Hösl is now launching the new, commercial model on the corporate publishing market together with selected experts and specialised journalists who were inspired by this concept.
On the one hand, the goal is for journalists to acquire assignments and thus generate additional income. On the other hand, the objective is to develop relevant content campaigns for companies and markets using strategic, editorial and publishing services.
According to Hans-Peter Hösl, "Content marketing requires quality. After the market slowly realised that free, trash and SEO content duplicated umpteen times didn't result in the desired success, demand for experts who can write well is increasing. With our unique service, we would like to help companies effectively use the potential of high-quality content that is precisely tailored to the target group. We are also the perfect partner for advertisers who simply need good content for social networks, communities, their blogs, or for corporate publishing and PR purposes."